Welcome to Preschool at McCormick Road Baptist Church
Feb 23, 2019
Preschool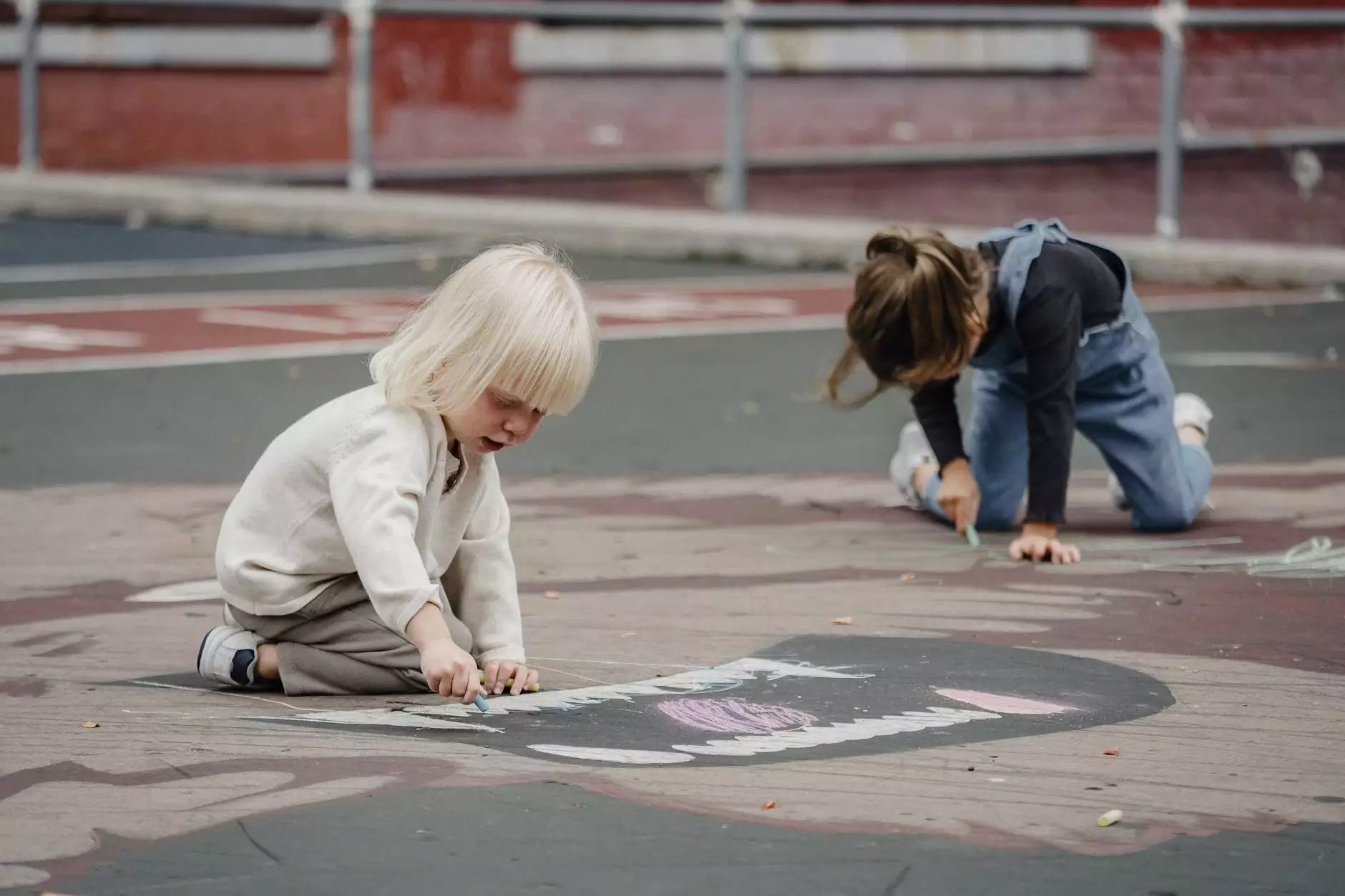 About Us
At McCormick Road Baptist Church, we are proud to offer a high-quality Preschool program that provides early childhood education in the Pensacola community. Our dedicated team of passionate educators is committed to ensuring every child receives the best start in their educational journey.
With a focus on fostering a nurturing and inclusive environment, our Preschool program recognizes the importance of meeting each child's unique needs and supporting their growth in a holistic manner. We believe in creating a solid foundation for future learning by integrating play-based activities, hands-on experiences, and age-appropriate curriculum.
Our Curriculum
Our Preschool curriculum is meticulously designed to cater to the developmental needs of young children. Through a balance of structured learning and free play, we strive to ignite their curiosity, encourage their creativity, and enhance their social and cognitive skills.
We prioritize a well-rounded education, incorporating subjects such as language and literacy development, math concepts, science exploration, art, music, and physical activity. Our skilled teachers create engaging lesson plans that encourage active participation, critical thinking, and problem-solving abilities among our Preschoolers.
Our Approach
At McCormick Road Baptist Church Preschool, we believe in a child-centered approach where every child is celebrated as a unique individual. We encourage their independence and emphasize the importance of building positive relationships with peers and educators.
We maintain a low student-to-teacher ratio to ensure each child receives personalized attention and guidance. Our caring teachers create a warm and welcoming atmosphere, promoting a sense of security and fostering positive self-esteem among the young learners.
Facilities and Amenities
Our Preschool program takes place in a safe and conducive environment. Our facilities include spacious, well-equipped classrooms, a dedicated outdoor play area, and age-appropriate learning resources. We understand the importance of hygiene, safety, and security, which is why we maintain strict standards in maintaining our premises.
In addition to our indoor and outdoor learning spaces, we offer various amenities such as nutritious meals and snacks, as well as opportunities for parent involvement, including regular communication, parent-teacher conferences, and family-oriented events.
Enrollment and Admission
If you are considering enrolling your child in our Preschool program, we invite you to visit our campus located at McCormick Road Baptist Church. Our friendly staff will be delighted to provide you with a tour, answer any questions you may have, and guide you through the enrollment process.
Our Preschool program welcomes children aged 2 to 5 years old and operates on a full-time or part-time basis, depending on your family's needs. We offer flexible scheduling options to accommodate different routines. Rest assured, your child will be in capable hands, receiving personalized care and attention from our qualified educators.
Contact Us
For more information about our Preschool program or to schedule a visit, please feel free to contact us:
McCormick Road Baptist Church Preschool
123 McCormick Road
Pensacola, FL 12345
Phone: 123-456-7890
Email: [email protected]
Join us in providing your child a nurturing and enriching early childhood education. At McCormick Road Baptist Church Preschool, we are dedicated to laying a strong foundation for their future success!