Women's Ministry - First Baptist Church of Pensacola
Feb 22, 2022
Ministry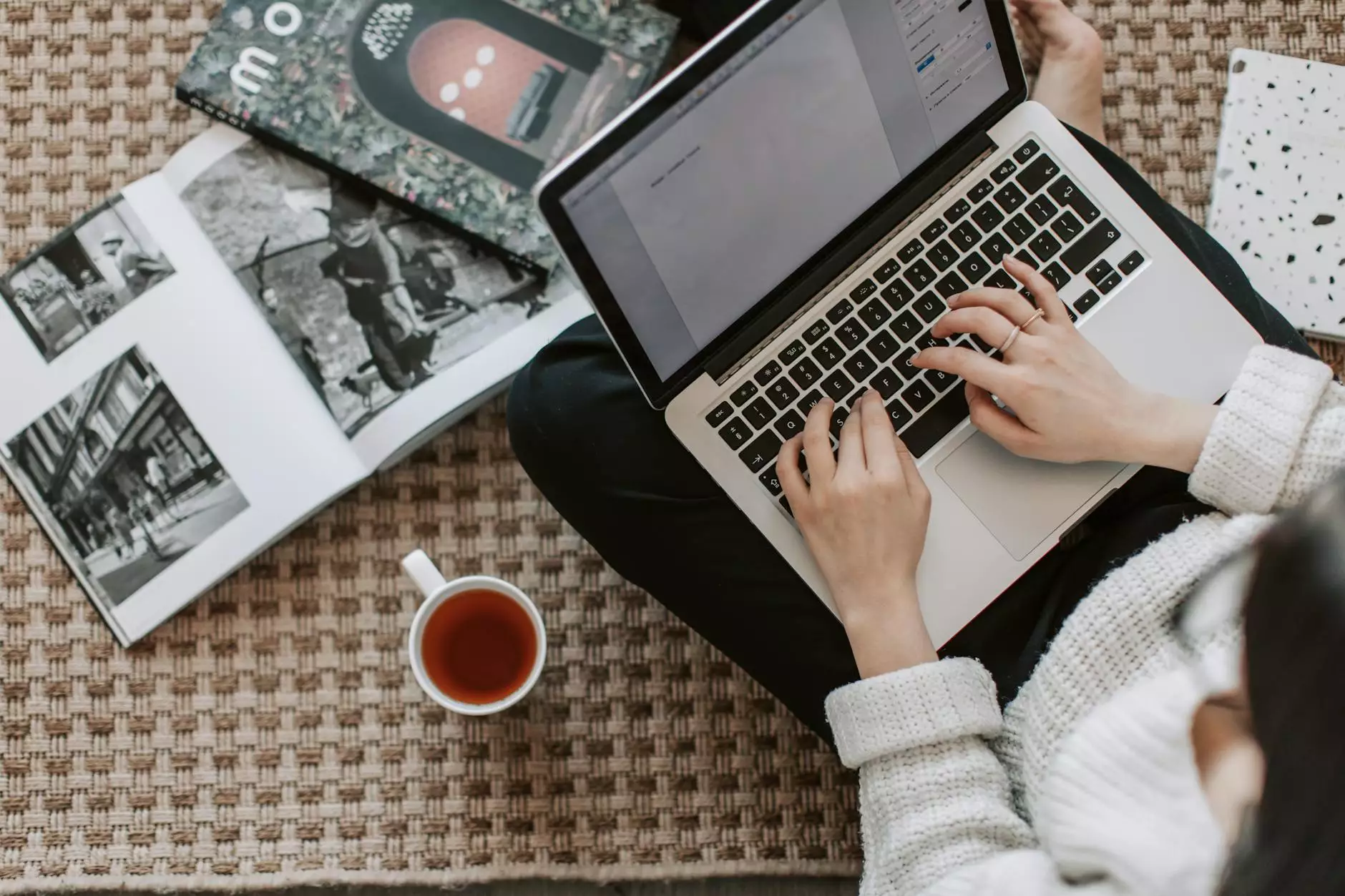 Connect, Grow, Serve
Welcome to the Women's Ministry of First Baptist Church of Pensacola, proudly serving the community under the banner of McCormick Road Baptist Church. Our ministry is dedicated to bringing women of all ages together in faith and fellowship, creating a strong and supportive community where we can connect, grow, and serve together.
Our Purpose
At McCormick Road Baptist Church, we believe in the power of women to make a difference in our families, our church, and our world. Our Women's Ministry seeks to empower women to live purposeful lives rooted in faith, equipping them with the tools and resources needed to navigate the challenges of modern life.
Community and Fellowship
Our Women's Ministry provides a safe and welcoming space for women to form deep and lasting connections with other like-minded individuals. We host regular gatherings, such as Bible studies, prayer groups, and social events, where women can come together, share their stories, and support one another on their spiritual journeys. Through these connections, we can uplift and inspire one another, fostering a sense of belonging and sisterhood within our church community.
Growth and Education
At First Baptist Church of Pensacola, we believe that growth is a lifelong process. Our Women's Ministry offers a variety of educational opportunities designed to deepen our understanding of the Bible, explore relevant topics, and encourage personal and spiritual growth. From engaging workshops and seminars to impactful guest speakers and retreats, we provide resources to enrich the lives of women in our community.
Service and Outreach
As followers of Christ, we are called to serve and love others. Our Women's Ministry actively engages in outreach programs, both locally and globally, to meet tangible needs and share the love of Jesus with others. From volunteering at local shelters and organizing community events to partnering with international missions, we strive to make a positive impact in the lives of those around us.
Get Involved
If you're looking to connect with a community of strong and supportive women, we invite you to join us at First Baptist Church of Pensacola. Whether you're a woman seeking guidance in your faith, a mother looking for support, or a young adult searching for a sense of belonging, our Women's Ministry has a place for you. Come and be a part of a vibrant community where you can grow in your relationship with God and others.
Contact Us
If you have any questions or would like more information about our Women's Ministry, please don't hesitate to reach out to us. You can contact the church office at 123-456-7890 or email us at [email protected].