Ministry Organizations — First Baptist Church of Pensacola
Feb 24, 2020
Ministry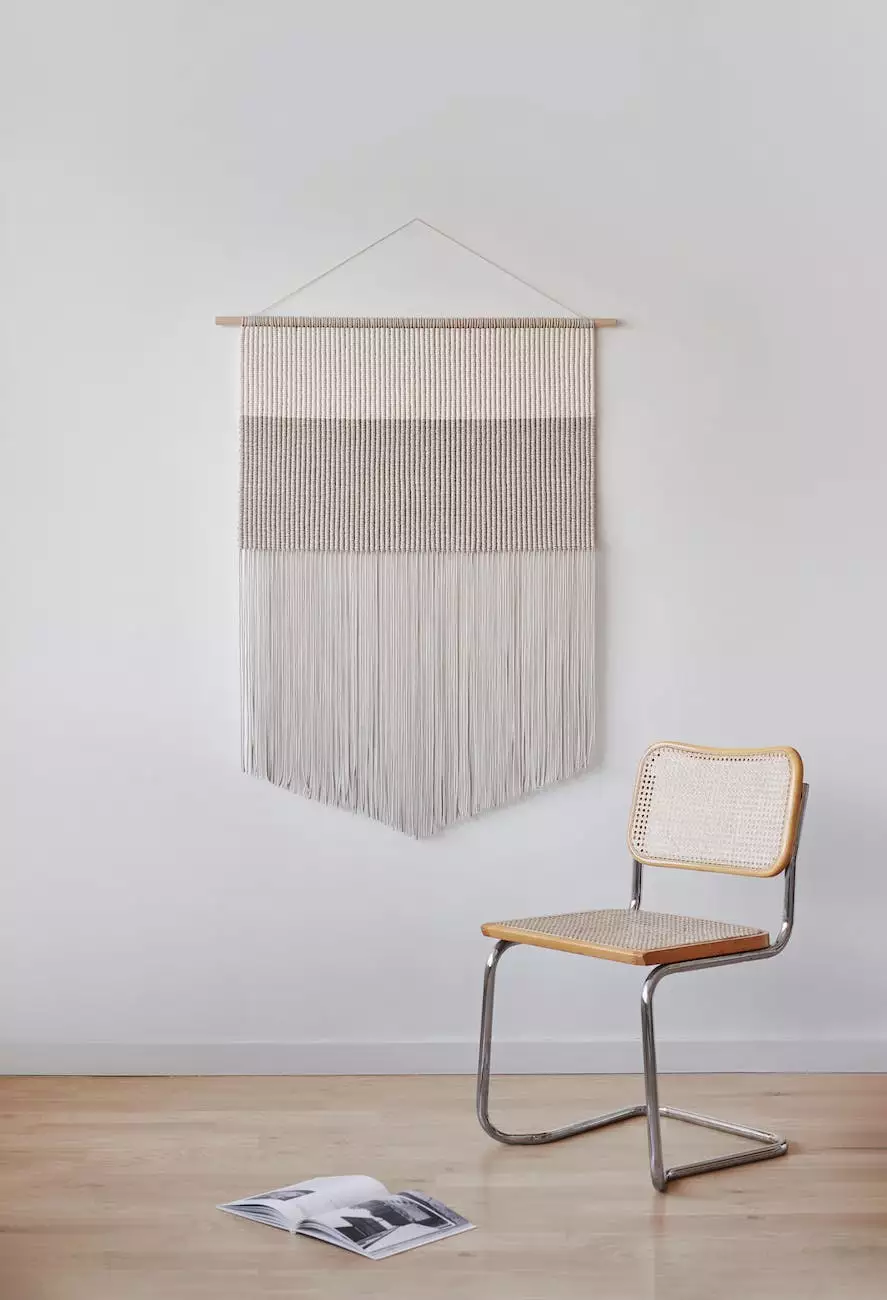 Welcome to First Baptist Church of Pensacola's Ministry Organizations page! We are thrilled to introduce you to our diverse range of faith-based activities, outreach programs, and events. At McCormick Road Baptist Church, we firmly believe in fostering a strong sense of community and providing opportunities for spiritual growth. Through our Ministry Organizations, we invite you to embark on a transformative journey of faith and service. Join us as we navigate the path towards a closer relationship with God and meaningful connections with others.
Our Mission
At First Baptist Church of Pensacola, our mission is to spread the love and teachings of Jesus Christ by serving our community and nurturing spiritual growth. Through our Ministry Organizations, we strive to provide a space for individuals to connect, engage, and contribute towards a greater purpose. Our aim is to make a positive impact and empower our members to live out their faith authentically in their daily lives. Join us as we create a collective force for good, embracing diversity and inclusivity with open hearts and open minds.
Community and Society - Faith and Beliefs
Young Adults Ministry
Our Young Adults Ministry is designed to support individuals aged 18-35 in their spiritual journeys. Whether you are a student, professional, or young parent, this ministry offers a variety of opportunities for fellowship, learning, and service. From engaging Bible studies and discussion groups to social events and community outreach programs, we empower young adults to navigate the complexities of modern life while deepening their faith.
Family Life Ministry
The Family Life Ministry at First Baptist Church of Pensacola is dedicated to enriching the lives of families and strengthening the bonds between loved ones. Through engaging workshops, support groups, and family-oriented events, we seek to equip families with the tools necessary to navigate the challenges of today's world. Whether you are a newlywed couple, a parent, or a grandparent, we believe that investing in family life is an investment in the future.
Outreach and Missions
Our Outreach and Missions program embodies the heart of our church's commitment to service. We believe in reaching out to the less fortunate and extending a helping hand to those in need. From local community projects to international mission trips, we actively engage in acts of compassion, spreading hope and demonstrating the love of Christ. Join us as we make a tangible difference and impact lives through various outreach initiatives designed to address critical social issues.
Worship and Music Ministry
The Worship and Music Ministry at McCormick Road Baptist Church seeks to lead our congregation in heartfelt worship that glorifies God. Through meaningful worship services, vibrant praise and worship, and opportunities for musical expression, we strive to create an atmosphere where individuals can connect with God on a deeper level. Our talented musicians, singers, and worship leaders work together to create a transformative worship experience that uplifts the spirit and invites God's presence.
Children and Youth Ministry
The Children and Youth Ministry at First Baptist Church of Pensacola is committed to nurturing young people in their faith. We provide a safe and loving environment where children and teenagers can grow, learn, and develop a personal relationship with Jesus Christ. Our dedicated team of volunteers organizes age-appropriate activities, engaging Bible study sessions, and fun events that cater to the spiritual and social needs of children and youth. We believe in laying a strong foundation for the next generation, equipping them to become disciples of Christ.
Join Us in Fellowship and Service
At McCormick Road Baptist Church, we invite you to explore our Ministry Organizations and discover the joy of serving others while deepening your faith. Our diverse range of opportunities caters to individuals of all ages, backgrounds, and interests. Whether you're searching for meaningful connections, seeking spiritual growth, or simply looking for ways to make a difference, we have a place for you.
By actively engaging in our Ministry Organizations, you can nurture your faith, develop lifelong friendships, and make a positive impact in our community. We believe in the transformative power of community and the strength that comes from journeying together towards a common goal. Join us in fellowship and service as we strive to embody God's love and compassion towards all.
No matter where you are on your spiritual journey, First Baptist Church of Pensacola's Ministry Organizations offer a space for you to discover, grow, and thrive. We welcome you to connect with us and explore the incredible opportunities available to deepen your faith, strengthen your relationships, and contribute to the greater good. Together, we can make a difference and create a community rooted in love and grace.