TV Channel Update: Bringing Inspiration to Your Home
May 5, 2020
Events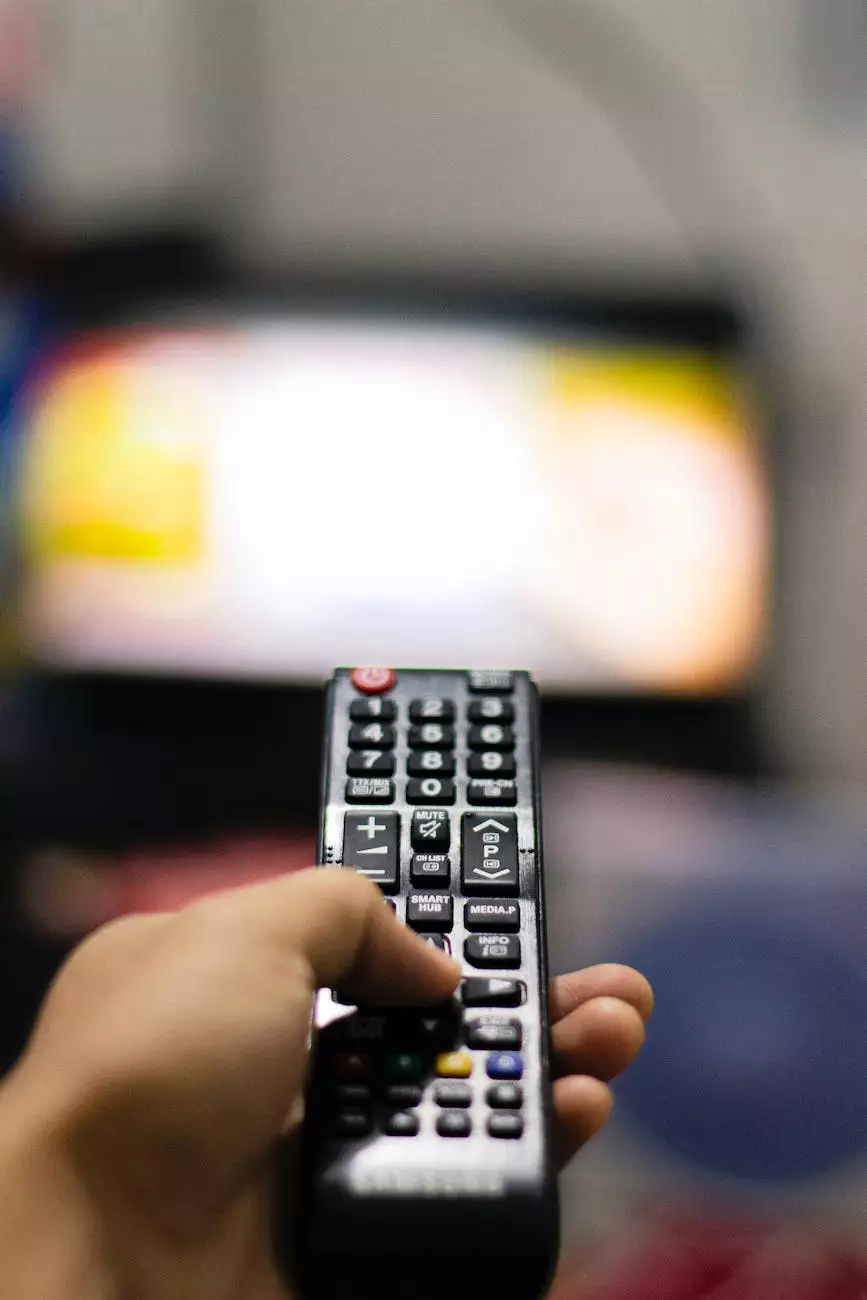 Welcome to the TV Channel Update page of McCormick Road Baptist Church! As a leading community and society devoted to faith and beliefs, First Baptist Church of Pensacola is dedicated to spreading inspiration and guidance through our TV channel. Here, you will find all the latest information about our TV channel, including programming updates, meaningful content, and valuable resources.
Stay Connected and Informed
At McCormick Road Baptist Church, we believe in utilizing every platform available to reach out to our community and make a positive impact. Our TV channel serves as a powerful tool to connect with individuals and families beyond the walls of our church. Whether you are a member or a visitor, our TV channel ensures that you can access our enriching content conveniently from the comfort of your own home.
Program Updates and Schedule
With our TV channel, you can catch up on the latest religious programs, inspiring sermons, insightful Bible studies, and thought-provoking discussions. We strive to offer a diverse range of content that caters to people of all ages and spiritual backgrounds. Our programming schedule includes:
Daily sermons by our esteemed pastors
Interactive Bible study sessions
In-depth theological discussions
Inspirational stories of faith and triumph
Special events and guest speakers
We understand the importance of consistency, so our programming is scheduled and delivered promptly to ensure you never miss a moment of inspiration. Stay tuned to our TV channel for daily updates, empowering messages, and enlightening teachings.
Comprehensive Resources and Educational Content
Our TV channel goes beyond just delivering sermons and religious programs. We strive to empower our viewers by providing a plethora of resources and educational content that enhances their spiritual journey. Some of the resources and features you can find on our TV channel include:
Study guides to deepen your understanding of Scripture
Devotional materials for personal reflection and growth
Recommendations for faith-based books and literature
Guidance on applying biblical principles in daily life
Testimonials from members experiencing divine transformations
We believe that knowledge is power, and through our TV channel, we aim to equip our viewers with the tools necessary to strengthen their faith and lead purposeful lives.
Engage and Connect
We value the input and engagement of our viewers, and we encourage you to connect with us through our TV channel. Share your thoughts, testimonies, and prayer requests with our community, and let us grow together in faith and love. Our TV channel serves as a platform for outreach, connecting individuals who share similar beliefs and fostering a sense of belonging.
Join Us and Experience the Difference
First Baptist Church of Pensacola's TV channel is a gateway to a wealth of spiritual knowledge, inspiration, and community engagement. We invite you to tune in regularly, join us in worship, and embark on a transformative journey with us. Experience the difference that faith, fellowship, and the power of television can make in your life.
Remember to check back often for updates to our TV channel schedule, new content releases, and exciting announcements. We are committed to providing high-quality, faith-based programming that uplifts and enriches the lives of our viewers.