Welcome to McCormick Road Baptist Church's Resource Center
Jan 1, 2021
Ministry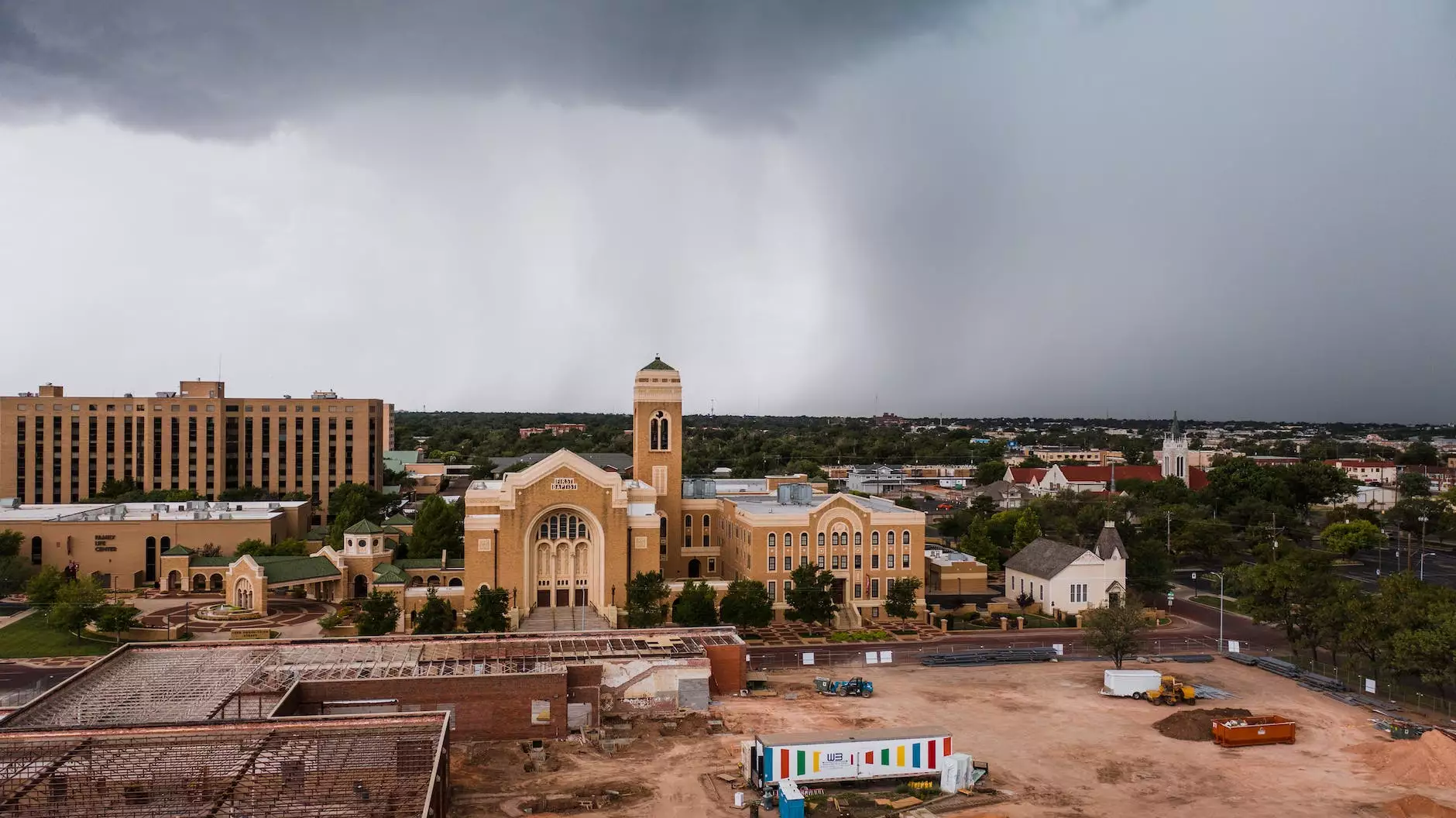 Enhance Your Faith Journey with Our Comprehensive Resources
As the leading community-centered place of worship in Pensacola, Florida, McCormick Road Baptist Church is committed to providing a wide range of resources to empower individuals and families in their faith and spiritual growth. Our comprehensive collection of resources caters to various needs, from learning more about our beliefs and practices to obtaining practical guidance for everyday life challenges.
1. Articles and Guides
Delve into a vast array of thought-provoking articles and guides available in our resource center. Our expert authors and theologians share their deep understanding of scripture, biblical principles, and life applications. Explore topics such as:
Finding meaning and purpose in life
Understanding the foundations of Christianity
Nurturing healthy relationships based on biblical principles
Practical tips for spiritual growth and connecting with God
Exploring the stories of key biblical figures and their relevance today
Addressing common misconceptions about faith
2. Educational Materials
Deepen your understanding of the Bible and enrich your spiritual knowledge with our comprehensive educational materials. Whether you are a seasoned theologian or just starting your faith journey, our resources cater to all levels of understanding. Explore:
Commentaries on key books of the Bible
Historical insights and context for better interpretation
Study guides for individual or group learning
Explorations of theological concepts and doctrines
Engaging video lectures and podcasts
3. Inspirational Sermons
Prepare to be uplifted and inspired by our collection of powerful sermons delivered by our passionate and dedicated pastoral team. Gain fresh perspectives and spiritual guidance through:
Thought-provoking sermons on relevant topics
Encouraging messages of hope and resilience
Insightful interpretations of scripture
Practical application of biblical teachings to real-life situations
Engaging stories and illustrations that resonate with the heart
4. Community Outreach Programs
At McCormick Road Baptist Church, we recognize the importance of actively engaging with the community and making a positive impact. Discover various outreach programs and initiatives that seek to foster a sense of belonging, compassion, and social responsibility. Join us in:
Supporting local charities and organizations
Participating in volunteer activities and community service
Providing financial assistance to those in need
Empowering individuals through educational and vocational opportunities
Organizing events and gatherings for fellowship and community building
Experience the Abundance of Resources at McCormick Road Baptist Church
As you explore our resource center, we aim to provide you with a wealth of knowledge, inspiration, and practical guidance to navigate your faith journey with confidence. Whether you are seeking answers to pressing questions, spiritual nourishment, or opportunities for social engagement, our extensive range of resources caters to your needs.
Stay connected with us by joining our community and receive regular updates on new articles, sermons, and upcoming events. Together, let us embark on a transformative journey of faith and personal growth.