Welcome to McCormick Road Baptist Church - Connecting People through Faith
Dec 14, 2021
Ministry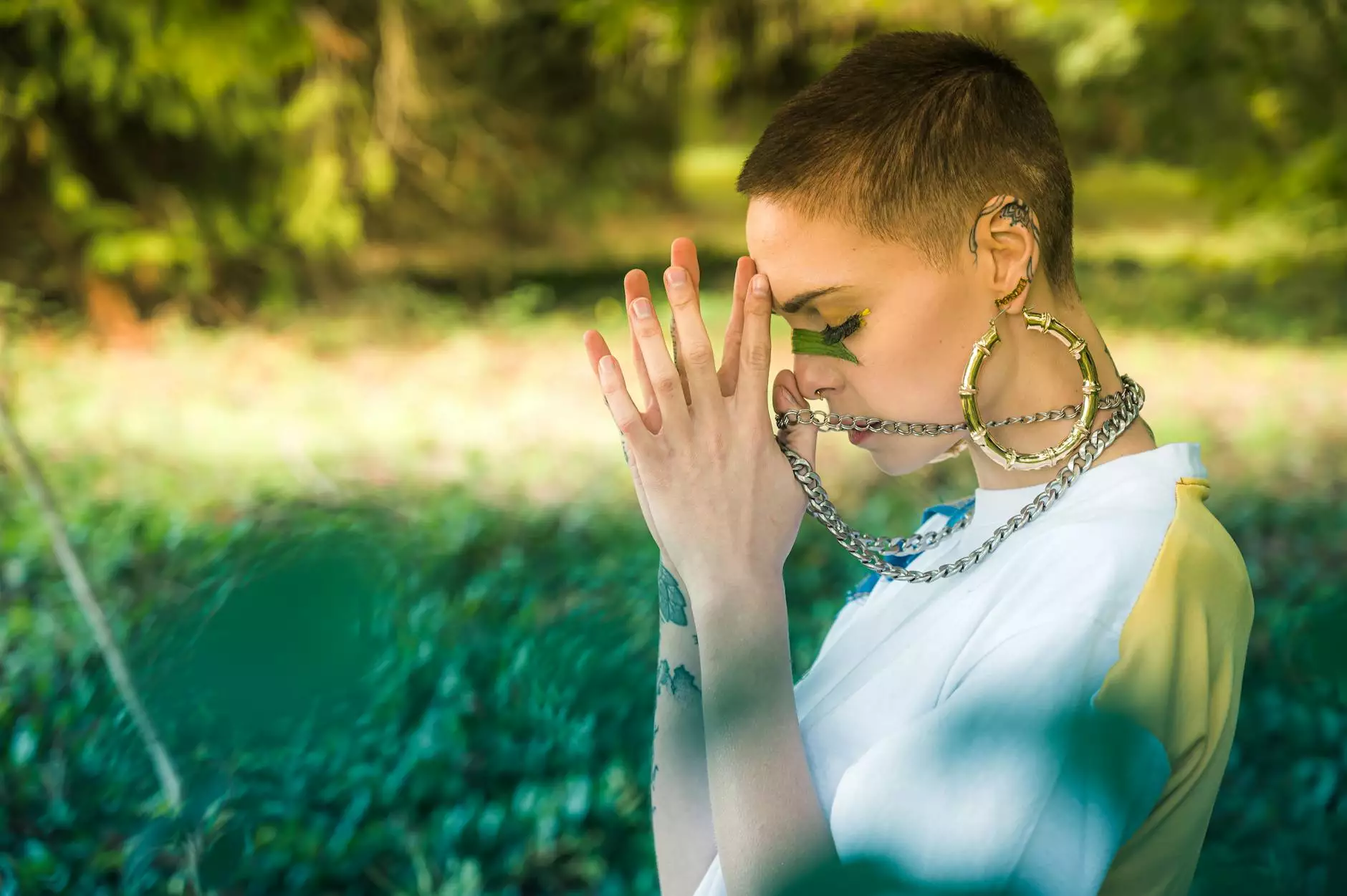 At McCormick Road Baptist Church, we are dedicated to building a strong and vibrant community through faith and belief. We understand the importance of connection and strive to provide a welcoming and inclusive environment for everyone. With a wide range of ministries and activities, we aim to meet the spiritual, emotional, and social needs of our members and the Pensacola community.
Connecting People through Worship
Worship is at the heart of our church community. We offer inspiring and uplifting worship services that provide an opportunity for individuals to connect with God and experience His presence. Our services are thoughtfully designed to engage all generations, with a blend of traditional and contemporary elements. Whether you're a seasoned believer or exploring faith for the first time, there's a place for you in our worship services.
Connecting People through Fellowship
Fellowship is an essential aspect of our community at McCormick Road Baptist Church. We believe that genuine relationships are built through shared experiences and meaningful conversations. That's why we provide numerous opportunities for fellowship, including small groups, community events, and social gatherings. Build lasting connections with like-minded individuals and experience the joy of belonging to a supportive community.
Connecting People through Ministry
At McCormick Road Baptist Church, we are passionate about making a positive impact in the lives of others. Our various ministries allow individuals to serve their community and develop their God-given talents and abilities. Whether you have a heart for outreach, discipleship, worship, or children's ministry, there is a ministry opportunity that aligns with your passion. Get involved and make a difference in the lives of those around you.
Connecting People through Outreach
As a church, we believe in reaching out beyond our walls to love and serve the community. We actively engage in outreach initiatives to provide practical support, share the love of Christ, and meet the needs of those less fortunate. From food drives to volunteer work, we are committed to making a positive impact on the lives of individuals in Pensacola and beyond. Join us in making the world a better place.
Connecting People through Growth
A vibrant faith community nurtures personal growth and journeying together in faith. We offer various opportunities for spiritual growth and discipleship, including Bible studies, discipleship classes, and mentoring programs. Our desire is to equip individuals with the knowledge and resources needed to deepen their faith and live out their calling. Experience growth and transformation as you connect with others on your faith journey.
Connecting People through Education
Education is an integral part of our church's commitment to fostering intellectual and spiritual growth. We offer Sunday School classes, seminars, and workshops designed to enable individuals to explore and understand the teachings of the Bible. Our dedicated teachers and facilitators create a nurturing environment for learning, discussion, and discovery. Expand your knowledge and strengthen your faith through our educational programs.
Connecting People through Missions
At McCormick Road Baptist Church, we have a heart for missions. We believe in the power of sharing the Gospel and extending compassion to those in need, both locally and globally. We actively support mission projects and partner with organizations to make a lasting impact in the world. Whether it's through short-term mission trips or financial contributions, we encourage our members to be the hands and feet of Jesus to a hurting world.
Connect with Us Today
If you're looking for a welcoming and inclusive church community in Pensacola, McCormick Road Baptist Church is the place for you. We invite you to connect with us and experience the love and grace of God in a meaningful way. Whether you're seeking spiritual guidance, fellowship, or opportunities to serve, our doors are open for you. Join us on our journey of connecting people through faith and make McCormick Road Baptist Church your spiritual home.