Connect - Gold Coast Church of Christ
Aug 29, 2019
Ministry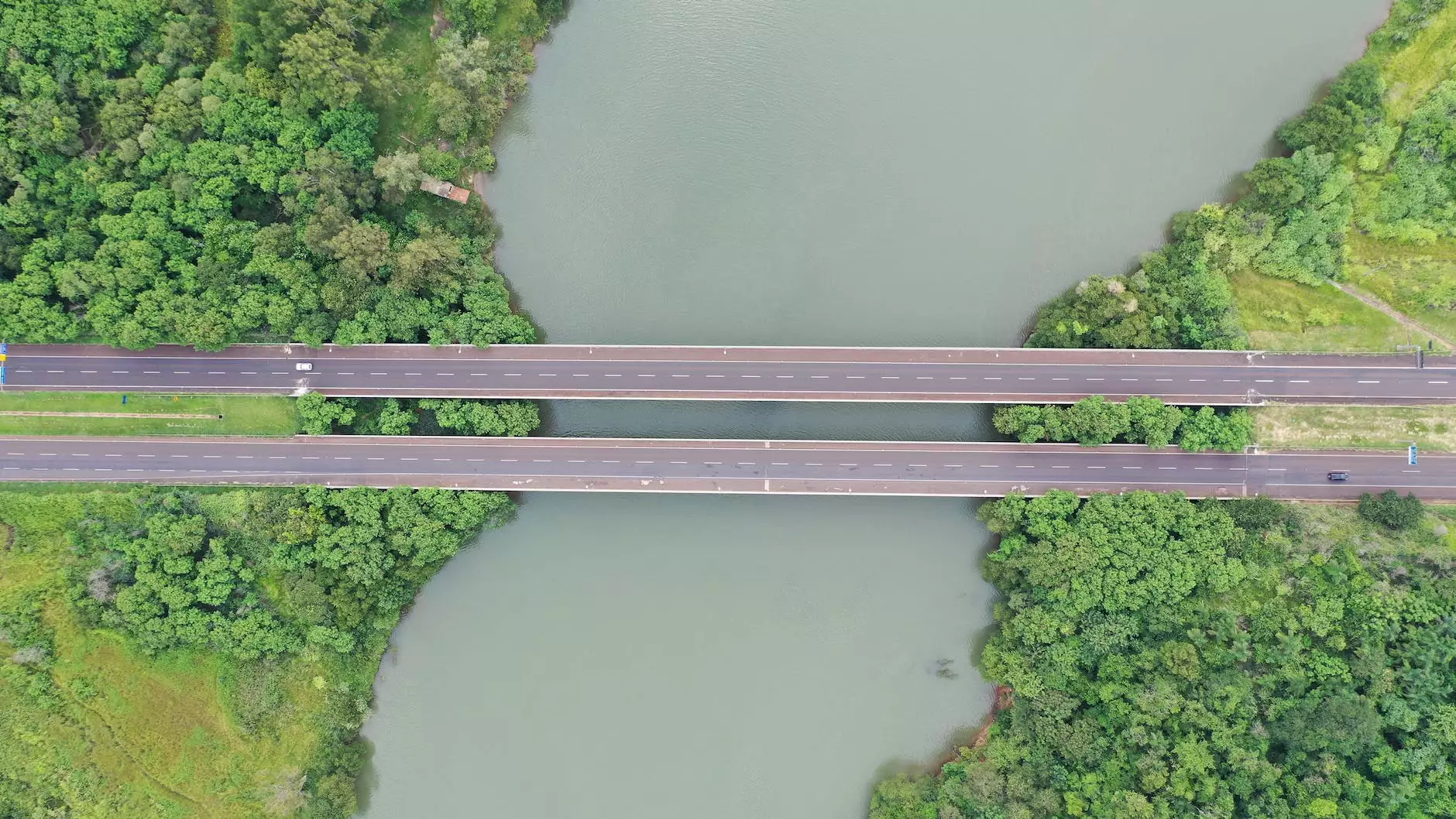 About Connect
Welcome to Connect, the community outreach program of McCormick Road Baptist Church located in Gold Coast. Our mission is to connect individuals and families in the community, helping them grow in their faith and beliefs. Through various programs, events, and initiatives, we strive to make a positive impact on the lives of people living in Gold Coast.
Our Community
Gold Coast is a vibrant and diverse community with a rich cultural heritage. We believe that by coming together, we can create a stronger community and build stronger relationships. At McCormick Road Baptist Church, we open our doors to welcome individuals from all walks of life, regardless of their background or beliefs. Our aim is to provide a safe and inclusive space where everyone feels valued and accepted.
Our Programs
1. Sunday Worship Services
Join us every Sunday for our uplifting worship services. Our passionate and dedicated pastors deliver inspiring sermons that speak to the heart. We have a range of worship styles to cater to different preferences, from contemporary to traditional. Our worship services provide an opportunity for spiritual renewal, reflection, and connection with God and fellow believers.
2. Community Outreach
Through our community outreach programs, we strive to meet the practical needs of individuals and families in Gold Coast. From food drives and clothing donations to providing shelter for the homeless, we actively work towards making a difference in the lives of those less fortunate. Our goal is to show God's love through our actions, demonstrating compassion and care to those in need.
3. Small Groups
We believe that spiritual growth happens best in the context of community. Our small groups provide an opportunity for meaningful connections with others, as we explore and discuss our faith together. These groups meet regularly for study, prayer, encouragement, and support. Whether you're new to faith or a long-time believer, our small groups offer a safe space for growth and fellowship.
4. Youth and Children's Ministry
We value the next generation and are committed to guiding and nurturing them in their spiritual journey. Our youth and children's ministry offers engaging and age-appropriate programs that equip young people with a strong foundation of faith. From fun-filled activities to impactful teachings, we aim to create an environment where young hearts can flourish and develop into faithful followers of Christ.
Get Involved
We invite you to join us at McCormick Road Baptist Church and become a part of our vibrant community. Whether you're seeking a place to worship, serve, or connect with others, there are numerous opportunities for you to get involved. Join us on this incredible journey of faith, as we seek to make a positive difference in Gold Coast and beyond.
Contact Us
If you have any questions or would like more information about Connect or McCormick Road Baptist Church, please feel free to reach out to us. We are always here to assist you.
Phone: 123-456-7890
Email: [email protected]
Conclusion
Thank you for visiting Connect, the community outreach program of McCormick Road Baptist Church. We are dedicated to making a positive impact in Gold Coast and providing opportunities for individuals to connect, grow, and thrive in their faith and beliefs. Join us as we strive to build a stronger community, one connection at a time.