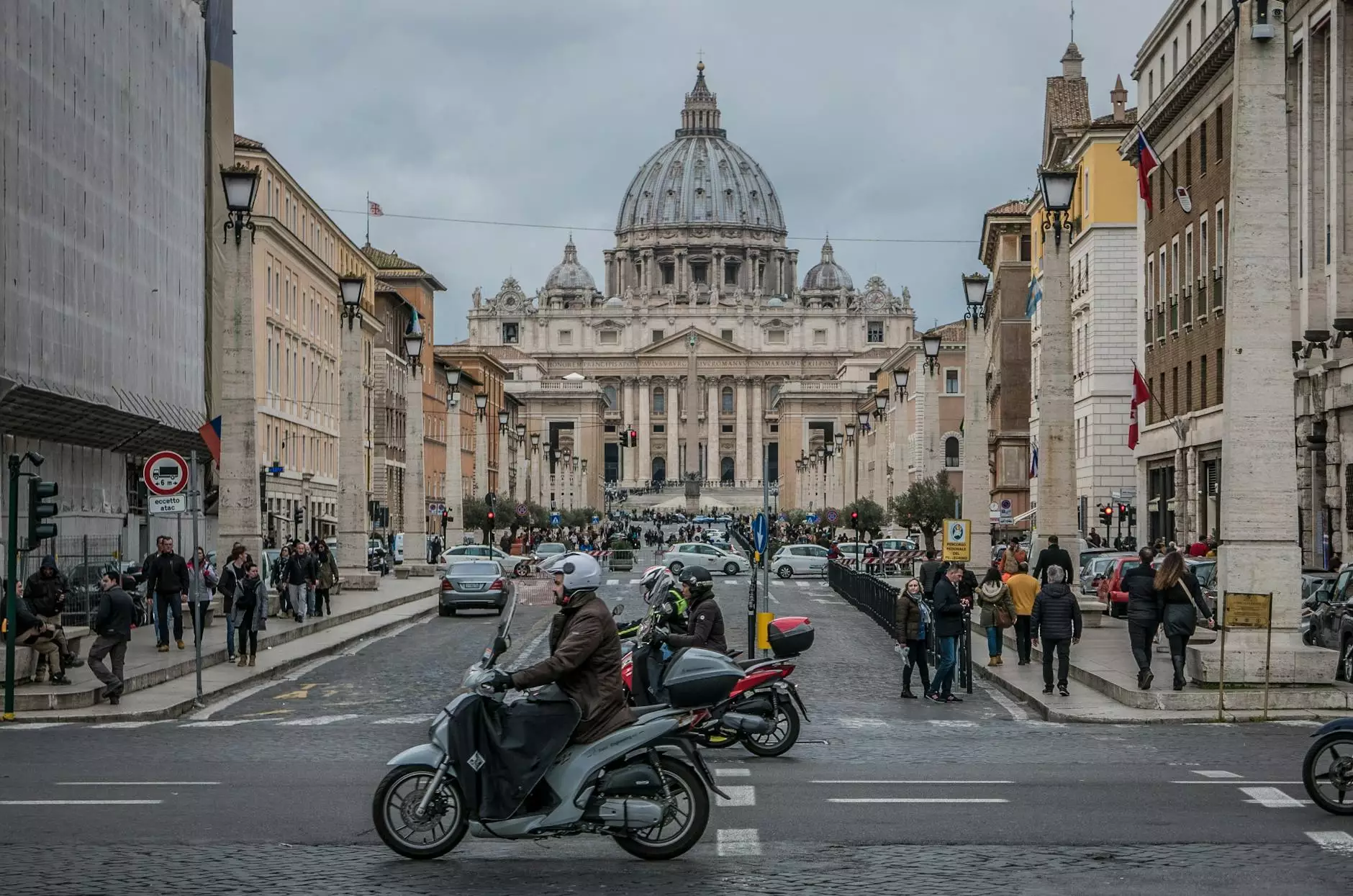 Welcome to the Sermons Page of McCormick Road Baptist Church
Delve into the timeless teachings of the Gospel with our thought-provoking and inspiring sermons on Luke 3:1-20. At McCormick Road Baptist Church, we are dedicated to providing our community with profound spiritual guidance centered on faith and beliefs.
The Significance of Luke 3:1-20
Luke 3:1-20 captures a pivotal moment in the life and ministry of Jesus Christ. It highlights the powerful preaching of John the Baptist, whose message prepared the way for Jesus' public ministry. The passage emphasizes repentance, forgiveness, and the transformative power of faith.
Exploring the Message
Our sermons on Luke 3:1-20 aim to provide a comprehensive understanding of the message conveyed in this significant biblical passage. We delve deep into the themes of repentance, baptism, and living a life aligned with God's will. Our dedicated pastors and guest speakers explore the historical and cultural context to shed light on the timeless relevance of this scripture.
The Role of Repentance
Repentance is a central theme in Luke 3:1-20. It invites believers to reflect on their lives, turn away from sin, and embrace a renewed relationship with God. Our sermons emphasize the importance of recognizing our need for forgiveness and embracing the transformation that comes from genuine repentance.
Baptism as a Symbol of Faith
In Luke 3:1-20, John the Baptist calls people to be baptized as a visible expression of their faith and commitment to God. Our sermons explore the profound symbolism of baptism, highlighting the spiritual rebirth and the public declaration of one's faith in Jesus Christ. We invite you to contemplate the significance of baptism and its impact on your spiritual journey.
Living a Life Aligned with God's Will
Jesus' ministry challenges us to live lives that align with God's will. Through our sermons on Luke 3:1-20, we explore practical ways to apply the teachings of this scripture in our everyday lives. We delve into topics such as ethical conduct, social justice, and loving others as an outpouring of our love for God. Join us as we strive to make a positive impact on our community and society.
Join Us in Discovering Faith and Beliefs
McCormick Road Baptist Church welcomes you to join our vibrant and inclusive community. Alongside our engaging sermons, we offer various programs, events, and opportunities for spiritual growth and fellowship. Together, let us explore the depths of faith and beliefs as we navigate through life's joys and challenges.
Stay Connected
Stay up-to-date with our latest sermons, events, and community initiatives by subscribing to our newsletter and following us on social media. We encourage you to actively participate in our discussions, share your insights, and engage with fellow believers in our online and offline gatherings.
Visit Us
If you are in the area, we would be delighted to have you join us for our Sunday services at McCormick Road Baptist Church. Experience the warmth of our welcoming congregation, uplifting worship, and inspired sermons that connect with both the heart and mind.
Embark on a transformative spiritual journey with McCormick Road Baptist Church. Our sermons on Luke 3:1-20 will provide you with deep insights, guidance, and encouragement as you navigate the complexities of life while remaining steadfast in your faith. Discover the richness of our community and the impact of our collective beliefs on society. Join us today!