Teen Camp 2023 at McCormick Road Baptist Church
Oct 16, 2020
Events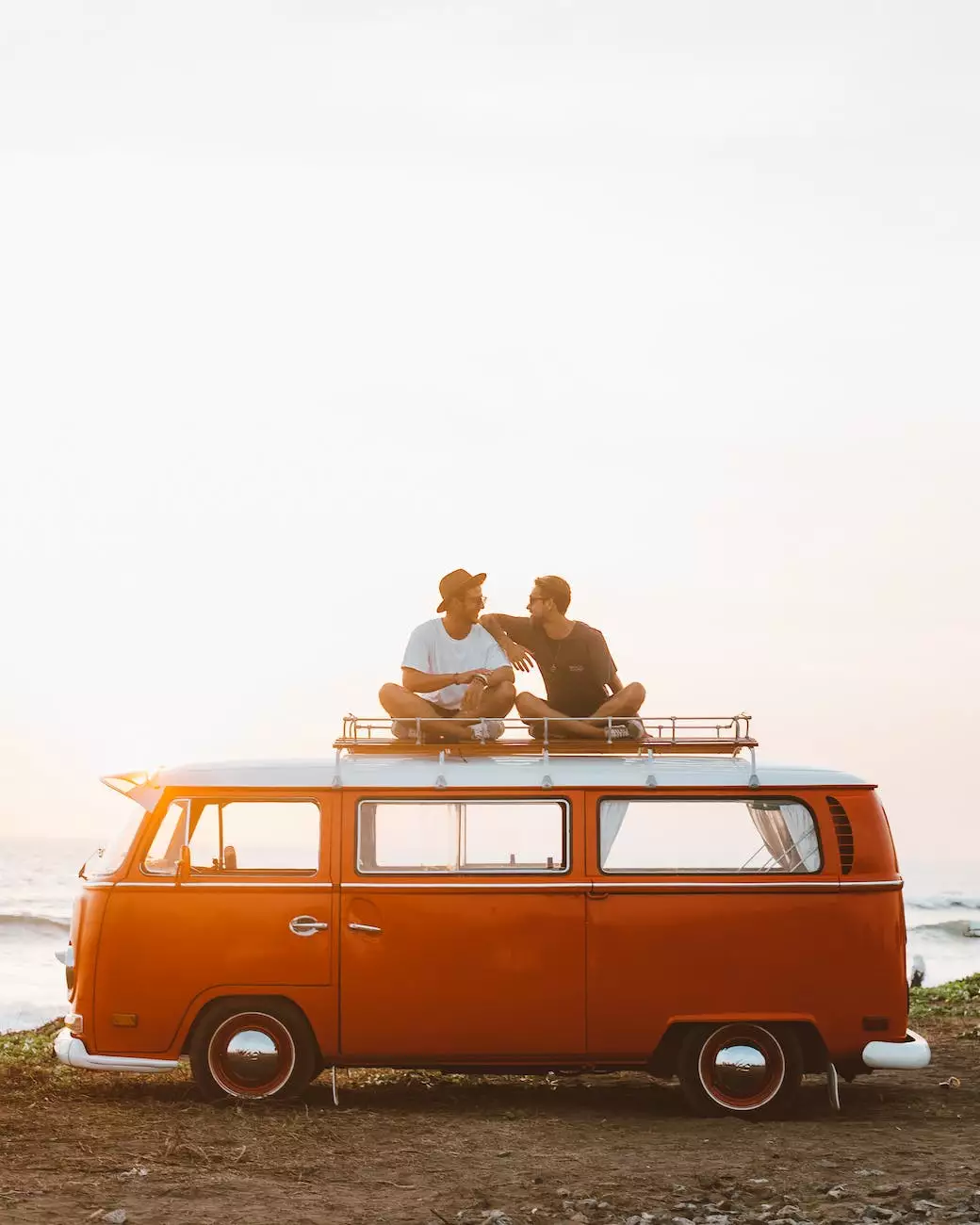 Introduction
Welcome to Teen Camp 2023, brought to you by McCormick Road Baptist Church, a cornerstone in the community focused on faith and beliefs. Join us for an extraordinary adventure packed with spiritual growth, exciting activities, and the opportunity to forge lifelong friendships in a faith-based environment.
Discover the Essence of Teen Camp 2023
Teens, get ready for an incredible experience where faith and fun come together! At Teen Camp 2023, we strive to create an atmosphere that nurtures personal growth, fosters spirituality, and encourages teamwork. Our comprehensive program combines engaging activities, meaningful discussions, and inspiring teachings to help teenagers navigate the challenges of life with confidence and integrity.
Faith-Focused Activities
Our Teen Camp 2023 offers a wide array of faith-focused activities that cater to the spiritual needs of every participant. Engage in thought-provoking Bible studies, dynamic worship sessions, and interactive prayer gatherings. We aim to deepen your understanding of faith and develop a personal connection with God that extends beyond camp.
Exciting Adventure
Embark on thrilling adventures that will keep you on the edge of your seat! Our camp features exciting outdoor activities such as hiking, canoeing, zip-lining, and team-building challenges. Discover the beauty of nature while fostering camaraderie with fellow campers. These experiences not only promote physical fitness but also teach valuable life skills.
Empowering Workshops
Teen Camp 2023 is also a hub of knowledge and growth. Attend empowering workshops led by experienced mentors who are passionate about equipping teenagers with lifelong skills. From leadership development to conflict resolution, these interactive sessions provide valuable tools and insights to help you thrive in different aspects of life.
Foster Lifelong Friendships
Camp is not just about the activities; it's about building meaningful relationships. At Teen Camp 2023, you'll have the opportunity to connect with like-minded peers who share your faith and values. Together, you'll create memories that will last a lifetime, forging genuine connections and a support system that extends beyond the camp experience.
Experience Community and Society
As a part of McCormick Road Baptist Church, Teen Camp 2023 reflects our commitment to the community and society within the realm of faith and beliefs. We aim to create an inclusive and welcoming environment, embracing diversity while nurturing a sense of unity and purpose. Our campers become part of a larger faith-based community that supports and uplifts one another.
Join Teen Camp 2023 Today!
Are you ready to embark on an unforgettable journey of faith, friendship, and personal growth? Join us at McCormick Road Baptist Church for Teen Camp 2023! Discover the power of spiritual connection, engage in exciting activities, and create memories that will shape your life. Registration is now open – secure your spot today and get ready for an extraordinary experience!