WSVN 7 Mass same-sex wedding ceremony held at Miami Church
Jun 7, 2022
Events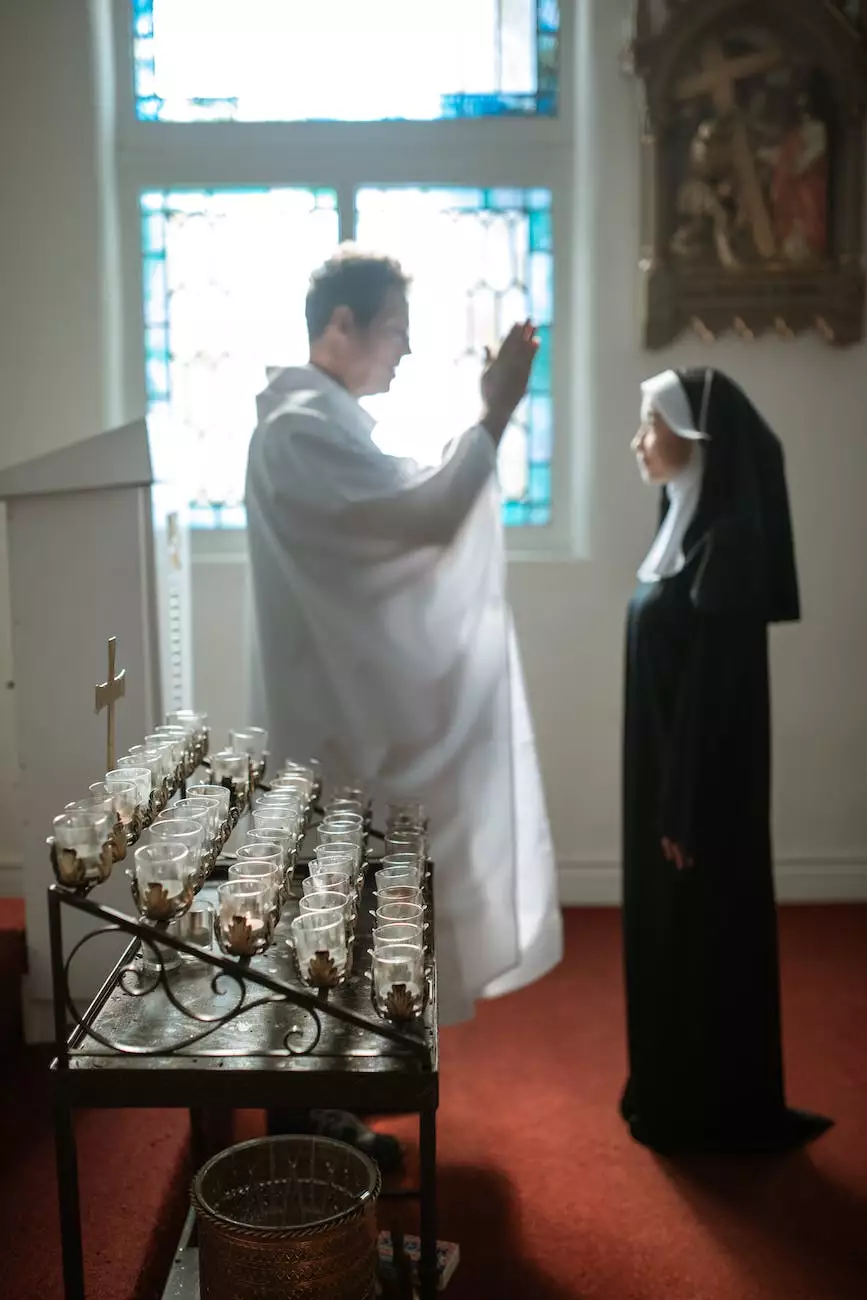 McCormick Road Baptist Church: A Beacon of Inclusion and Acceptance
Welcome to McCormick Road Baptist Church, a diverse and welcoming community of faith nestled in the heart of Miami. We are proud to share the news of our historic same-sex wedding ceremony that made waves on WSVN 7. With our commitment to inclusivity, we strive to create an environment where everyone feels loved and accepted.
Our Inclusive Community
At McCormick Road Baptist Church, we believe in the power of community and the importance of embracing diversity. Our doors are open to individuals of all sexual orientations, gender identities, and backgrounds. We foster an environment where everyone is treated with equal respect and love, reflecting the teachings of Jesus Christ.
A Joyous Celebration of Love
On January 10, 2015, McCormick Road Baptist Church made history by hosting a mass same-sex wedding ceremony. Joined by WSVN 7, we celebrated the love and commitment of numerous couples who chose our church as the backdrop for their special day. It was a joyous occasion that united our congregation and showcased our dedication to equality and acceptance.
Our Commitment to Equality
As a progressive Baptist church, McCormick Road is committed to advocating for LGBTQ+ rights. We firmly believe that love knows no bounds and that every individual deserves to be treated with dignity and respect. Our same-sex wedding ceremony stands as a testament to our unwavering support for marriage equality.
Fostering Love and Acceptance
At McCormick Road Baptist Church, fostering a sense of love, acceptance, and belonging is at the heart of our mission. We strive to create a safe space where individuals can explore their spirituality, form meaningful connections, and engage in purposeful worship. Our focus on compassion and understanding sets us apart as a beacon of hope and inclusivity.
Embracing Diversity
In our pursuit of unity, McCormick Road Baptist Church embraces diversity in all its forms. We celebrate the unique experiences and perspectives that each individual brings to our community. By cultivating an environment that values inclusion, we are able to learn from one another and grow spiritually.
Spreading Love and Acceptance
Our dedication to spreading love and acceptance extends beyond the walls of our church. We actively engage with the wider Miami community through various outreach programs, volunteering initiatives, and social justice advocacy. By living out our faith through service, we hope to make a positive impact in the lives of those around us.
Join Us at McCormick Road Baptist Church
If you are seeking a faith community that embraces diversity, fosters inclusivity, and promotes love above all, we invite you to join us at McCormick Road Baptist Church. Together, we can continue to create a welcoming space where all individuals can find spiritual growth, support, and acceptance. Contact us or visit our website to learn more!