Get Prayer On-line | McCormick Road Baptist Church
Jun 6, 2018
Spirituality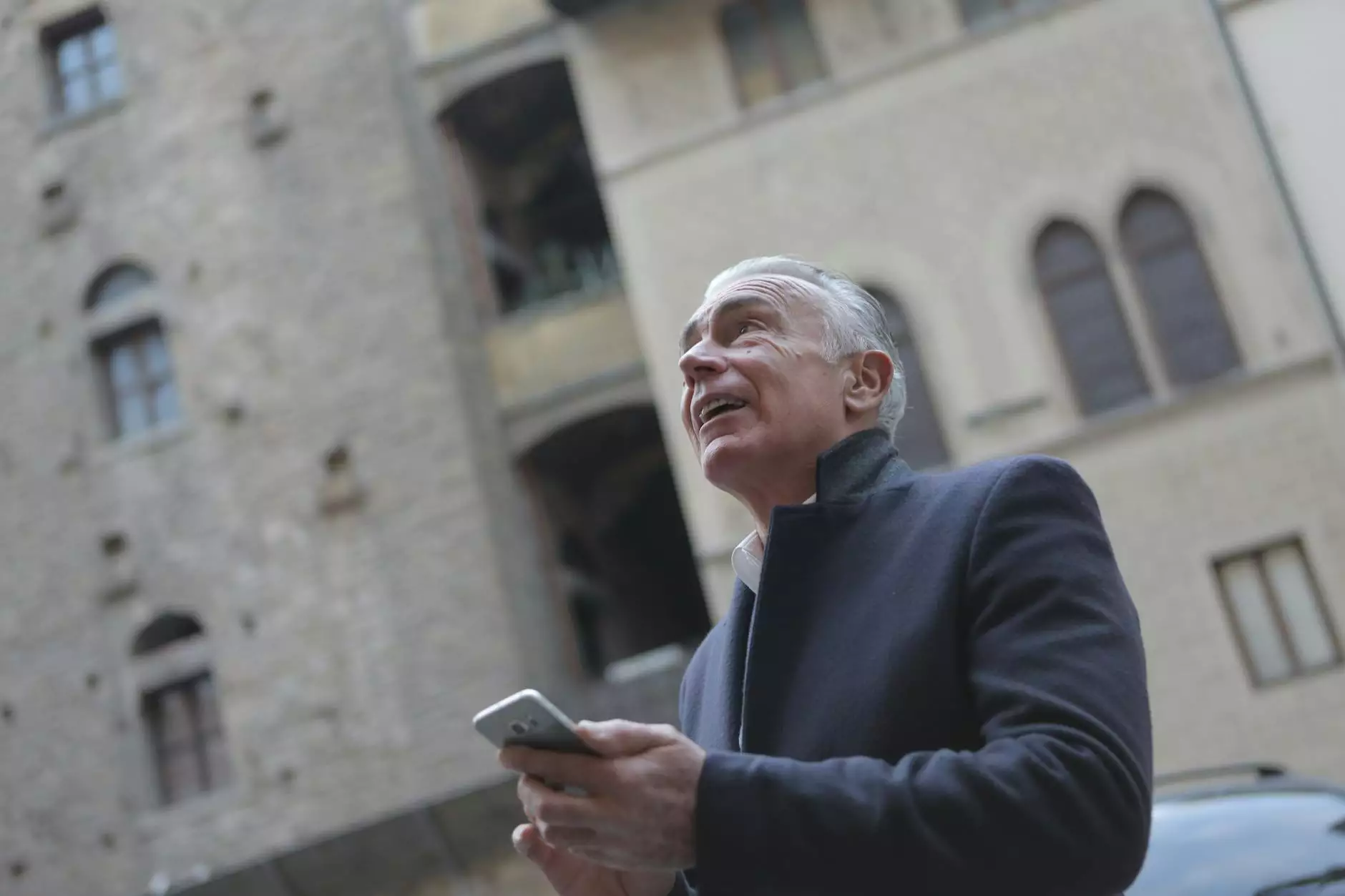 Experience the Power of Prayer Online with McCormick Road Baptist Church
At McCormick Road Baptist Church, we believe in the transformative power of prayer. In today's digital era, we understand the importance of connecting with our community through online channels. That's why we offer an exceptional online prayer service, allowing you to experience the comfort, guidance, and support of prayer wherever you are.
Connect with Our Dedicated Team of Prayer Warriors
Our team of dedicated prayer warriors is committed to standing with you in faith. Whether you are facing personal struggles, seeking guidance, or in need of spiritual upliftment, our caring prayer volunteers are equipped to intercede on your behalf.
With their unwavering devotion and profound connection to God, our prayer warriors will fervently pray for your specific needs, believing in the power of divine intervention. Our online platform ensures that distance is no barrier to the connection and support you seek.
Elevate Your Spiritual Journey
Prayer is a vital component of a thriving spiritual life. It strengthens our relationship with God, offers solace during challenging times, and provides clarity when we seek guidance. By utilizing our online prayer services, you can augment your spiritual journey and deepen your connection with God.
Whether you are seeking guidance, healing, peace, or blessings, our online platform provides a convenient and accessible avenue for communion with the divine. Through prayer, you can elevate your spirit, find solace, and experience the transformative power of God's love.
Why Choose McCormick Road Baptist Church for Online Prayer
An Inclusive Faith Community
At McCormick Road Baptist Church, we welcome individuals from all walks of life. Our online prayer service is open to anyone in need, regardless of their background or beliefs. We provide a safe and non-judgmental space for you to share your concerns and seek solace.
Our inclusive faith community values diversity and seeks to serve individuals of all ages, ethnicities, and cultures. We firmly believe that everyone deserves the opportunity to experience the power of prayer and find comfort in their faith.
A Trusted Name in Online Prayer
With years of experience in helping individuals connect with God through prayer, McCormick Road Baptist Church has earned a trusted reputation. Our online platform is designed to ensure the utmost privacy, confidentiality, and security for all prayer requests.
You can have peace of mind knowing that your personal information and prayer petitions are handled with the highest level of care and respect. Our dedicated team is committed to maintaining the integrity and privacy of your online prayer experience.
A Supportive Community of Believers
When you choose McCormick Road Baptist Church for online prayer, you are not alone. Our faith community is built on a foundation of support, compassion, and love. By joining our online prayer services, you become part of a network of believers who are committed to lifting one another up in prayer.
Our vibrant community is here to provide encouragement, share testimonies, and offer words of support. Whether you are seeking personal breakthroughs, healing, or simply want to connect with fellow believers, McCormick Road Baptist Church offers a nurturing and uplifting environment for your spiritual growth.
Connect with Our Online Prayer Services Today
If you are in need of prayer, we invite you to join our online prayer services at McCormick Road Baptist Church. Our dedicated team of prayer warriors is ready to intercede on your behalf, offering prayers of hope, healing, and guidance.
Visit our website mccormickroad.com/get-prayer-online to access our online prayer request form. Fill it out with your specific prayer needs, and our team will ensure that your petitions are lifted to God in sincere faith.
Experience the power of prayer online with McCormick Road Baptist Church today. Connect with our dedicated team of prayer warriors and find solace in your faith. Join our community and elevate your spiritual journey through the profound practice of prayer.