Honor Kwanzaa — Unity on the Bay
Jul 5, 2018
Blog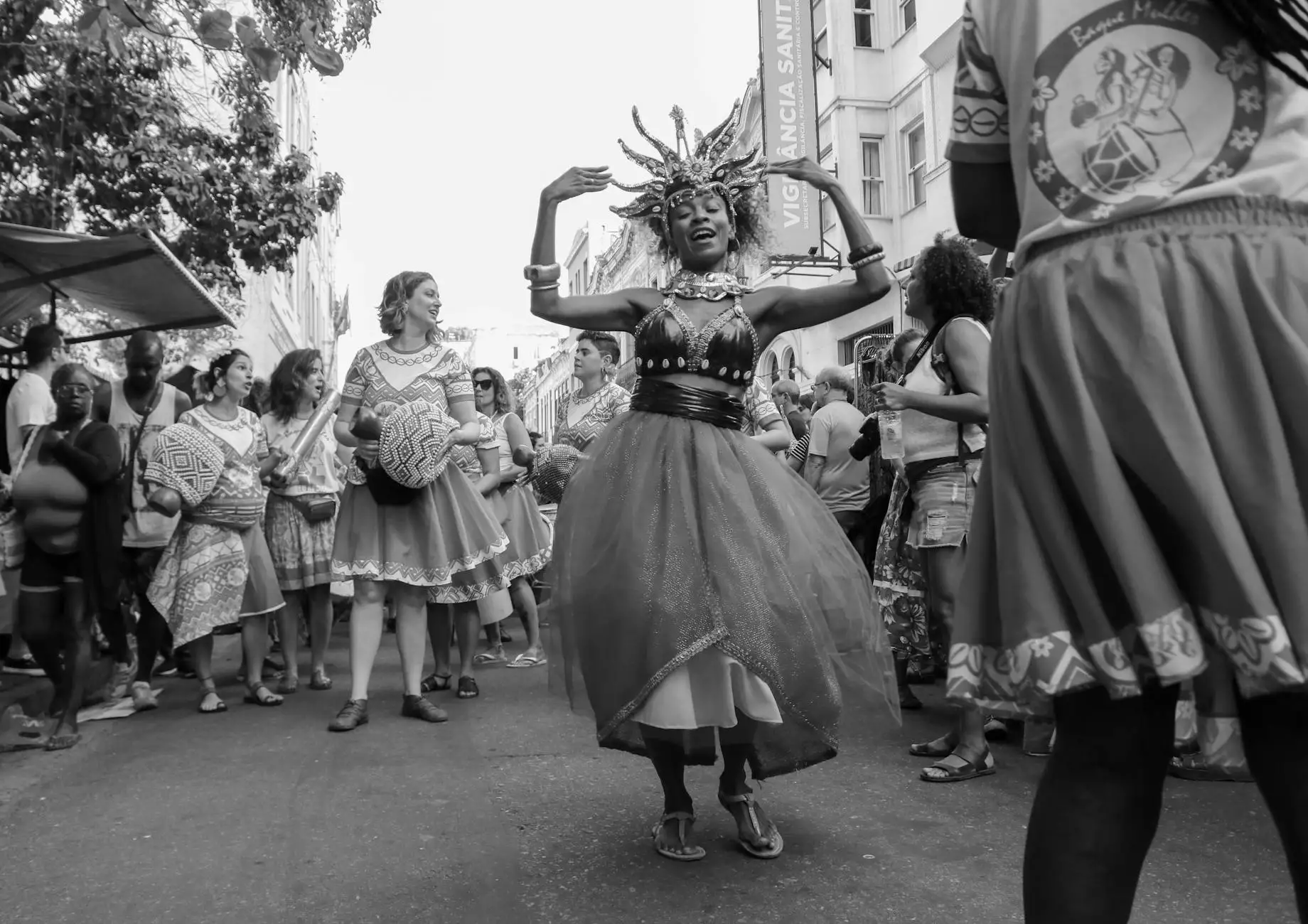 Welcome to McCormick Road Baptist Church's dedicated page for honoring Kwanzaa. We are excited to celebrate this significant cultural event along with Unity on the Bay and the local community. Join us as we embrace the principles and values of Kwanzaa, fostering unity, faith, and community.
Embracing the Principles of Kwanzaa
Kwanzaa, celebrated from December 26th to January 1st, is a week-long commemoration of African heritage and culture. Created by Dr. Maulana Karenga in 1966, Kwanzaa serves as a tribute to African ancestral traditions, emphasizing unity, self-determination, collective work and responsibility, cooperative economics, purpose, creativity, and faith. It promotes the values that are essential for building strong and resilient communities.
The History and Significance of Kwanzaa
Kwanzaa, derived from the Swahili phrase "matunda ya kwanza," meaning "first fruits," draws upon various African harvest celebrations. It is a time to reflect on African traditions and honor the struggles endured to preserve cultural heritage. Through the lighting of the Kinara, the symbolic seven candles representing the Seven Principles (Nguzo Saba), and the Mkeka (mat), Kwanzaa encourages us to connect with our roots, embrace our history, and celebrate our vibrant diversity.
Community Celebrations at McCormick Road Baptist Church
At McCormick Road Baptist Church, we are proud to host Unity on the Bay's Kwanzaa celebrations. Our community-centered events provide meaningful opportunities for learning, sharing, and connecting with one another. We believe in fostering a spirit of togetherness and openness, creating a safe space for people of all backgrounds to come together in unity.
Engage in Thought-Provoking Discussions
As part of our Kwanzaa festivities, we organize engaging discussions that delve into the principles of Kwanzaa and their relevance in today's society. These thought-provoking sessions offer a space for introspection, dialogue, and exploration of ways in which these principles can be applied in our lives, as well as in our wider community.
Cultural Showcasing and Exhibitions
Experience the richness of African heritage through cultural performances, art exhibitions, and displays. We collaborate with local artists, organizations, and community members to share their talents, stories, and traditions during our Kwanzaa celebrations. It is a unique opportunity to appreciate the diverse cultural tapestry that makes our community vibrant and resilient.
Family-Friendly Activities and Workshops
Bring your loved ones and participate in fun-filled activities designed for all ages. From arts and crafts workshops to storytelling sessions, our family-friendly events provide an enjoyable way to learn about Kwanzaa while fostering a sense of togetherness and connection. We believe in passing down traditions and values to future generations, creating a lasting impact on our community.
Embrace Unity, Faith, and Community
Join us at McCormick Road Baptist Church and Unity on the Bay as we honor Kwanzaa. Embracing the principles of unity, faith, and community, Kwanzaa teaches us the importance of coming together, supporting one another, and building a better future. Let us celebrate our shared values and diverse heritage during this joyful and empowering week-long celebration.