Apoyo Espiritual — Unity on the Bay
Nov 24, 2020
Support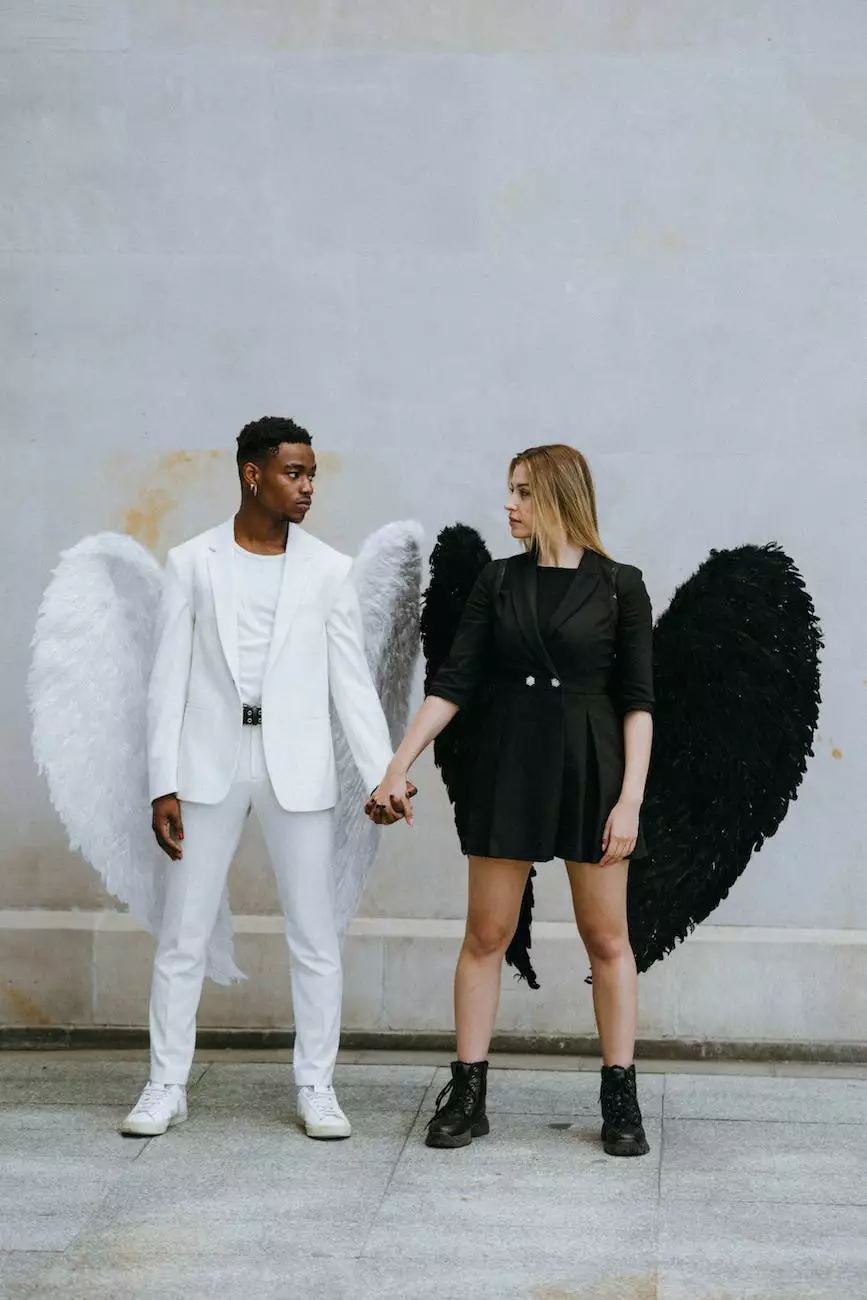 Welcome to Apoyo Espiritual at McCormick Road Baptist Church
Welcome to Apoyo Espiritual, an integral part of Unity on the Bay, proudly presented by McCormick Road Baptist Church. If you are seeking spiritual support, guidance, and a community of like-minded individuals who embrace faith and beliefs, you've come to the right place!
Discover a Vibrant Community Focused on Faith and Beliefs
At Apoyo Espiritual, we believe in fostering connections with our community and helping individuals on their spiritual journey. Our dedicated team of spiritual leaders, counselors, and mentors are ready to assist you in finding solace, strength, and meaning amidst life's challenges.
Uplifting Services
Join us for our transformative and uplifting services that celebrate unity, love, and connection. Our services provide a sacred space where you can immerse yourself in the power of spirituality. Experience soul-stirring sermons, heartfelt music, and a warm, welcoming atmosphere that will leave you inspired and rejuvenated.
Inspiring Sermons
Our experienced clergy deliver sermons that offer profound insights and practical wisdom. Through thought-provoking messages, they address various aspects of faith, personal growth, and navigating life's challenges with grace and resilience. You'll receive guidance and support to help you align your spirituality with your daily life.
Meaningful Fellowship
Connect with a diverse and inclusive community at McCormick Road Baptist Church. Share your spiritual journey, forge deep connections, and form lasting friendships with individuals who share your beliefs. Engage in heartfelt conversations, explore the depths of spirituality, and experience the power of collective worship and prayer.
Our Programs and Services
Supportive Counseling
Apoyo Espiritual provides confidential and compassionate counseling services to help you navigate through challenging situations. Our qualified counselors offer guidance, solace, and practical advice tailored to your unique needs. Whether you're dealing with grief, relationship issues, or seeking personal growth, our counseling is here to empower you.
Workshops and Events
Explore our wide range of workshops and events designed to deepen your spiritual knowledge and enhance your personal growth. From meditation workshops to talks on spiritual healing, our offerings cater to individuals at all stages of their spiritual journey. Join us to expand your horizons and connect with like-minded individuals.
Community Outreach
McCormick Road Baptist Church is committed to making a positive impact in the local community. Through our community outreach programs, we aim to support those in need, spread love and compassion, and create a better world for all. Get involved in our initiatives and be part of a fulfilling journey of service and transformation.
Contact Us Today
Embark on a remarkable spiritual journey with us! We are here to provide you with the support, guidance, and sense of belonging you seek. Connect with Apoyo Espiritual at Unity on the Bay, McCormick Road Baptist Church. Experience the joy of finding a vibrant community that understands and supports your faith and beliefs.
For more information, reach out to us at [email protected] or call us at (123) 456-7890.