Living Untethered Workshop with Rev. Dr. Martha Creek
Dec 14, 2022
Events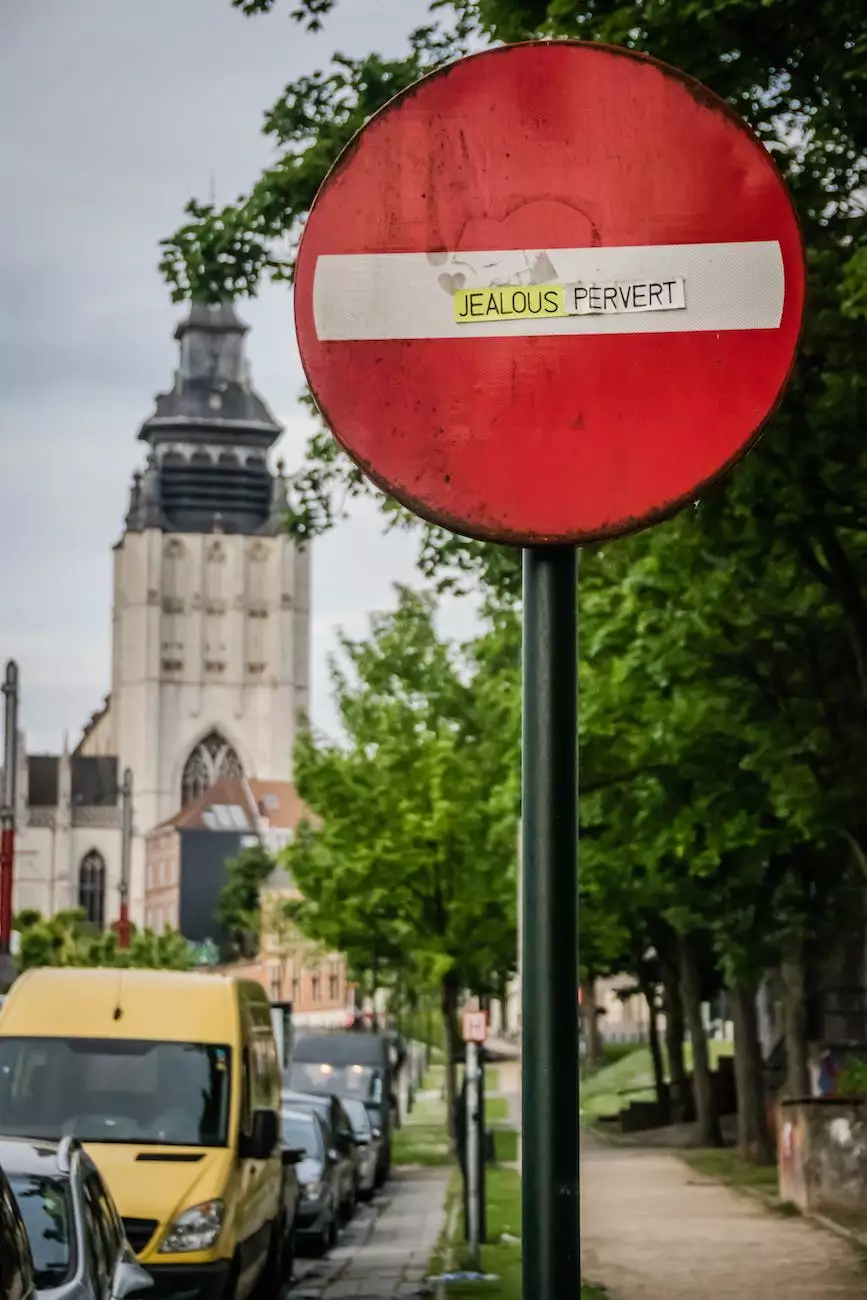 Transform Your Life with Faith and Self-Discovery
Discover the incredible possibilities that lie within you at the Living Untethered Workshop with Rev. Dr. Martha Creek. Hosted by McCormick Road Baptist Church, this transformative workshop offers you a unique opportunity to explore faith, self-discovery, and personal growth in a supportive and nurturing environment.
Unleash Your True Potential
Living Untethered is designed to help you break free from the chains that hold you back and live a life true to your authentic self. Through a series of interactive sessions, Dr. Martha Creek will guide you on a journey of self-discovery, encouraging you to examine your beliefs, release limiting patterns, and embrace your true potential.
Embark on a Journey of Self-Exploration
During this workshop, you will delve deep into your inner world to gain clarity and insight. Dr. Martha Creek will lead thought-provoking discussions, reflective exercises, and empowering activities that will challenge you to confront your fears, reconnect with your passions, and ignite the spark of purpose within you.
Why Attend the Living Untethered Workshop?
1. Discover Your Authentic Self: Gain a deeper understanding of who you truly are and what brings you joy and fulfillment.
2. Let Go of Limiting Beliefs: Identify and release self-imposed limitations that have held you back from living your best life.
3. Cultivate Self-Compassion: Learn how to practice self-care, self-acceptance, and self-love as essential components of personal growth.
4. Foster Meaningful Connections: Connect with like-minded individuals who are also on a journey of spiritual and personal development.
5. Nurture Your Faith: Deepen your spiritual connection and explore the role of faith in navigating life's challenges with grace and resilience.
About Rev. Dr. Martha Creek
Rev. Dr. Martha Creek is a renowned spiritual leader, teacher, and author with over 25 years of experience in guiding individuals towards personal transformation. Her compassionate and insightful approach has inspired countless individuals to break free from their self-imposed limitations and embrace a life of authenticity and purpose.
Register Now
Don't miss out on this life-changing opportunity. Register for the Living Untethered Workshop with Rev. Dr. Martha Creek today! Take the first step towards a more fulfilling and purpose-driven life.
For more information and to secure your spot, visit our Living Untethered Workshop page on the McCormick Road Baptist Church website.