Books - Nourishing Your Soul at McCormick Road Baptist Church
Apr 19, 2020
Bible Study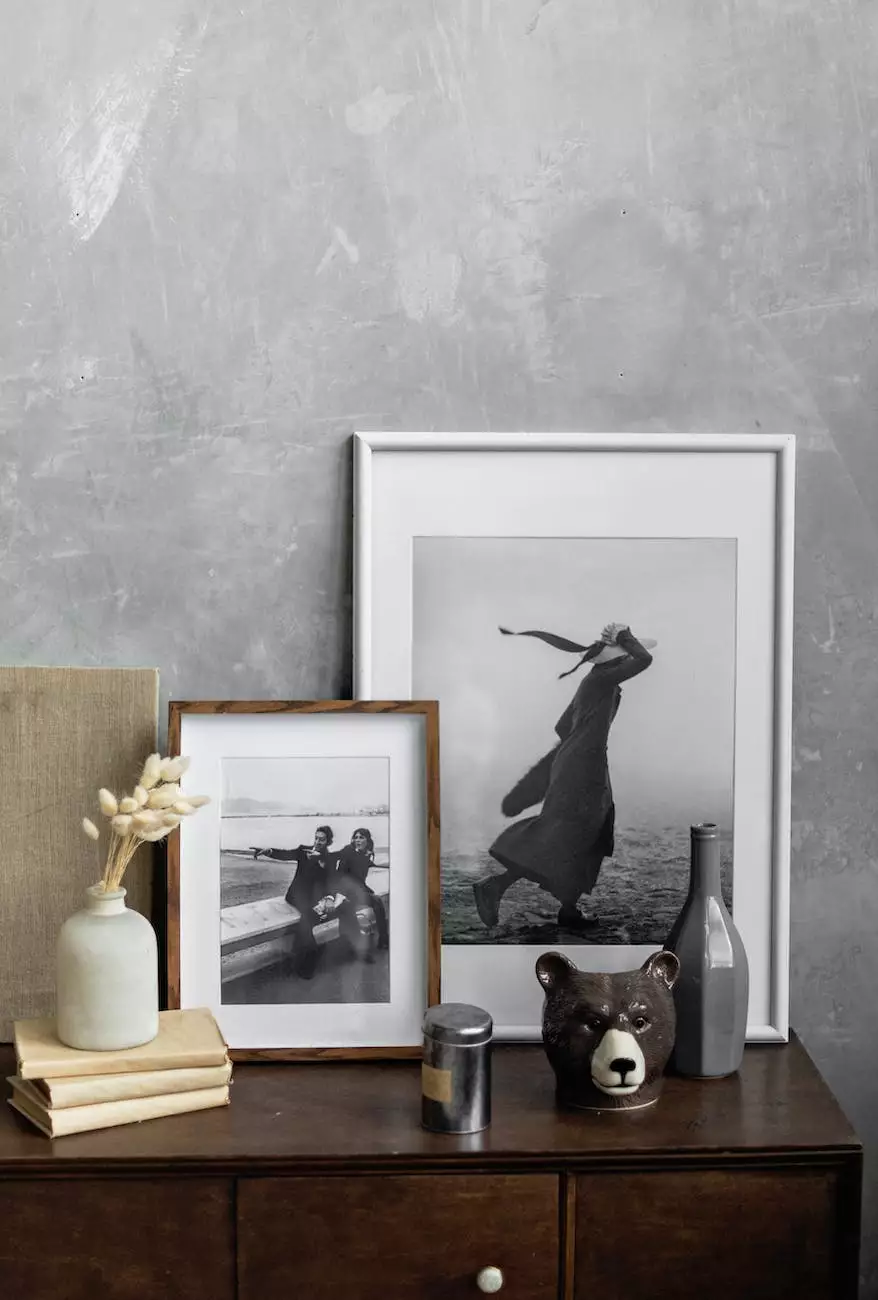 Embrace Knowledge and Deepen Your Faith
At McCormick Road Baptist Church, we believe in the transformative power of words. Our collection of books spans a wide range of topics, from theology and biblical studies to devotionals and Christian living. Enrich your spiritual journey by exploring our extensive collection of meticulously curated literature meant to nourish your soul and deepen your faith.
A Diverse Selection of Books
We take pride in offering a diverse selection of books that cater to the unique needs and interests of our congregation. Whether you're seeking theological insights, historical perspectives, personal testimonies, or practical guides, our collection has something for everyone. Our dedicated team ensures that the books available are not only spiritually enriching but also written by renowned authors and scholars in their respective fields.
Explore Various Categories
Our books are categorized to assist you in exploring subjects you are most interested in. From biblical studies and church history to spiritual growth and personal development, our library covers a vast array of topics. We also offer books on prayer and meditation, leadership and ministry, apologetics, and more, empowering you to gain a deeper understanding of your faith and its relevance in the modern world.
Biblical Studies
Immerse yourself in the depths of biblical knowledge with our comprehensive selection of books on biblical studies. Whether you're exploring individual books of the Bible, seeking a comprehensive overview, or diving into complex theological concepts, our collection offers valuable insights from renowned scholars and theologians.
Christian Living
Enhance your daily life and enrich your relationship with God through our Christian living section. Discover practical guidance on topics such as spiritual disciplines, relationships, parenting, finances, and more. Our books provide inspirational stories, encouraging you to apply biblical principles to your everyday experiences.
Devotionals
Foster a deeper connection with God on a daily basis with our selection of devotionals. Our devotionals offer thought-provoking reflections, prayers, and scripture verses, guiding you through moments of introspection, inspiration, and spiritual growth. Start your day off right as you dive into these rich and meaningful devotional resources.
Prayer and Meditation
Explore the transformative power of prayer and meditation with our collection of books dedicated to this spiritual practice. Delve into various prayer approaches, meditation techniques, and spiritual exercises that will help you cultivate a deeper connection with God and find solace in times of reflection.
Leadership and Ministry
Equip yourself with knowledge and insights in the areas of leadership and ministry through our carefully selected books. Discover resources that will inspire and guide you as you fulfill your role in the church and engage with the community. From pastoral guidance to effective leadership strategies, our collection provides valuable tools for those involved in ministerial work.
Apologetics
Strengthen your faith and gain confidence in your beliefs with our range of apologetics literature. Dive into the intellectual and philosophical aspects of Christianity and explore thought-provoking arguments that defend and explain the Christian faith. Our collection offers engaging resources to help you navigate questions and challenges to your beliefs.
Visit Our Bookstore Today
We invite you to visit the bookstore at McCormick Road Baptist Church and immerse yourself in the world of insightful literature. Expand your biblical knowledge, foster spiritual growth, and deepen your relationship with God through the power of words. Our friendly staff is ready to assist you in finding the perfect book to accompany you on your spiritual journey. Come and discover the treasures that await you.