Unity on the Bay Day
Jul 29, 2019
Events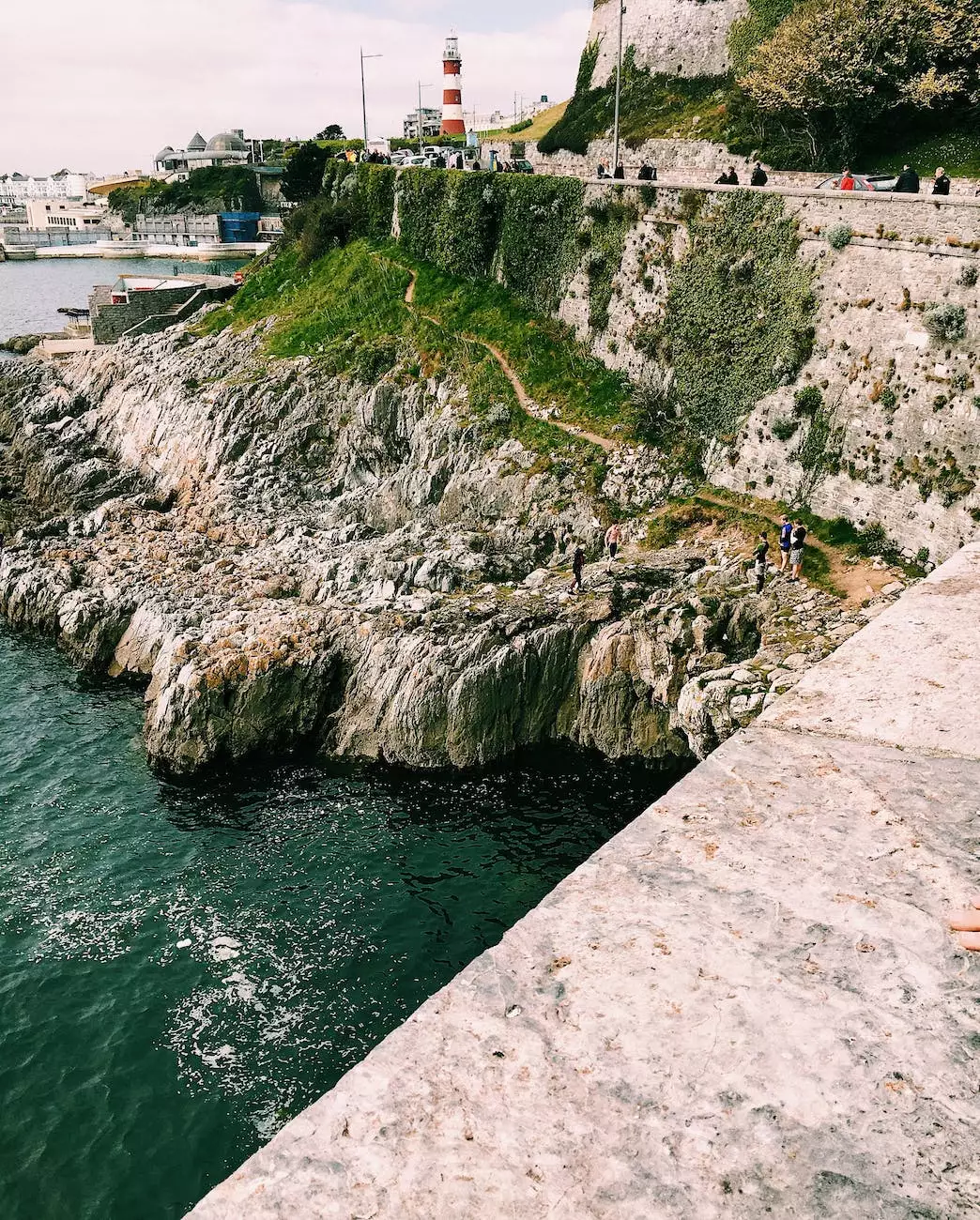 Welcome to McCormick Road Baptist Church's Unity on the Bay Day, a special event dedicated to celebrating the power of community and faith. Join us as we come together to honor the incredible impact that unity can have on individuals, families, and society as a whole.
What is Unity on the Bay Day?
Unity on the Bay Day is a day of celebration and reflection, where we embrace the value of community and its role in fostering positive change. It is an opportunity for people from all walks of life to unite, connect, and experience the transformative power of faith. Through various activities, engaging seminars, and inspiring speeches, we aim to ignite a sense of unity that will ripple into the wider community.
The Power of Community
Community is at the heart of everything we do. It is the foundation upon which relationships are built, and a catalyst for personal growth and meaningful connections. Our interactions within a community shape us, challenge us, and help us discover our purpose. By celebrating Unity on the Bay Day, we acknowledge the extraordinary strength that community brings to individuals and society as a whole.
Building Strong Connections
At McCormick Road Baptist Church, we believe in fostering strong connections within our community. Unity on the Bay Day serves as a reminder that together, we can achieve greatness. It promotes inclusivity, collaboration, and support, offering a space where people can come together and cultivate a deep sense of belonging.
Embracing Diversity
One of the most beautiful aspects of community is its ability to embrace diversity. Unity on the Bay Day highlights the importance of valuing and respecting differences. It encourages individuals to share their unique perspectives, traditions, and experiences, fostering an environment of acceptance and understanding.
The Impact of Unity
Unity is the driving force behind positive change. When we stand together, we can overcome challenges, inspire one another, and create a world rooted in love, compassion, and harmony. By celebrating Unity on the Bay Day, we aim to remind individuals of the incredible impact they can have when they unify their actions, intentions, and beliefs.
Cultivating Positivity
Without unity, positivity can be difficult to sustain. During Unity on the Bay Day, we explore various strategies to nurture a positive mindset and outlook. Through workshops, seminars, and interactive sessions, we equip attendees with tools and insights to navigate life's challenges with resilience, optimism, and unwavering faith.
Inspiring Change
Nothing ignites change like a united community. Unity on the Bay Day aims to inspire individuals to embrace their role as change-makers. By highlighting the power of collective action, we empower attendees to initiate positive transformations in their own lives, families, and communities.
Join Us for Unity on the Bay Day
McCormick Road Baptist Church invites you to be a part of Unity on the Bay Day. Together, let's celebrate the incredible power of community and faith. Join us for a day filled with meaningful conversations, engaging activities, and profound connections. Embrace the unity that has the potential to change lives.
Visit our website for more information and to reserve your spot for Unity on the Bay Day. We look forward to celebrating with you!