Music Ministry Gallery at McCormick Road Baptist Church
Feb 6, 2020
Ministry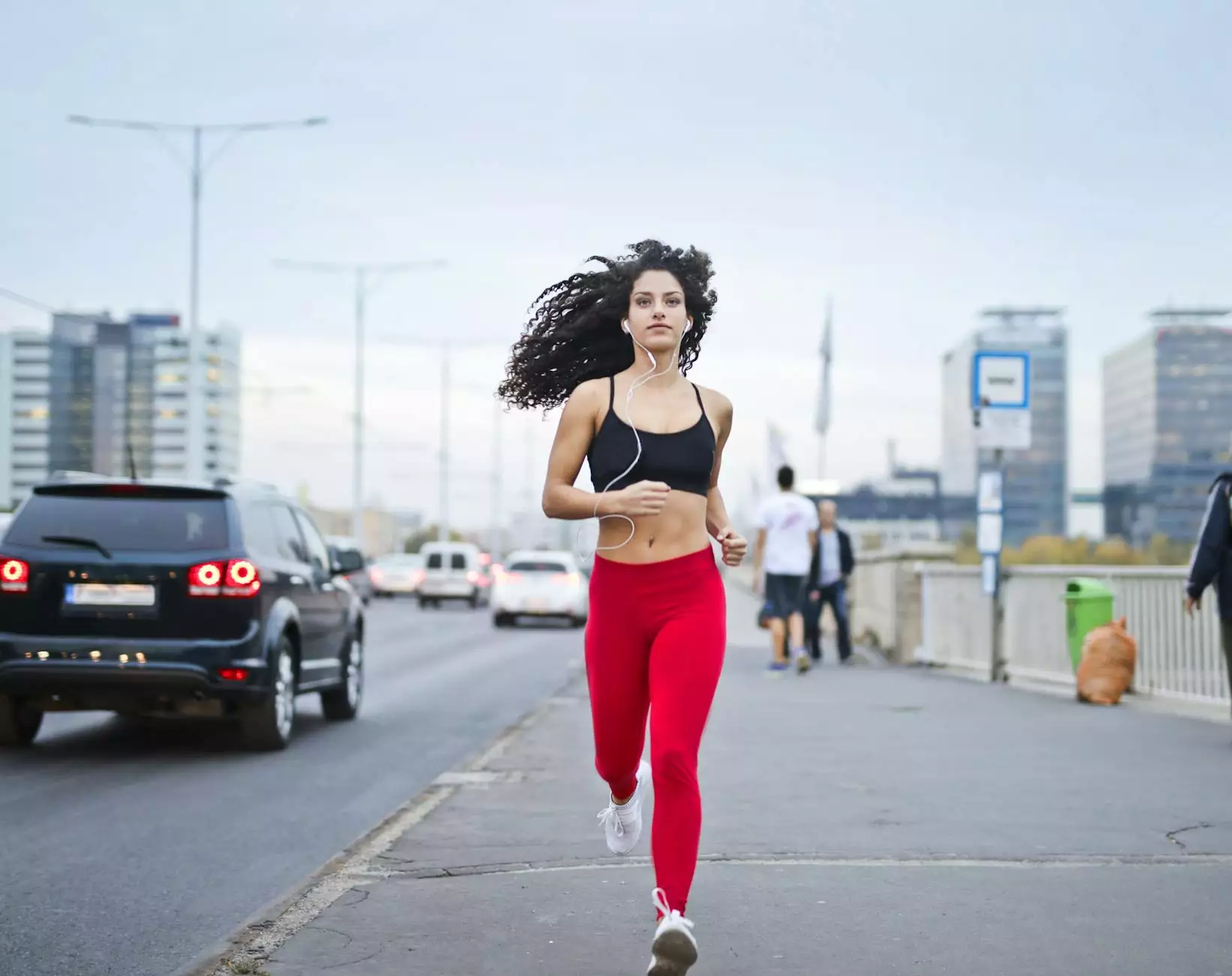 Introduction to the Music Ministry Gallery
Welcome to the Music Ministry Gallery, a hub of inspiration and creativity at McCormick Road Baptist Church. Our gallery showcases the profound impact of music in our religious community. Through vibrant performances, harmonious melodies, and heartfelt worship, our music ministry strives to deepen our connection with faith.
Our Vision for Music in Worship
At McCormick Road Baptist Church, we believe that music has the power to transcend words and touch our souls. Our vision for music in worship is to create an uplifting atmosphere that resonates with believers and non-believers alike. Through the Music Ministry Gallery, we aim to provide a transformative experience that enhances our understanding of spirituality.
Explore the Music Ministry Gallery
Step into our Music Ministry Gallery and embark on a journey through different musical genres, traditions, and expressions of faith. With a diverse repertoire that spans from traditional hymns to contemporary Christian music, there is something for everyone.
The Choir
Our talented choir brings the gift of harmonious voices to our worship services. Comprised of dedicated individuals of all ages and backgrounds, the choir has a deep commitment to sharing the joy of music. Prepare to be moved as you witness their passion and devotion during our Sunday services.
The Worship Band
Experience the energy and liveliness of our worship band as they lead us in contemporary worship songs. With a blend of instruments and voices, they create an engaging and participatory worship experience. Their dynamic performances are sure to uplift your spirit and encourage a deeper connection with God.
Special Performances
Throughout the year, we host special performances in the Music Ministry Gallery. These events feature acclaimed guest musicians, ensembles, and performers who share their musical talents with our community. From inspiring Christmas concerts to soul-stirring gospel nights, these performances leave a lasting impact on all who attend.
Music Workshops and Lessons
As part of our commitment to fostering musical growth, we offer workshops and lessons in various instruments and vocal techniques. Whether you are a beginner, intermediate, or advanced musician, our experienced instructors can help you refine your skills and deepen your musical understanding.
Join Us in the Music Ministry Gallery
McCormick Road Baptist Church welcomes individuals of all ages and musical abilities to participate in our Music Ministry Gallery. Whether you have a passion for singing, playing an instrument, or simply want to be part of a vibrant music community, we invite you to join us. Together, we can create harmonious worship experiences that touch the hearts of our congregation.
Conclusion
Discover the power of music in worship and community at the Music Ministry Gallery of McCormick Road Baptist Church. Immerse yourself in the beauty of melodies that uplift and inspire. Join us on this musical journey as we connect with our faith on a deeper level through the universal language of music.