Returning Home To Your Authentic Self
Apr 30, 2021
Spirituality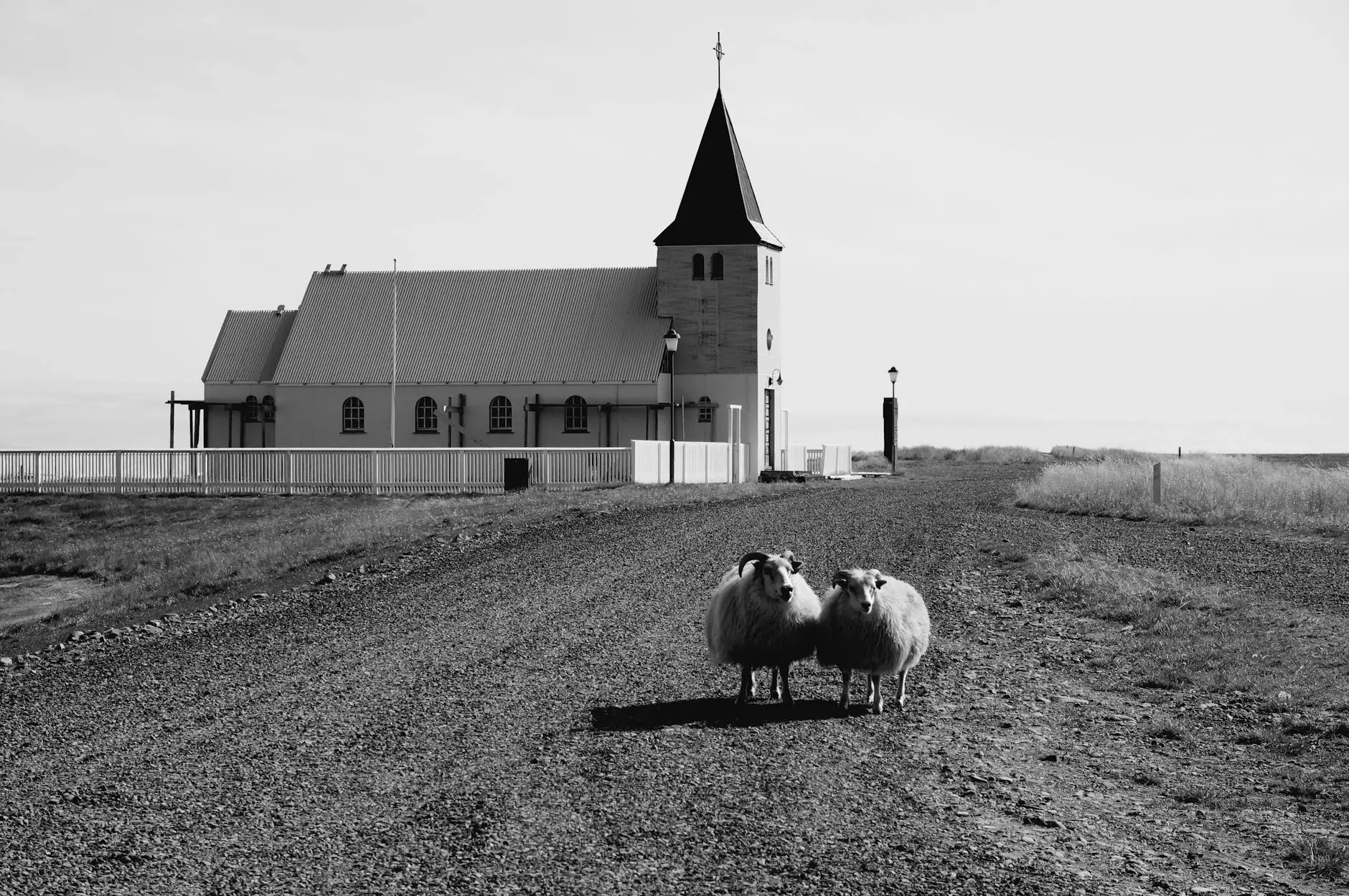 Welcome to McCormick Road Baptist Church
At McCormick Road Baptist Church, we believe in the power of faith and community. Our mission is to provide a welcoming space for individuals to embark on a journey of self-discovery and find their authentic selves. Join us for our enlightening Sunday Celebrations, where we explore the depths of faith and beliefs, guiding you towards a fulfilling life of purpose and meaning.
Journey Towards Authenticity
In today's fast-paced world, it's easy to lose sight of who we truly are. We often get caught up in societal expectations, personal struggles, and the distractions of everyday life. However, returning home to our authentic selves and embracing our unique identities is crucial for personal growth and overall well-being.
At McCormick Road Baptist Church, we understand that this journey is not meant to be embarked upon alone. Our community of like-minded individuals is here to support and encourage you every step of the way. Through our Sunday Celebrations, we provide a safe and nurturing environment that fosters self-reflection and spiritual growth.
Find Your True Identity
Discovering your true identity entails exploring your values, beliefs, and passions. During our Sunday Celebrations, we delve into various teachings, scripture readings, and discussions that help you uncover the essence of who you are. Our experienced speakers and spiritual leaders provide valuable insights and guidance to assist you in your quest for self-discovery.
We believe that everyone has a unique purpose in life, and by aligning oneself with their authentic self, they can lead a more meaningful and fulfilling existence. Our faith-based approach helps you tap into your inner wisdom and understand how your beliefs shape your worldview.
A Welcoming Community
Joining the McCormick Road Baptist Church community means becoming part of a supportive network of individuals who share similar values and goals. We embrace diversity and encourage dialogue, fostering an environment of acceptance and understanding. Whether you're just beginning your spiritual journey or have been seeking answers for years, you'll find a place where you belong within our community.
Sunday Celebrations
Our Sunday Celebrations are the highlight of our week. Each gathering provides an opportunity for meaningful worship, insightful teachings, and heartfelt fellowship. We offer a range of programs and events catering to individuals of all ages and backgrounds. From inspiring sermons, engaging group discussions, to uplifting music, our Celebrations aim to touch your heart and soul.
Embark on Your Spiritual Journey Today
If you're ready to embark on a transformative journey towards your authentic self, join us at McCormick Road Baptist Church. Experience the power of faith, beliefs, and community as we support and guide you on this profound adventure of self-discovery. Together, let's find the true essence of who you are and live a life filled with purpose, joy, and fulfillment.