Welcome to McCormick Road Baptist Church - Pictures & Videos
Sep 9, 2019
Videos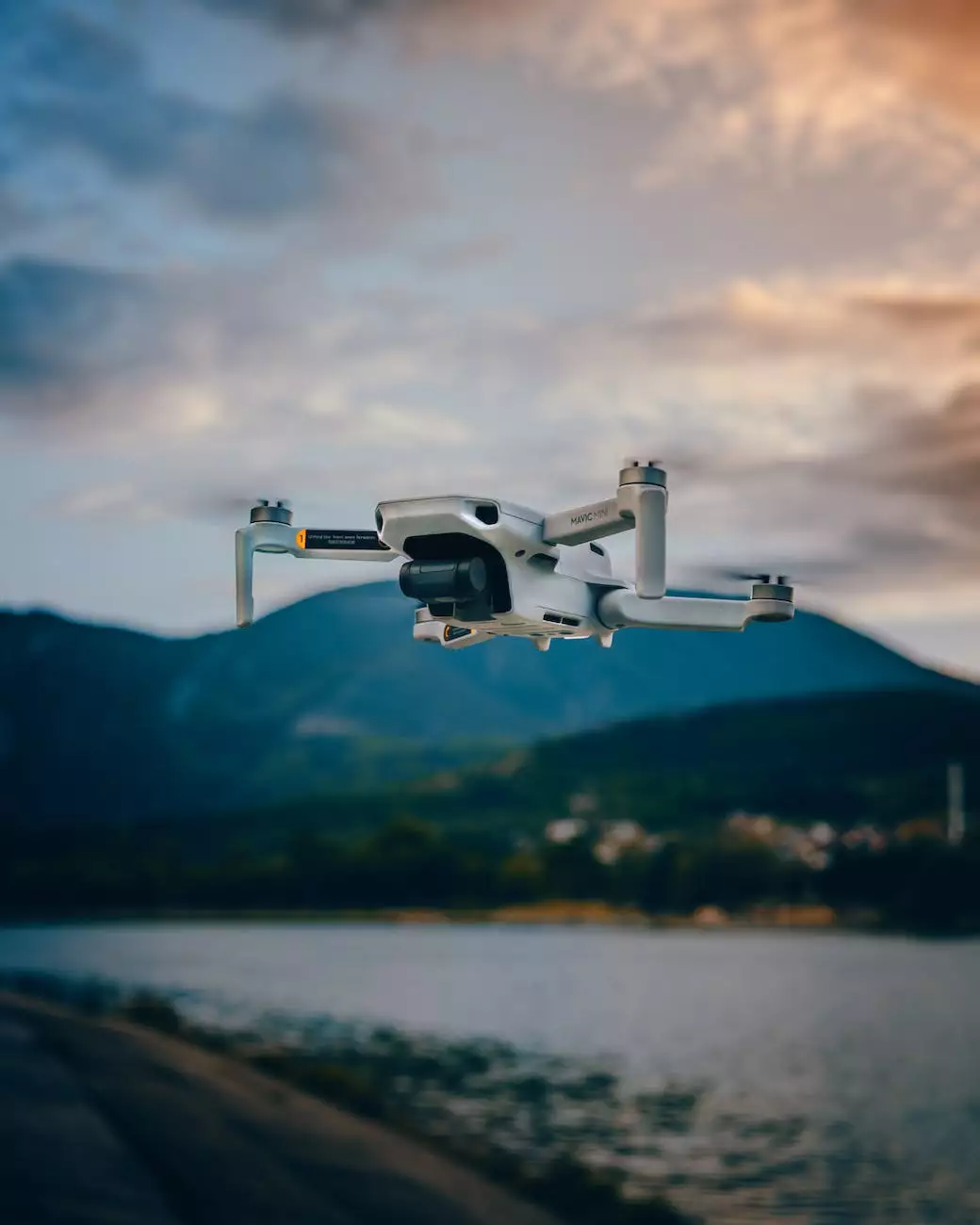 Experience Our Vibrant Community and Spirituality
At McCormick Road Baptist Church, we believe in the power of visual storytelling. Through our carefully curated collection of pictures and videos, we invite you to immerse yourself in the vibrant community and incredible spiritual journey that awaits you here.
From heartfelt worship services to engaging community events, we are committed to capturing the essence of our faith-filled experience. Join us as we share treasured memories, remarkable encounters, and the countless moments of grace that define our unique identity as a church.
Witness Our Faith in Action
Through our pictures and videos, you will discover the depth and authenticity of our devotion. As we gather, we give thanks, we sing, we pray, and we listen to powerful messages that challenge and inspire. Our worship services are an immersive experience, enveloped in an atmosphere of love, acceptance, and spiritual growth.
Experience the joy of fellowship and community as we engage in activities such as potlucks, group studies, and inclusive outreach programs. Our commitment to fostering a strong sense of belonging and connection is palpable, and our visual content captures the essence of these transformative moments.
Explore Our Church Facilities
Get a glimpse of our beautifully designed worship spaces, serene prayer rooms, and dynamic gathering areas. Witness how our well-maintained facilities provide a warm and inviting atmosphere for people of all ages and backgrounds.
As you browse through our pictures and videos, you will witness the love and care that goes into creating a sacred space. From the ambient lighting to the carefully chosen decor, each element has been thoughtfully considered to enhance the worship experience and foster a deeper connection with God.
Discover Our Engaging Programs and Events
Step into the world of McCormick Road Baptist Church and discover the diverse range of transformative programs and events we offer. Whether you are seeking spiritual guidance, engaging educational opportunities, or opportunities to serve the community, our visual content showcases the breadth of our offerings.
Learn more about our Bible studies, prayer groups, support networks, and youth activities. Explore the heartwarming testimonials of lives that have been touched, the smiles that have been shared, and the transformative experiences that continue to shape our congregation.
Join Our Community of Faith
As you immerse yourself in the visual narrative of McCormick Road Baptist Church, we invite you to consider joining our vibrant community of faith. Experience the warmth of our fellowship, the spiritual growth that comes through our diverse programs, and the unwavering support of our church family.
Our pictures and videos provide a glimpse into the soul of our church, but discovering the true richness of our community can only be fully experienced by becoming an active participant. You are welcome here, no matter your background or beliefs. Together, we can journey towards a life of purpose, love, and service.
Connect with McCormick Road Baptist Church Today
Explore our collection of pictures and videos to truly grasp the essence of McCormick Road Baptist Church. Join us on this incredible spiritual journey and discover why our faith and beliefs have made such a profound impact on our community and society.
Contact us today to learn more or visit us in person to experience the transformative power of our warm and welcoming community firsthand.