Financials - McCormick Road Baptist Church
Apr 6, 2023
Ministry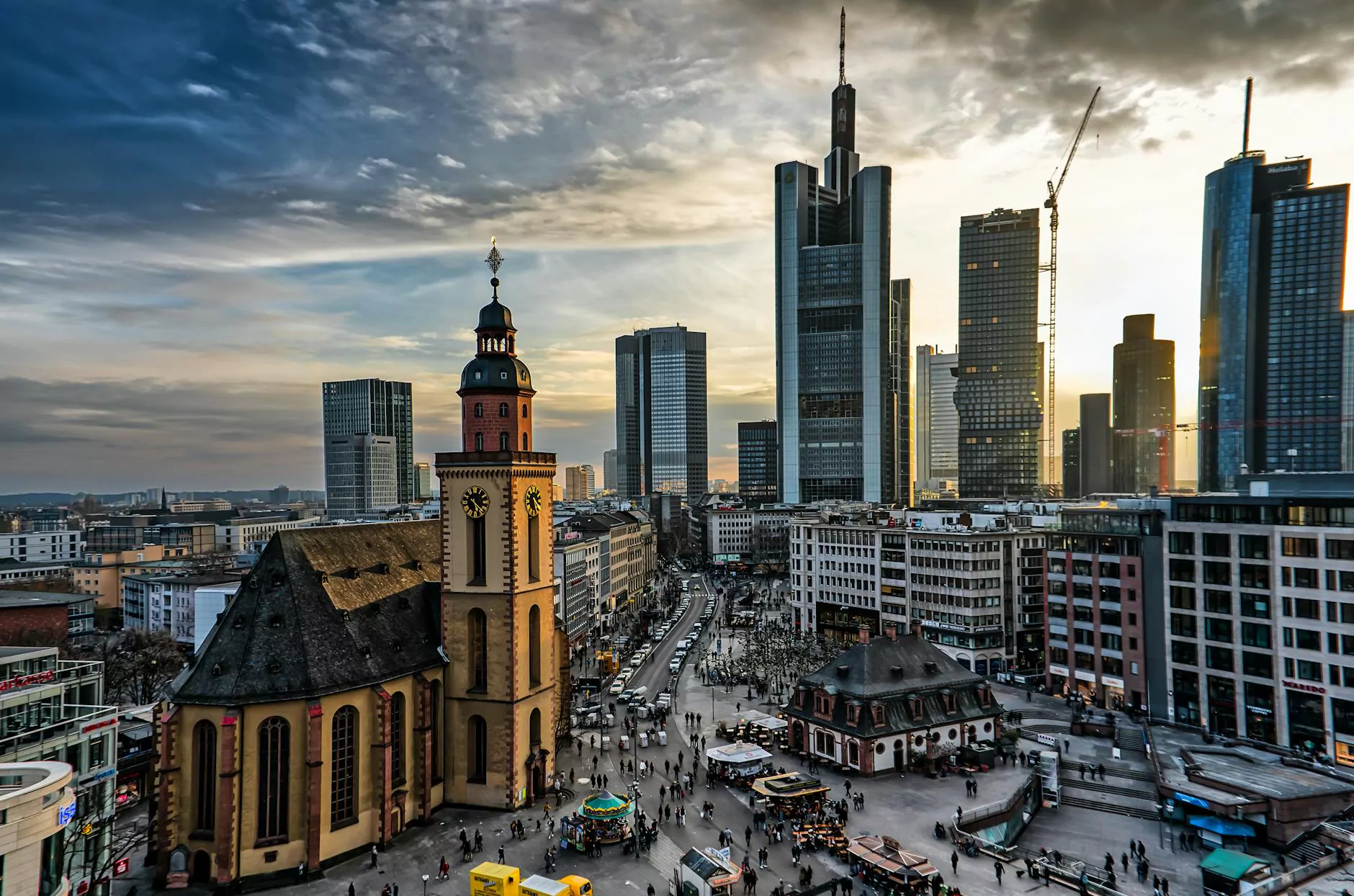 Transparency and Accountability
At McCormick Road Baptist Church, we believe in being transparent and accountable in our financial practices. As a faith-based organization, we understand the importance of stewardship and ensuring that our resources are managed responsibly. On this page, you will find comprehensive financial documents that provide insight into our financial management and how we allocate funds for various initiatives.
Commitment to Sound Financial Management
Our commitment to sound financial management is a cornerstone of our organization. We strive to utilize our financial resources in the most efficient and effective manner, ensuring that every dollar is spent with purpose. By maintaining transparent financial records, we are able to demonstrate our dedication to accountability and responsible stewardship.
Financial Documents
Below, you will find a list of various financial documents that can provide you with a detailed understanding of our church's financial health and activities:
1. Annual Budget
Our annual budget outlines the projected income and expenses for the fiscal year. It includes detailed information on how funds are allocated to support various ministries, programs, and initiatives within our community. By reviewing our budget, you can gain insight into our financial priorities and strategic planning.
2. Financial Statements
Our financial statements provide a comprehensive overview of our church's financial performance. These statements include the balance sheet, income statement, and cash flow statement. They offer a detailed analysis of our income, expenses, assets, and liabilities, enabling you to assess our financial stability and sustainability.
3. Giving Reports
Our giving reports offer transparency regarding the generosity of our congregation. These reports detail the overall giving patterns and trends within our church community. By understanding the giving patterns, you can see how the financial contributions play a vital role in supporting our mission and outreach efforts.
4. Audit Reports
We conduct regular independent audits to ensure the accuracy and integrity of our financial records. The audit reports provide an unbiased assessment of our financial practices, internal controls, and compliance with relevant regulations. They serve as a testament to our commitment to transparency and accountability.
Stewardship and Impact
McCormick Road Baptist Church firmly believes in the importance of stewardship and making a positive impact through responsible financial management. Our financial decisions are rooted in our mission to serve the community and make a difference in people's lives. Through careful allocation of resources, we aim to maximize the benefit to our congregation and the broader community.
Get Involved
If you are interested in learning more about our financial practices or have specific questions about any of the provided financial documents, we encourage you to reach out to our financial team. We value transparency and are committed to addressing any inquiries you may have.
We are grateful for the support and trust of our community as we continue to carry out our mission. By maintaining transparency in our financial matters, we hope to inspire confidence and promote a culture of responsible stewardship within our congregation.
Thank you for your interest in McCormick Road Baptist Church's financials. We remain dedicated to upholding the highest standards of financial management and ensuring transparency throughout our organization.