Building Our Future Update
Nov 21, 2020
Ministry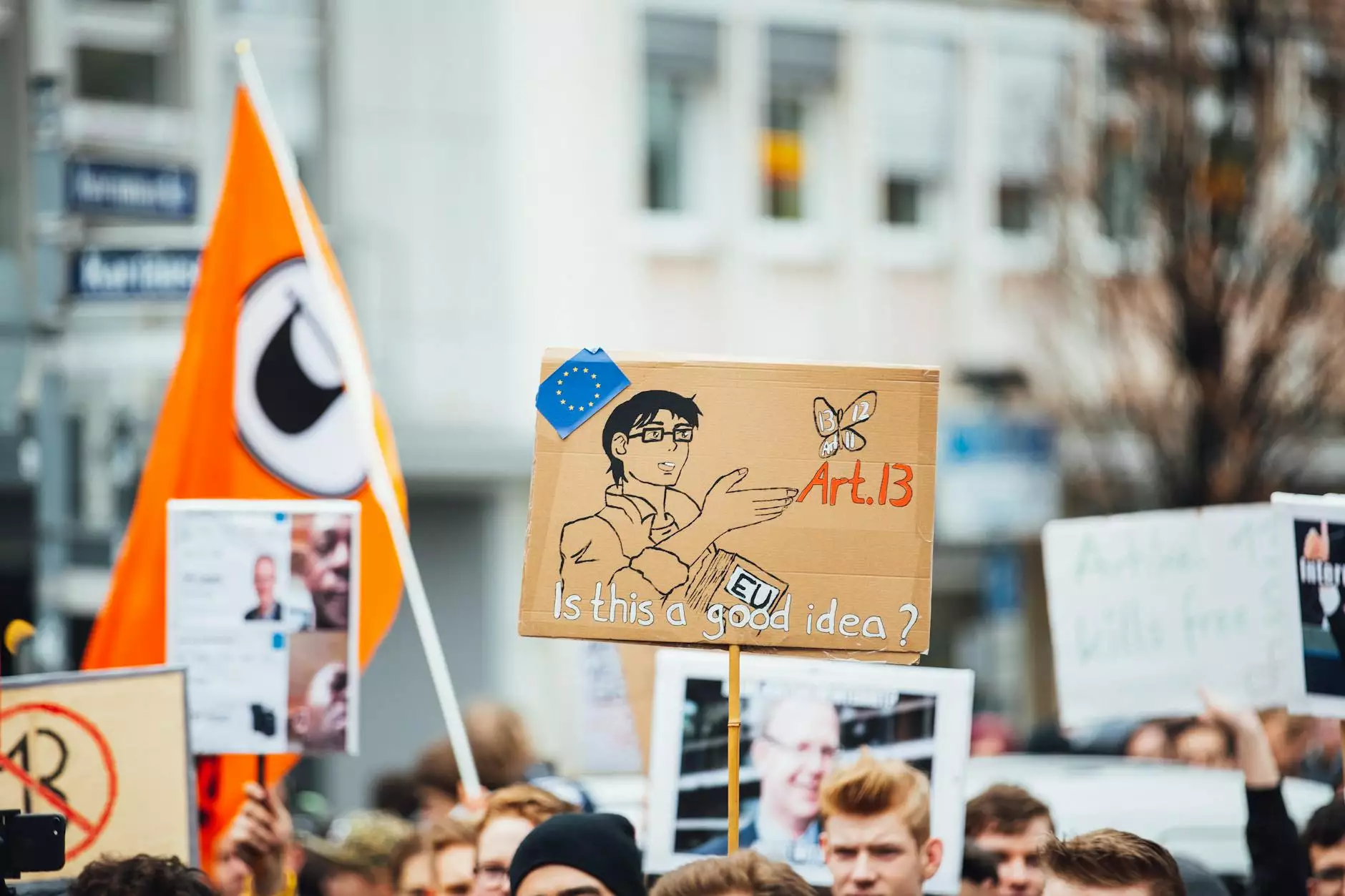 Introduction
Welcome to the latest update from McCormick Road Baptist Church, where we are dedicated to building a better future for our community. As a pillar of faith and beliefs in the community and society category, we strive to make a positive impact through our values, projects, and initiatives.
Our Vision and Mission
At McCormick Road Baptist Church, our vision is to be a beacon of hope, love, and compassion for all. We are committed to spreading the teachings of Jesus Christ, fostering spiritual growth, and serving those in need. By catering to the diverse needs of our community, we aim to bring about positive change and transformation.
Projects and Initiatives
The Family Center: A Cornerstone of Support
One of our most significant initiatives is the development of The Family Center, a state-of-the-art facility designed to provide comprehensive support and resources to individuals and families in need. From counseling services to educational programs, this center aims to create a nurturing environment that uplifts the community.
Community Outreach Programs
To make a lasting impact, we actively engage in various community outreach programs. Through partnerships with local organizations, we organize food drives, clothing donations, and volunteer opportunities. By addressing immediate needs, we strive to empower individuals and promote a sense of belonging.
Education and Youth Development
We firmly believe in the power of education to shape lives. Our church offers a range of educational initiatives, including after-school programs, tutoring services, and scholarships. By investing in youth development, we aim to equip the younger generation with the tools they need to succeed in both their personal and academic lives.
Weekly Services and Worship
Every week, we invite you to join us at McCormick Road Baptist Church for an uplifting worship experience. Our services are designed to inspire, engage, and strengthen your faith. From powerful sermons to heartfelt music, we strive to create an atmosphere where everyone can connect with God on a profound level.
Join Our Community
Regardless of your background or beliefs, we welcome you to become a part of our vibrant and diverse community. Together, we can make a difference and build a future filled with love, compassion, and understanding. Join us at McCormick Road Baptist Church and experience the power of faith in action.
Contact Us
If you have any questions, feedback, or would like to get involved in our projects, do not hesitate to reach out to us. Visit our website at mccormickroad.com for more information. We look forward to connecting with you!