Hospital Visitation
Jul 1, 2023
Support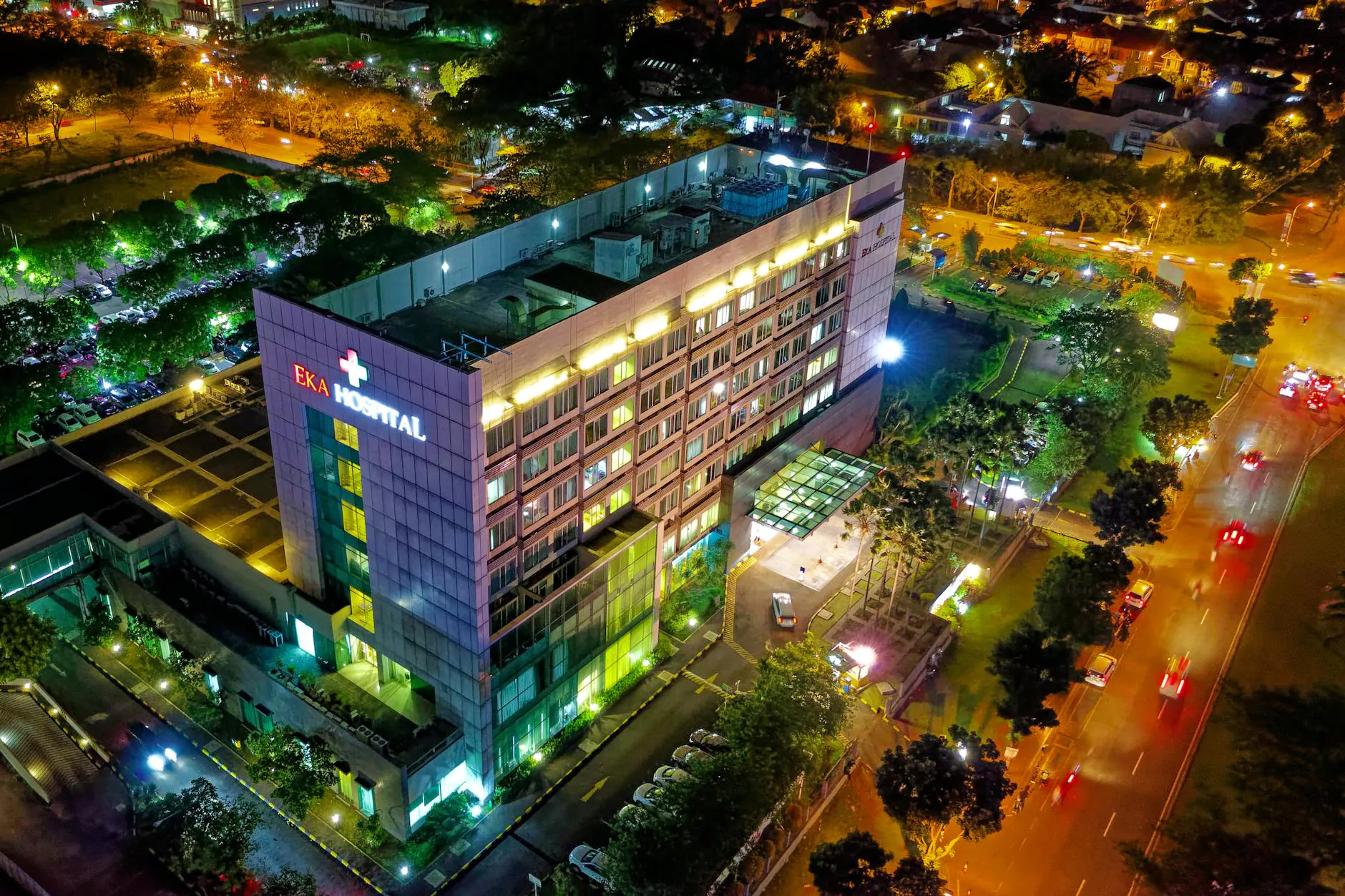 Welcome to McCormick Road Baptist Church's Hospital Visitation page. We are a faith-based community committed to providing compassionate support and care to patients, their families, and hospital staff. Our hospital visitation ministry aims to offer comfort and encouragement during challenging times.
Our Mission
At McCormick Road Baptist Church, we strongly believe in the importance of supporting those who are undergoing medical treatment or facing health-related challenges. Our mission is to extend a helping hand, a listening ear, and a caring heart to individuals and families in local hospitals. Through our hospital visitation program, we strive to bring hope, solace, and spiritual support to those in need.
Our Hospital Visitation Services
Our hospital visitation services cover a wide range of support, aiming to address the various needs of patients, their families, and hospital staff. Some of the services we offer include:
1. Patient Visits
Our dedicated team of volunteers regularly visit patients in local hospitals, spending time with them, offering prayers, and providing emotional support. We understand that being in a hospital can be a challenging and lonely experience, so we strive to bring companionship and care to patients during their stay.
2. Family Support
We recognize the importance of supporting the families of patients as well. Our volunteers are available to provide comfort, listening ears, and practical assistance to families during their loved ones' hospitalization. Whether it's running errands, offering transportation, or simply being someone to talk to, we aim to alleviate the burden on families and offer a sense of community.
3. Spiritual Guidance
As a faith-based organization, we also offer spiritual guidance to those who seek it. Our volunteers are trained to provide prayer, scripture reading, and discussions on faith to individuals who may desire spiritual comfort during their hospital stay. We respect all religious beliefs and extend our support accordingly.
4. Staff Appreciation
We understand that hospital staff work tirelessly to ensure the well-being and recovery of patients. To show our gratitude and support, we organize initiatives to appreciate and uplift the spirits of hospital staff. This includes providing small gestures of thanks, organizing appreciation events, and recognizing their dedication and hard work.
Why Choose McCormick Road Baptist Church?
When it comes to hospital visitation services, there are numerous options to consider. However, McCormick Road Baptist Church stands out for several reasons:
Experience: With years of experience in hospital visitation, we have developed a deep understanding of the needs and challenges faced by patients and their families.
Compassionate Volunteers: Our dedicated team of volunteers undergoes thorough training to ensure they can provide compassionate support and understanding to individuals in hospitals.
Faith-Based Approach: As a faith-based community, we believe in the power of faith to offer comfort and strength. Our volunteers are equipped to provide spiritual support to those who desire it.
Community Spirit: McCormick Road Baptist Church is built on a strong sense of community. Our visitation program fosters a supportive environment where individuals can connect with others who genuinely care.
All-Inclusive Support: Our visitation services are available to individuals from all walks of life, regardless of their religious beliefs.
Contact Us
If you or a loved one would benefit from our hospital visitation services, or if you have any questions or inquiries, please don't hesitate to reach out. Our team is ready to assist you.
Phone: (123) 456-7890
Email: [email protected]