About Us - Gold Coast Church of Christ
Oct 3, 2022
About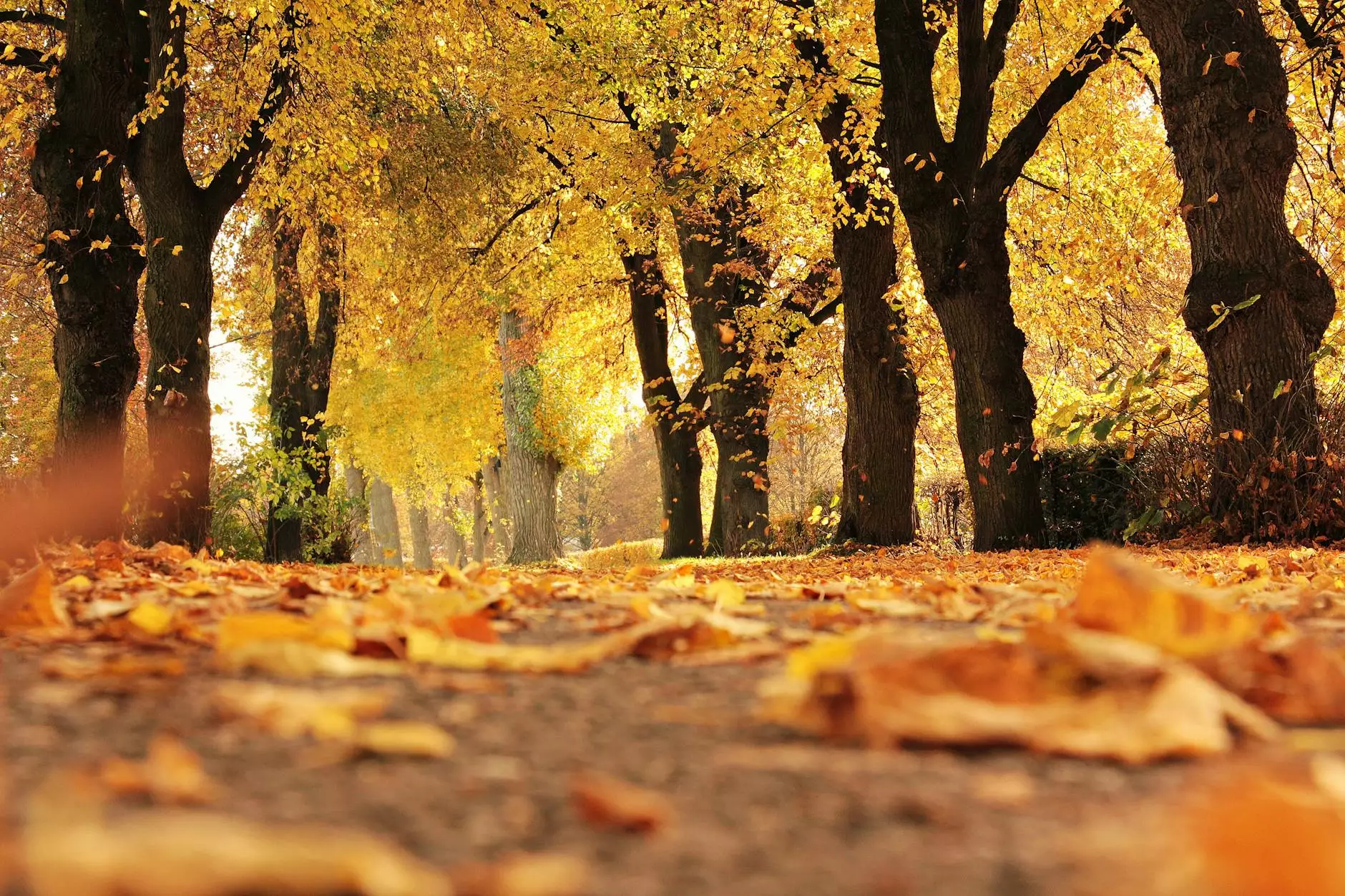 Welcome to McCormick Road Baptist Church, a vibrant community rooted in faith and dedicated to spreading the love of Christ on the beautiful Gold Coast. With our passion for worship, commitment to community engagement, and focus on serving others, we strive to create an inclusive environment where all individuals can experience the transformational power of God's love.
Our History
Established in 1950, McCormick Road Baptist Church has been an integral part of the Gold Coast community for over seven decades. Our journey began with a small group of devoted Christians who envisioned a place of worship that would foster spiritual growth, unity, and compassion. Throughout the years, our church has witnessed tremendous growth, both in membership and impact.
Mission and Vision
At McCormick Road Baptist Church, our mission is to glorify God by making disciples of Jesus Christ. We believe in cultivating a Christ-centered community that embraces everyone, regardless of their background, age, or social status. Our vision is to be a church that impacts lives, transforms communities, and inspires hope through the message of God's love.
Our Worship Services
Every Sunday, we gather as a community to engage in heartfelt worship and connect with God in a meaningful way. Our worship services are characterized by a blend of contemporary and traditional music, inspiring sermons, and an atmosphere of genuine fellowship. We encourage everyone to come as they are and experience the uplifting power of worship among fellow believers.
Sunday Morning Service - 9:00 AM
Join us for our Sunday morning service, where we come together to praise God, learn from His Word, and grow in faith. Our dynamic and engaging sermons aim to provide practical insights and spiritual guidance that can be applied to everyday life. From inspiring worship songs to heartfelt prayers, our Sunday morning service is designed to uplift and inspire.
Midweek Prayer and Bible Study - Wednesdays at 7:00 PM
In addition to our Sunday service, we also hold a midweek prayer and Bible study session for those seeking a deeper understanding of God's Word. This relaxed and interactive gathering allows members to engage in meaningful discussions, share prayer requests, and grow together in their knowledge of the Scriptures.
Community Involvement
As a church, we believe in actively serving those in need and making a positive impact in our local community. Through various outreach programs and community initiatives, we strive to address social issues, offer support to underprivileged individuals, and promote unity and healing. Our commitment to community involvement extends beyond the walls of our church as we seek to be the hands and feet of Christ, spreading love and hope to those around us.
Youth Programs and Education
We are dedicated to nurturing the faith of the next generation and equipping them with the tools they need to navigate the challenges of today's world. Our youth programs provide a safe and inclusive space for young people to grow spiritually, build strong relationships, and develop a solid foundation of faith.
Support for the Elderly and Vulnerable
We recognize the importance of caring for the elderly and vulnerable members of our community. Through various initiatives, including visitation programs and practical assistance, we strive to bring comfort, companionship, and practical support to those who may feel isolated or marginalized.
Get Involved
Are you looking for a faith-based community where you can grow spiritually, serve others, and make lasting connections? McCormick Road Baptist Church welcomes individuals from all walks of life to join us on this incredible journey of faith. Whether you're seeking meaningful worship, opportunities for service, or a place to call home, we invite you to experience the vibrant community of believers at our church.
Contact Us
If you have any questions, prayer requests, or would like to learn more about McCormick Road Baptist Church, please feel free to reach out to us. We are here to support and guide you in your spiritual journey.
Phone: 123-456-7890
Email: [email protected]
We look forward to hearing from you and welcoming you into our loving community.