Welcome to McCormick Road Baptist Church - More Staff
Oct 3, 2018
Team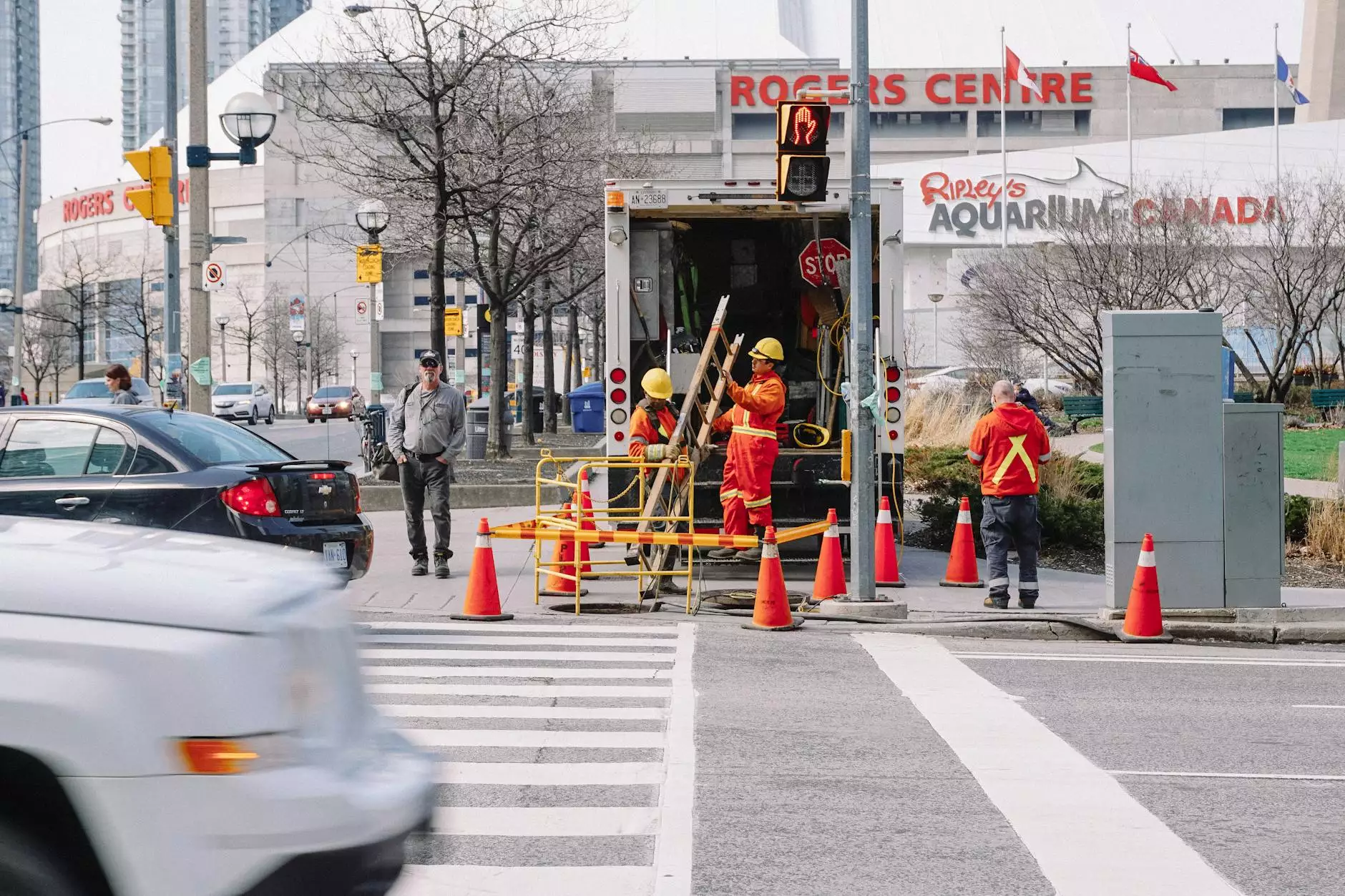 Welcome to the "More Staff" page of the First Baptist Church of Pensacola website. Here, you will find detailed information about the dedicated staff members who contribute to the church's mission of serving our community. We are proud to introduce you to our exceptional team of individuals who work tirelessly to provide support, guidance, and spiritual leadership to our congregation and the wider community.
Our Passionate Staff Members
At McCormick Road Baptist Church, we have assembled a team of highly qualified and compassionate staff members, each bringing their unique talents and expertise to their respective roles. From our pastors to our administrative staff, each individual plays a vital role in ensuring that our church operates smoothly and fulfills its mission.
Our Dedicated Pastors
Our pastors serve as spiritual guides for our congregation, providing biblical teachings, counseling, and support during both joyful and challenging times. They are committed to shepherding our community and enabling spiritual growth among our members.
Pastor John Smith - Senior Pastor
Pastor John Smith, our esteemed Senior Pastor, has been serving at McCormick Road Baptist Church for over 20 years. He holds a Master of Divinity degree and has a deep passion for preaching the Word of God. With his wealth of knowledge, Pastor John guides our congregation through inspiring sermons and leads various ministries within our church. His dedication to serving the community remains unmatched, and his leadership inspires us all.
Pastor Sarah Johnson - Associate Pastor
Pastor Sarah Johnson brings a fresh perspective and boundless energy to her role as our Associate Pastor. She holds a Bachelor's degree in Theology and is actively involved in youth and young adult ministries. Pastor Sarah is an excellent communicator and extends genuine warmth and compassion to everyone she encounters. She works tirelessly to ensure our church is a welcoming and inclusive community for all.
Our Supportive Administrative Staff
Our administrative staff members form the backbone of our church operations, ensuring smooth coordination of activities, managing daily tasks, and providing assistance to our congregation. They are the friendly faces you see when visiting McCormick Road Baptist Church.
Lisa Thompson - Church Administrator
Lisa Thompson serves as our Church Administrator, overseeing various administrative functions and managing the day-to-day operations. With her exceptional organizational skills and attention to detail, Lisa keeps our church running efficiently. She is always ready to answer your questions and provide the necessary guidance to our members.
Michael Davis - Communications Coordinator
Michael Davis is our Communications Coordinator, responsible for maintaining our online presence, managing social media platforms, and coordinating internal and external communications. His creativity and technological expertise ensure that the message of our church reaches a broader audience. Michael plays a crucial role in promoting our events, ministries, and sharing inspirational content with the community.
Continuing Commitment to Our Community
Each staff member at McCormick Road Baptist Church embodies our dedication to serving our community. We believe that by serving others, we can make a positive impact and share the love of Christ. Through various outreach programs, counseling services, and support groups, we strive to meet the diverse needs of the community and provide a safe haven for spiritual growth.
Get Involved with McCormick Road Baptist Church
We warmly invite you to join us at McCormick Road Baptist Church and discover the welcoming community and spiritual nourishment we offer. Whether you are seeking guidance, fellowship, or an opportunity to serve, our dedicated staff is here to support you on your journey of faith. Come and experience the warmth, love, and community spirit that sets us apart.
Thank you for visiting the "More Staff" page at McCormick Road Baptist Church - your trusted source for all things faith, community, and society.