FBCP Ministry Deployment Center
Jul 24, 2021
Ministry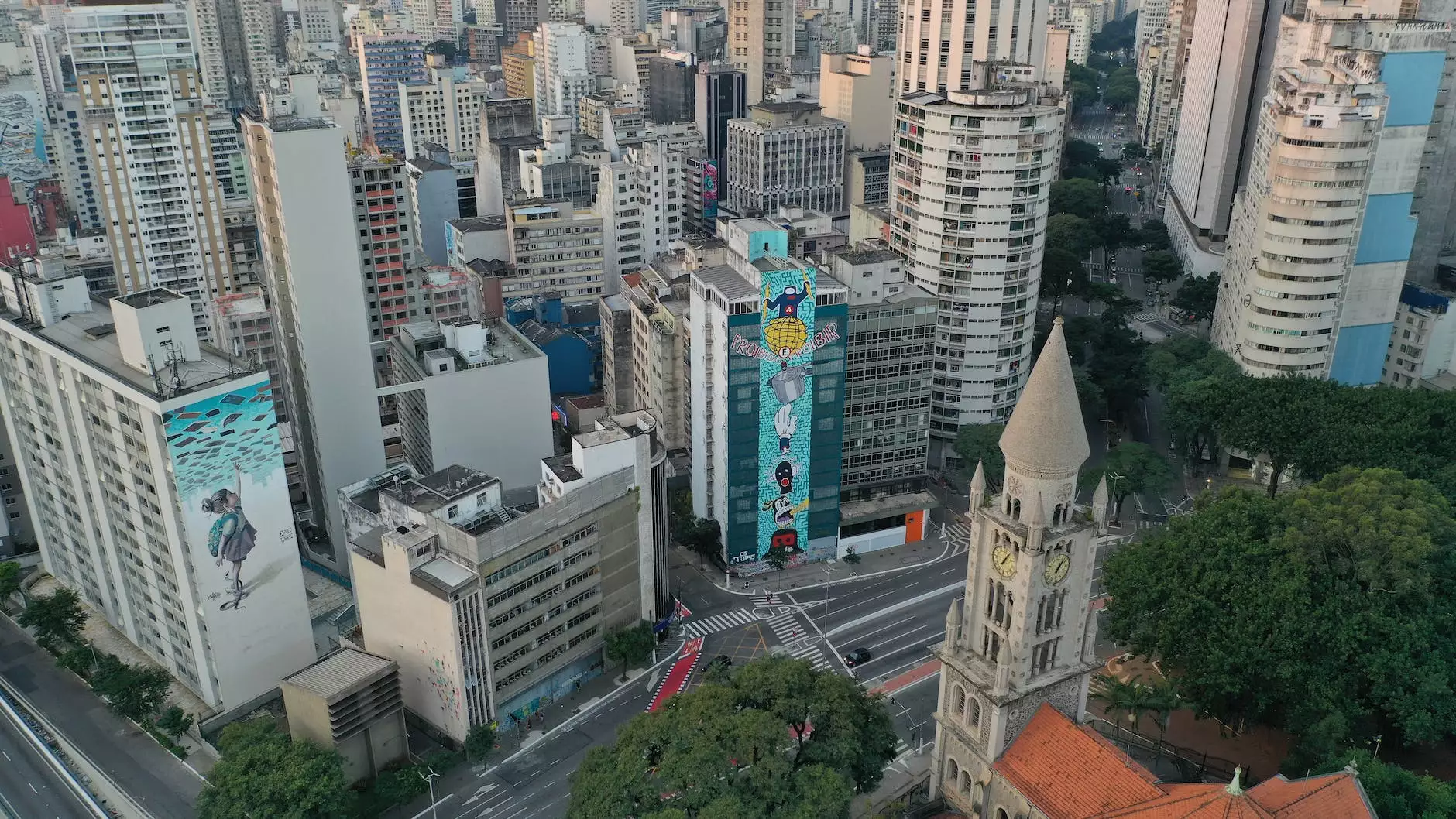 Welcome to the FBCP Ministry Deployment Center, your destination for all your ministry needs at First Baptist Church. As a community and society-driven organization, McCormick Road Baptist Church is committed to uplifting and inspiring individuals through promoting faith and beliefs in the community.
Transforming Lives Through Ministry
At McCormick Road Baptist Church, we firmly believe that ministry plays a vital role in transforming lives and creating a positive impact on the world around us. Our FBCP Ministry Deployment Center serves as a hub for fostering spiritual growth, equipping individuals with the necessary resources, and providing support for various ministry programs.
Comprehensive Ministry Programs
Our Ministry Deployment Center offers a wide range of comprehensive programs tailored to meet the unique needs of individuals seeking spiritual enrichment and personal growth. Whether you are new to faith or already an active member of our church community, we have programs that cater to everyone.
1. Bible Study Classes
Our Bible study classes provide a nurturing environment for individuals to deepen their understanding of the Scriptures and explore the teachings of Jesus Christ. Through engaging discussions and interactive sessions, participants gain insights into the word of God while building strong relationships within the church family.
2. Worship Services
Join us for uplifting and inspiring worship services that are designed to unite our community in praise and devotion. Our worship services are conducted in a warm and welcoming atmosphere, enabling individuals to connect with God and experience His presence. Through powerful sermons and uplifting music, we aim to provide an enriching spiritual experience for all.
3. Prayer Groups and Counseling
We recognize the importance of prayer and the need for emotional support in one's spiritual journey. Our ministry deployment center offers various prayer groups and counseling sessions to provide guidance, solace, and a safe space for individuals to express their concerns and seek spiritual healing. Our dedicated team of counselors and prayer warriors are here to walk alongside you.
4. Community Outreach and Mission Trips
As a community-driven organization, we are actively involved in serving our community and spreading God's love beyond the walls of our church. Our ministry deployment center coordinates community outreach programs and mission trips to provide assistance to those in need, both locally and globally. Join us as we make a positive difference in the lives of others through service and compassion.
Equipping and Empowering
In addition to our comprehensive ministry programs, the FBCP Ministry Deployment Center is dedicated to equipping and empowering individuals to fulfill their God-given purpose and potential. We offer various opportunities for personal and skill development, allowing individuals to actively contribute to the ministry work.
1. Leadership Development
Through leadership development programs, we aim to identify and nurture potential leaders within our church community. We provide training, mentorship, and resources to empower individuals to lead ministries while cultivating their leadership skills and abilities.
2. Volunteer Opportunities
Volunteering is a powerful way to make a positive impact and serve others. Our ministry deployment center offers numerous volunteer opportunities across different ministries, allowing individuals to utilize their unique skills and talents to contribute to the growth and success of our church community.
3. Training and Workshops
To ensure individuals have the necessary knowledge and expertise to carry out their ministry roles effectively, we organize various training programs and workshops. These sessions cover a wide array of topics, including Biblical teachings, pastoral care, worship leading, and more.
Join Our Ministry Community Today
If you are looking for a place to grow spiritually, strengthen your faith, and make a meaningful impact in the community, we invite you to join our FBCP Ministry Deployment Center at McCormick Road Baptist Church. Our ministry programs, coupled with our compassionate and vibrant community, provide an exceptional environment for personal and spiritual growth. Connect with us today and embark on a transformative journey.
Conclusion
In conclusion, the FBCP Ministry Deployment Center at McCormick Road Baptist Church offers a comprehensive range of ministry programs and resources that cater to individuals seeking spiritual enrichment and personal growth. Through engaging Bible study classes, uplifting worship services, prayer groups, and various community outreach initiatives, we aim to transform lives and create a positive impact on the community. With our emphasis on equipping and empowering individuals, we provide opportunities for leadership development, volunteering, and skill enhancement. Join our ministry community today and experience the transformative power of faith and belief.