Jason Givens - Contributing to Faith and Beliefs at McCormick Road Baptist Church
Aug 12, 2022
Ministry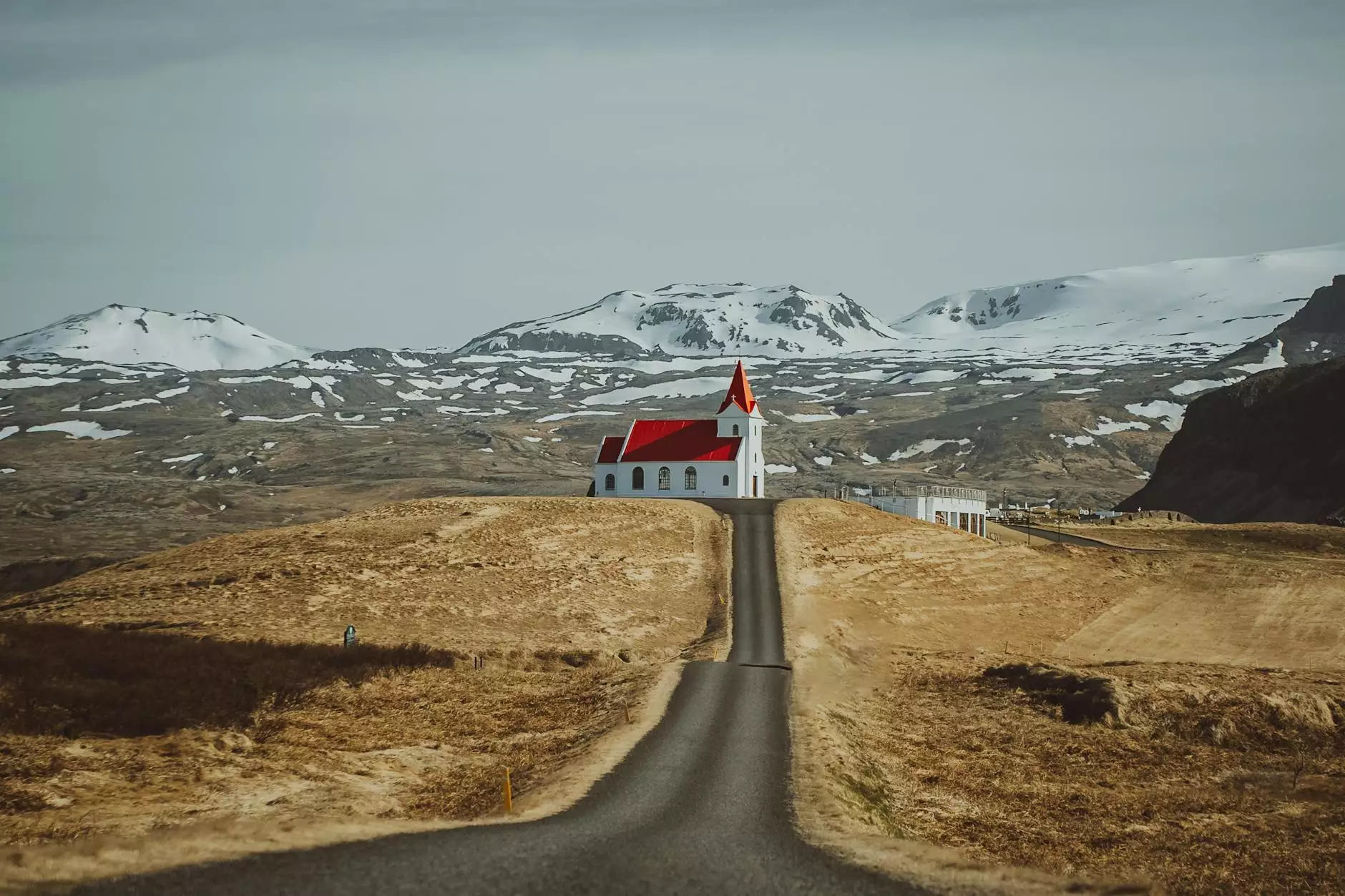 Welcome to the dedicated page for Jason Givens at McCormick Road Baptist Church! As a highly esteemed member of our community, Jason plays a pivotal role in shaping the faith and beliefs journey of individuals seeking spiritual guidance. This page aims to provide you with an in-depth understanding of Jason's impact and his contributions to our church community.
Who is Jason Givens?
Jason Givens is an accomplished leader and a passionate believer who has dedicated his life to nurturing and enriching the faith and beliefs of others. With years of experience and a profound understanding of spirituality, Jason brings a unique perspective to the McCormick Road Baptist Church.
His journey began with a deep-rooted desire to make a positive impact on society, which led him to pursue a career in spiritual leadership. As a result, Jason has developed remarkable expertise in mentoring and guiding individuals who seek solace and a sense of purpose in their lives.
Role at McCormick Road Baptist Church
Within our community, Jason Givens holds a significant position as a spiritual guide and mentor for both individuals new to the faith and long-time members of our church. He serves as a beacon of light, offering unwavering support, understanding, and wisdom to everyone who seeks his guidance.
Jason's role extends beyond delivering inspiring sermons. He actively participates in various community-driven initiatives, striving to create harmony, compassion, and understanding among individuals across all walks of life. His tireless efforts to bring people together and foster a sense of unity make him an invaluable asset to our church.
Community and Society Initiatives
Under Jason Givens' leadership, McCormick Road Baptist Church has spearheaded numerous community and society initiatives. These initiatives are aimed at making a positive impact beyond the walls of our church and ensuring that our faith and beliefs echo throughout the community.
1. Feeding the Hungry
Recognizing the pressing issue of hunger within our community, Jason initiated a program to provide meals to those in need. Through partnerships with local food banks and volunteers, McCormick Road Baptist Church now serves hundreds of meals each week, bringing nourishment and hope to the hungry.
2. Homeless Shelter Support
Jason's unwavering commitment to serving the less fortunate led to the establishment of a homeless shelter support program. With the assistance of compassionate volunteers, this program offers shelter, basic amenities, and guidance to individuals experiencing homelessness, allowing them to rebuild their lives with dignity.
3. Youth Empowerment
Jason's passion for shaping the future generation is evident in the youth empowerment initiatives at McCormick Road Baptist Church. Through mentorship programs, leadership workshops, and educational support, Jason instills values, skills, and confidence in our youth, equipping them to navigate life's challenges with faith and resilience.
Join Us in Embracing Faith and Beliefs
McCormick Road Baptist Church wholeheartedly welcomes you to explore and engage with our faith and beliefs community. With Jason Givens as a guiding force, we strive to create an inclusive space where individuals from all walks of life can find solace, inspiration, and a deeper connection with their spirituality.
Come join us in embarking on a transformative journey, discovering the power of faith and the profound impact it can have on your life. Experience the warmth of our community, the wisdom of Jason Givens, and the infinite potential that lies within embracing faith and beliefs.
At McCormick Road Baptist Church, we believe that everyone deserves a place to belong, explore their beliefs, and find support in times of need. We invite you to witness the remarkable work of Jason Givens and join us on our mission to create a compassionate, understanding, and vibrant community centered around faith and beliefs.