Welcome to the World of Blake Benge
Nov 9, 2019
Ministry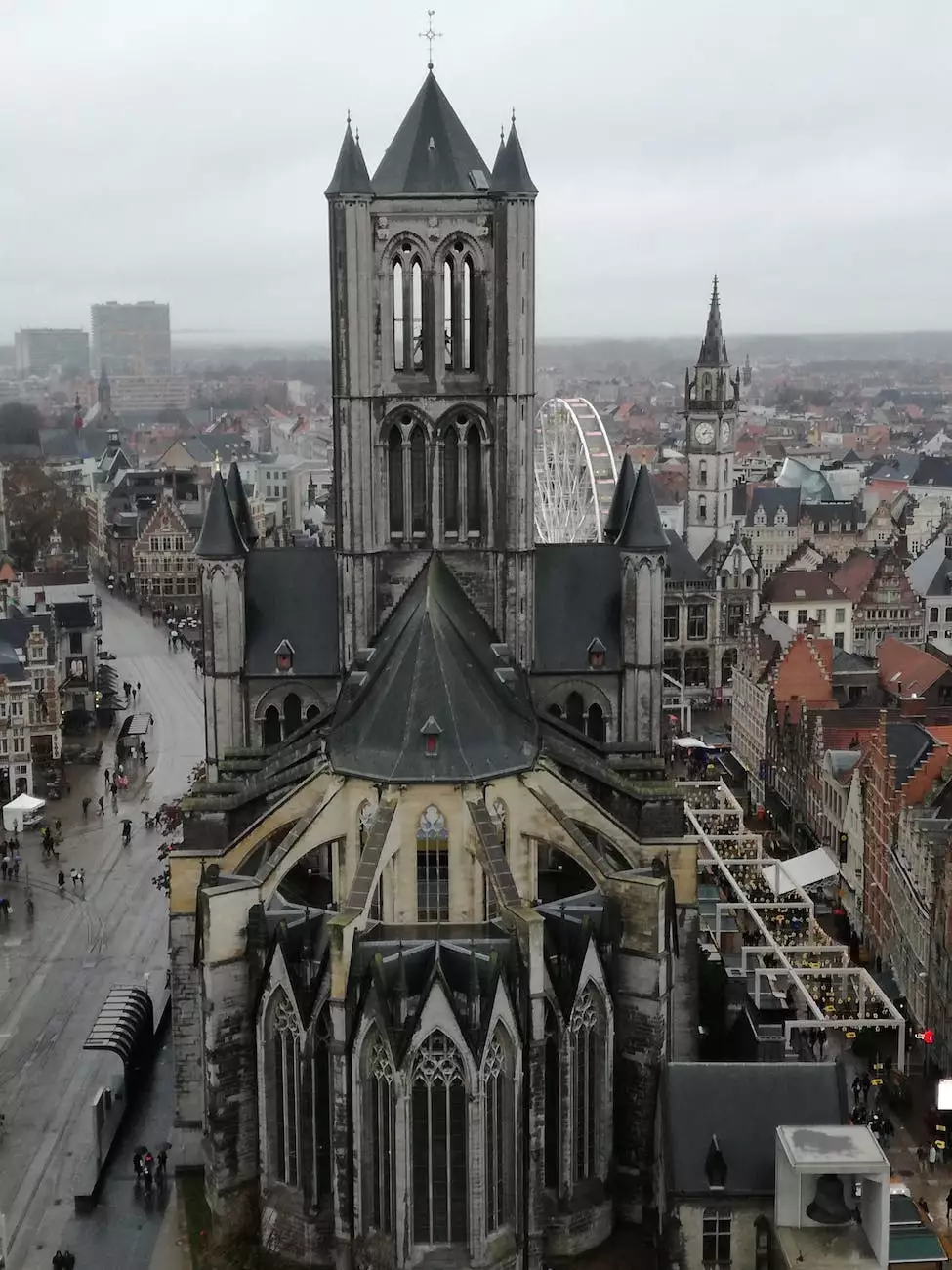 At McCormick Road Baptist Church, our mission is centered around fostering a stronger sense of faith and community. We are incredibly proud to introduce you to Blake Benge, a dedicated member of our congregation who has made a significant impact on the lives of many.
Who is Blake Benge?
Blake Benge is an exceptional individual whose passion for faith and beliefs is an inspiration to all. As an active member of McCormick Road Baptist Church, Blake has been an integral part of our community, bringing his unique talents and unwavering dedication to serving others.
A Role Model in Faith
Blake's commitment to his faith is evident in everything he does. Whether it's leading a Bible study group, organizing community outreach programs, or providing spiritual guidance, Blake's impact is far-reaching. His compassion, kindness, and unwavering belief in the power of faith make him a true role model for everyone who knows him.
Contributions to McCormick Road Baptist Church
Blake Benge's contributions to McCormick Road Baptist Church are numerous and diverse. He actively participates in the church's ministries and plays a vital role in coordinating various events and initiatives. Blake's ability to bring people together and create an inclusive atmosphere is an embodiment of our core values.
Community Outreach and Service
Blake's dedication to serving the community extends beyond the walls of our church. He has been actively involved in organizing and leading numerous community outreach programs aimed at helping those in need. Whether it's volunteering at local shelters, food drives, or mentoring programs, Blake's commitment to making a positive impact on others is truly commendable.
A Visionary Leader
As a visionary leader within McCormick Road Baptist Church, Blake Benge has spearheaded various initiatives that have brought about positive change and growth. His ability to inspire others and encourage active participation has been instrumental in empowering our community and nurturing stronger bonds of faith.
Personal Accomplishments
Blake's dedication to his faith extends to his personal life as well. He has spent countless hours studying theology and continuously seeks ways to deepen his understanding of spiritual matters. Blake's commitment to personal growth and lifelong learning sets an example for others to follow.
A Welcoming Presence
Blake Benge's warm and welcoming presence is felt by all who encounter him. His genuine care for others and ability to create a friendly and inclusive environment make him a beloved member of our church family. Blake's contagious enthusiasm and positive energy inspire those around him to strive for greater spiritual fulfillment.
Join the Journey with Blake Benge
Discover the incredible work and contributions of Blake Benge at McCormick Road Baptist Church. As our church continues to grow and make a difference in the community, Blake's influence and dedication serve as a guiding light for all. Join us on this journey of faith, community, and personal growth.
Contact Us
If you have any questions or would like to learn more about Blake Benge and the work being done at McCormick Road Baptist Church, please feel free to reach out to us. We would be delighted to provide further information and support for your spiritual journey.
McCormick Road Baptist Church
Address: [Insert Address]
Phone: [Insert Phone Number]
Email: [Insert Email Address]