Singles Ministry - McCormick Road Baptist Church
Dec 24, 2019
Ministry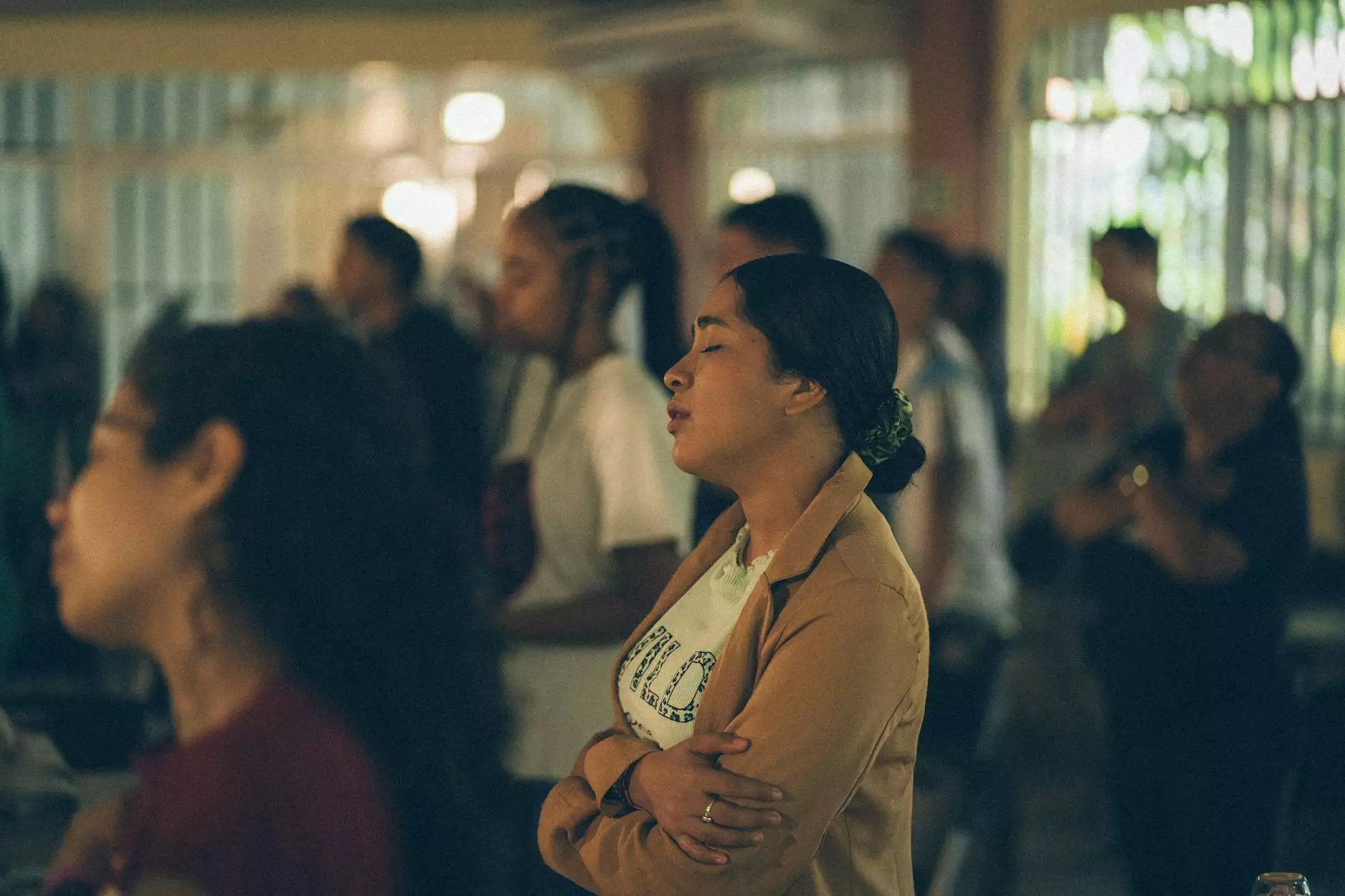 Connecting Single Adults in Pensacola
Welcome to the Singles Ministry page of McCormick Road Baptist Church. We are dedicated to providing a vibrant community for single adults in Pensacola. Whether you are new to the area, recently single, or have been single for a while, our ministry offers a welcoming and supportive environment for you to connect with others who share similar experiences and faith.
Building Relationships
In our Singles Ministry, we believe that building strong and meaningful relationships is essential. We provide various opportunities for you to meet and interact with other single adults in similar life stages. From social events, small groups, and service projects, you will find a range of activities designed to foster connections and create lasting friendships.
Growing in Your Faith
At McCormick Road Baptist Church, we believe that spiritual growth is a lifelong journey. Our Singles Ministry offers numerous resources and programs to help you deepen your faith and explore biblical truths. Join our Bible study groups, attend relevant workshops, and participate in thought-provoking discussions led by our talented team of facilitators.
Serving the Community
We believe in making a positive impact in our community. As a member of the Singles Ministry, you'll have the opportunity to join service projects and outreach initiatives that address various needs. Together, we can create a better world by reaching out to those who are less fortunate and spreading kindness and compassion.
Why Choose McCormick Road Baptist Church?
As a dedicated and inclusive community, McCormick Road Baptist Church offers a unique experience for single adults in Pensacola. Here are some reasons why you should consider joining our Singles Ministry:
Strong Support System
We understand that being single can sometimes be challenging. However, at McCormick Road Baptist Church, you'll find a supportive network of individuals who genuinely care about your well-being. Our ministry aims to create a safe space where you can share your joys, struggles, and questions without judgment.
Meaningful Connections
Our Singles Ministry is more than just a social club. It is a community where you can form deep, meaningful connections with fellow single adults. Whether you are looking for lifelong friendships or a potential partner, our ministry provides a conducive environment to nurture these relationships.
Rich Learning Opportunities
At McCormick Road Baptist Church, we prioritize personal and spiritual growth. Through our Singles Ministry, you'll have access to a wide range of learning opportunities that aim to enrich your understanding of faith, relationships, and personal development. Our diverse resources and programs cater to different interests and learning styles.
Engaging Activities
Our ministry believes in the power of fun and fellowship. We regularly organize engaging activities, including game nights, outdoor adventures, and cultural outings, designed to bring people together and create memorable experiences. Join us and take part in exciting adventures that will create lasting memories.
Get Involved Today!
Are you ready to connect, grow, and serve with other single adults at McCormick Road Baptist Church? Join our Singles Ministry today and experience the transformative power of community. Visit us online or contact us for more information on upcoming events and opportunities. We look forward to welcoming you!