Welcome to One More Child
Apr 18, 2022
Ministry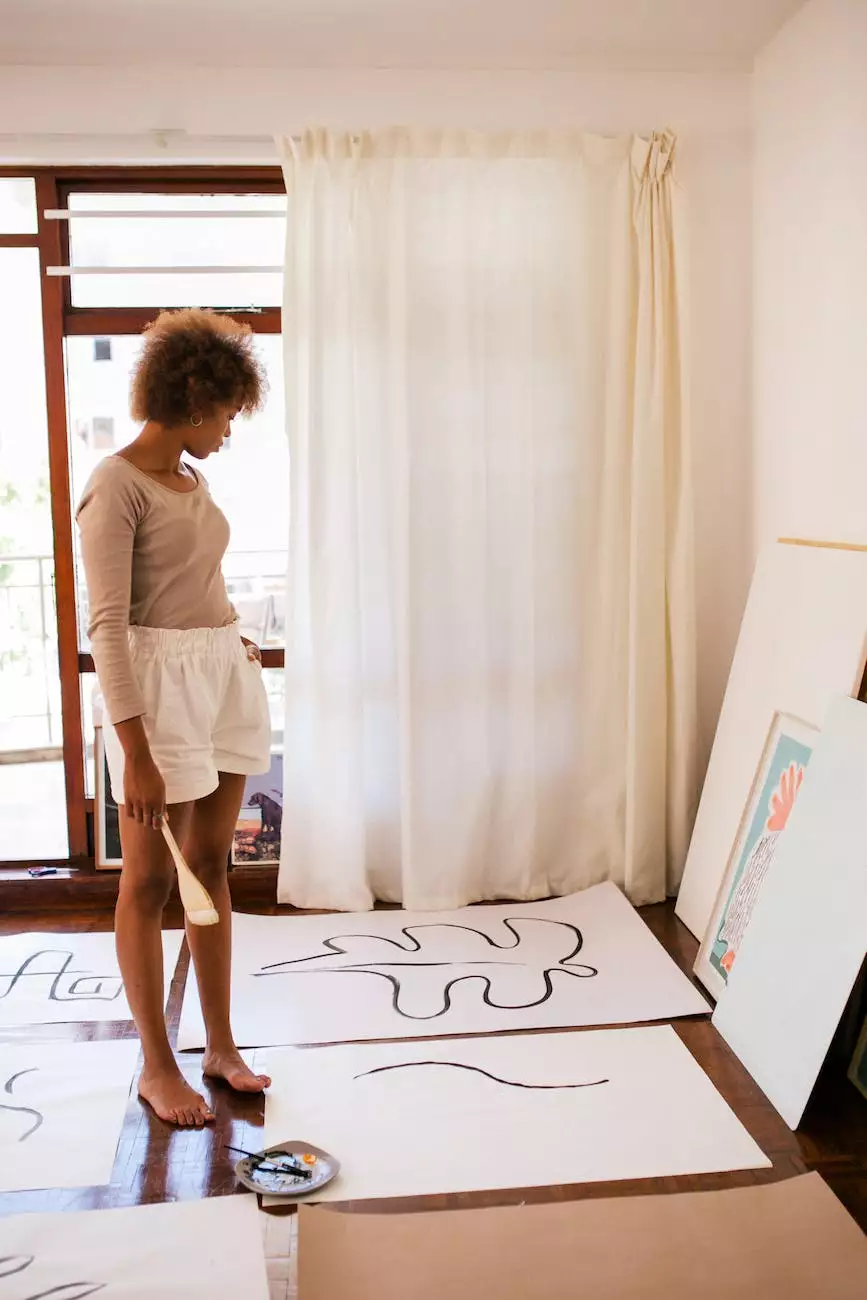 Enriching Lives through Faith and Compassion
At McCormick Road Baptist Church, we believe in the power of faith to create positive change in our lives and the lives of those around us. Our deep commitment to serving our community led us to establish One More Child, a transformative ministry dedicated to making a lasting impact on individuals and families.
A Faith That Moves Mountains
One More Child is a testament to our unwavering belief that every life has value and purpose. Through our faith-based initiatives, we strive to provide hope, support, and guidance to those in need. Our mission is to serve and empower individuals, equipping them with the necessary resources to overcome life's challenges.
Community Transformation through Compassionate Programs
Our comprehensive programs encompass a wide range of services aimed at uplifting our community. From educational assistance to family support, we address the various needs of individuals regardless of their age, background, or circumstances.
Education for a Brighter Future
Through our tuition assistance program, we provide opportunities for children and young adults to pursue quality education. We believe that education is the key to unlock a brighter future and enable individuals to reach their full potential.
Fostering Strong Families
We understand the importance of strong family units in building a thriving community. Our family support initiatives focus on strengthening relationships, offering counseling services, and providing resources to promote healthy family dynamics.
Empowering Youth for Success
Our youth empowerment programs aim to equip young individuals with the necessary life skills and mentorship to navigate the challenges they may face. By fostering self-confidence and personal growth, we empower them to become leaders who positively impact their communities.
Volunteer Opportunities for Impactful Engagement
We believe that everyone has a unique contribution to make in building a better world. As part of One More Child, you can make a significant difference by volunteering your time and skills. Whether you are skilled in mentoring, teaching, or administration, we have diverse opportunities to match your talents and passions.
Making a Lasting Impact Together
Join us at One More Child to be part of a compassionate community that believes in creating lasting change through faith and service. Together, we can make a powerful impact on individuals and families, one life at a time.
Get Involved with One More Child Today
If you're looking to make a difference and be part of a community committed to transforming lives, don't hesitate to reach out to us. Visit our website or contact us directly to learn more about our programs and volunteer opportunities. Together, we can make a lasting impact.
Discover the Power of Faith and Service
At McCormick Road Baptist Church, we understand the profound impact that faith and service can have on individuals and communities. Through One More Child, we strive to ignite that transformation, bringing hope and empowerment to those in need. Join us in our mission today!