In Our Community — First Baptist Church of Pensacola
Sep 20, 2019
Ministry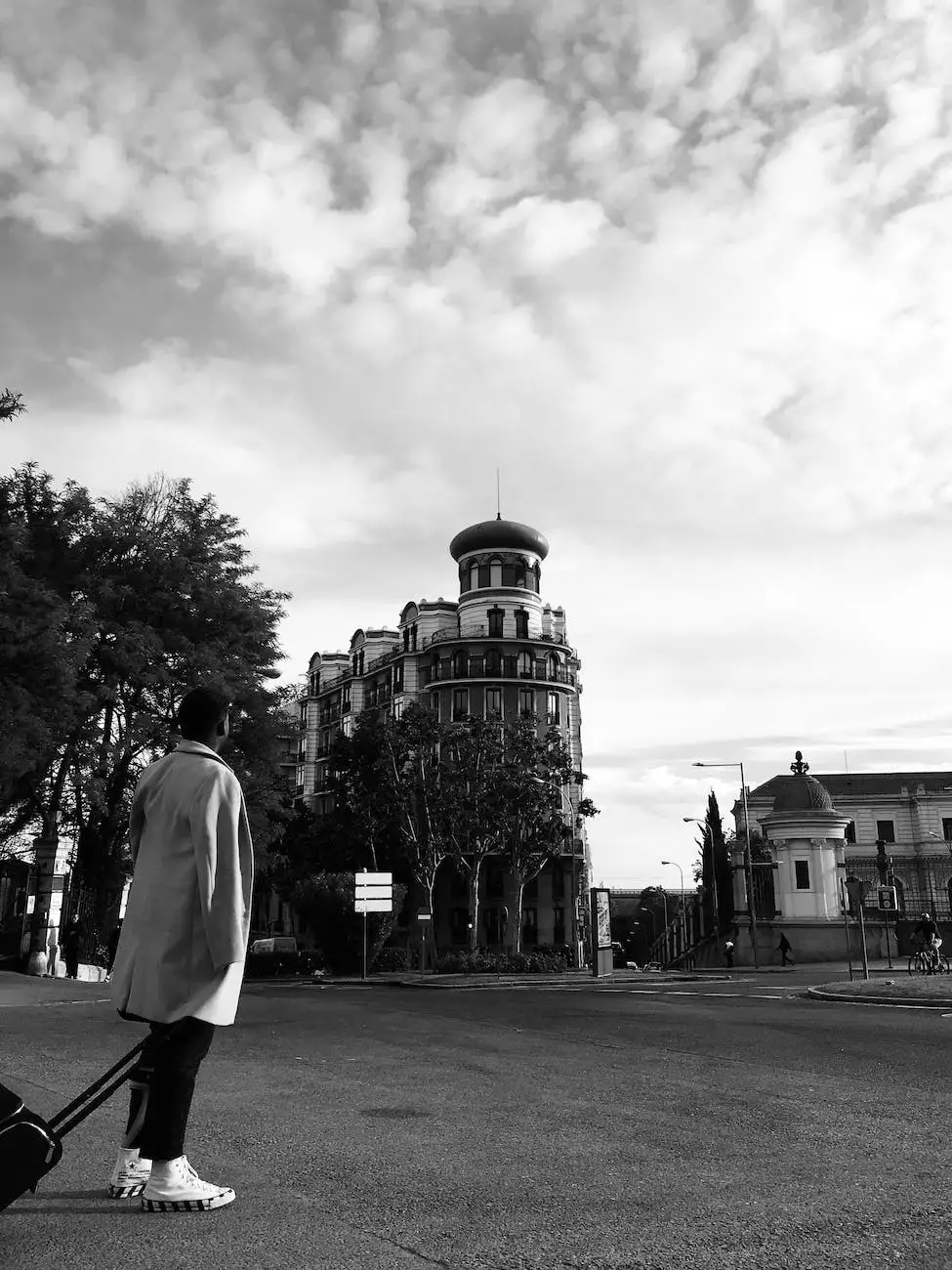 McCormick Road Baptist Church
Welcome to McCormick Road Baptist Church, a community-driven and faith-based organization committed to serving in our local community. As a church, we firmly believe in making a positive impact on society and enhancing the lives of those around us. In this page, we will provide an insight into our diverse initiatives, volunteer opportunities, and impactful projects that aim to improve our community.
Our Commitment to the Community
At McCormick Road Baptist Church, we understand the importance of being actively involved in the community we serve. Our commitment to the community manifests in various ways, including providing support to individuals and families in need, organizing events that promote unity and inclusion, and partnering with local organizations for mutual growth. Our ultimate goal is to foster a strong and compassionate community where everyone feels valued and supported.
Initiatives and Projects
We are proud to undertake several initiatives and projects throughout the year that address the pressing needs of our community. These initiatives are designed to bring positive change and create a meaningful impact on the lives of those who need it the most. By actively working on these projects, we hope to inspire positive transformations and build a stronger, more vibrant community.
Food Pantry and Assistance
One of our significant initiatives is our Food Pantry and Assistance program, which focuses on ensuring that no individual in our community goes hungry. Through this program, we provide essential food items and assistance to those facing food insecurity. Our dedicated volunteers work tirelessly to collect and distribute nutritious food, allowing us to make a significant difference in the lives of many families.
Community Outreach Programs
Our community outreach programs form the core of our efforts to engage with and support the wider community. These programs aim to meet the diverse needs of our community members, offering assistance in areas such as childcare, educational support, and vocational training. By addressing these critical areas, we strive to empower individuals, enhance their quality of life, and foster a sense of belonging.
Homeless Shelter
Recognizing the plight of the homeless individuals in our community, we have established a temporary shelter to provide them with a safe and supportive environment. Our shelter not only offers a roof over their heads but also offers various resources, including counseling services, educational opportunities, and assistance in finding employment. By addressing the root causes of homelessness, we endeavor to help people regain their dignity and reintegrate into society.
Senior Citizens Support
We value the wisdom and contributions of our senior citizens. To ensure they receive the care and support they deserve, we have implemented a senior citizens support program. This program aims to address the unique needs of older adults in our community, including providing companionship, offering resources for healthcare and wellness, and organizing recreational activities. Our goal is to enhance their overall well-being and happiness in their golden years.
Volunteer Opportunities
We strongly believe that individual efforts can create lasting change. As such, we encourage active participation from community members who desire to make a difference. By engaging in our volunteer opportunities, you can contribute your skills, time, and resources to positively impact the community we serve.
Whether you have a passion for working with children, have expertise in a particular field, or simply wish to lend a helping hand, we have volunteer positions that will suit your interests and abilities. Our volunteer programs are designed to be meaningful and fulfilling, allowing you to form connections, acquire new skills, and contribute to a greater cause.
Get Involved Today
If you are inspired by our commitment to the community and wish to get involved, we welcome you with open arms. Together, we can create a stronger and more compassionate community, where individuals and families thrive.
Visit our website http://mccormickroad.com/serve-in-our-community for more information on our initiatives, volunteer opportunities, and how you can be a part of our impactful projects. Join us as we make a difference in the lives of those in our community!