Jeremy Davis — First Baptist Church of Pensacola
Mar 15, 2020
Ministry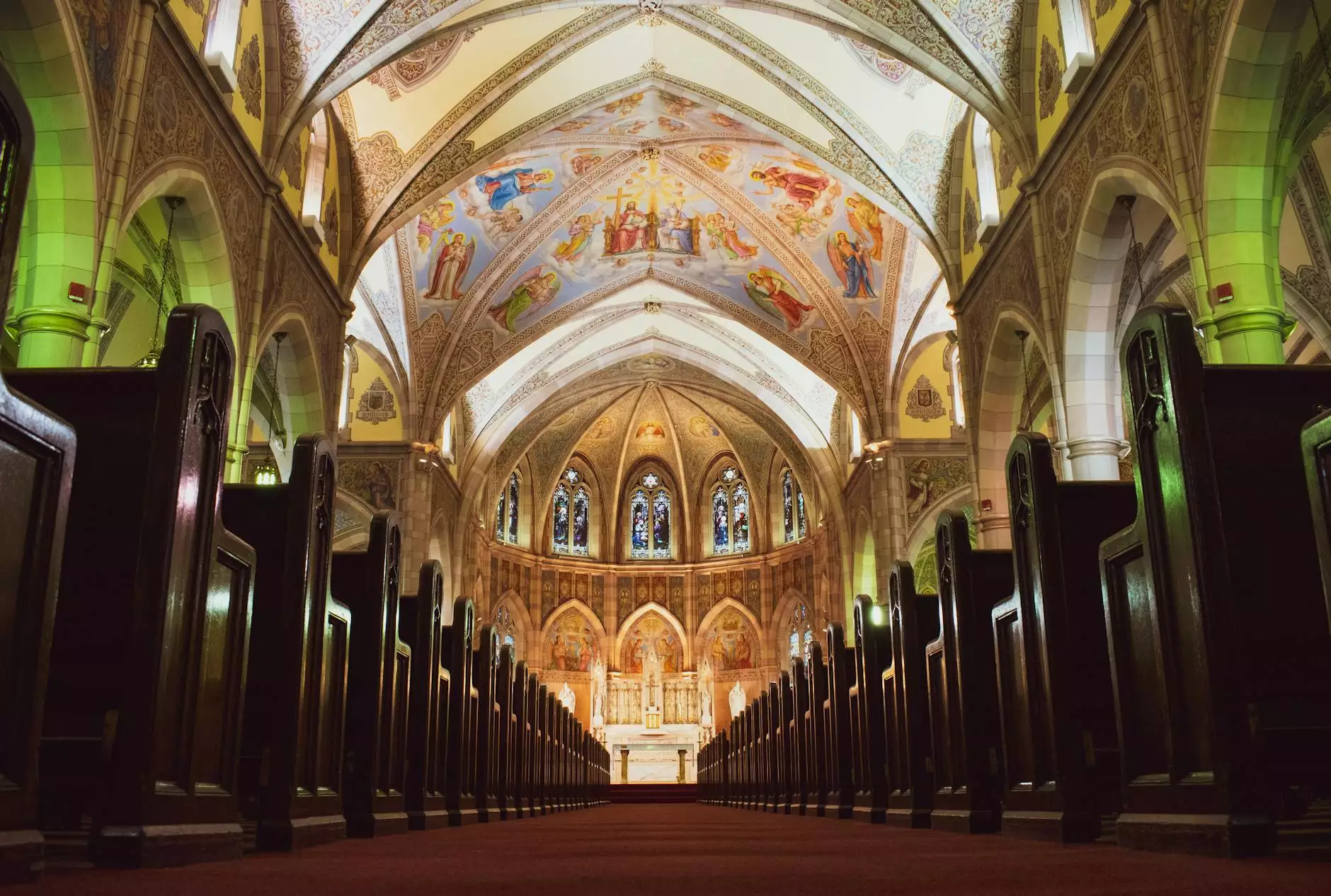 About Jeremy Davis
Jeremy Davis is an esteemed member of the First Baptist Church of Pensacola community. With his unwavering commitment to faith and values, he has established himself as an influential figure within the congregation.
Role and Responsibilities
As an active member of the First Baptist Church of Pensacola, Jeremy Davis serves an integral role in various capacities. His dedication and passion for serving the community is exemplary.
Discipleship Ministry
Jeremy Davis plays a vital role in the Discipleship Ministry of the First Baptist Church of Pensacola. With his deep understanding of the Bible and its teachings, he guides fellow believers on their spiritual journey. Through this ministry, Jeremy Davis provides mentorship, bible study resources, and organizes insightful workshops to enhance spiritual growth.
Community Outreach
Jeremy Davis actively participates in various community outreach programs organized by the First Baptist Church of Pensacola. He strongly believes in making a positive impact outside the walls of the church. By organizing food drives, clothing distribution events, and volunteer initiatives, Jeremy Davis helps foster a sense of compassion and care within the community.
Worship Services
Jeremy Davis's devotion to the First Baptist Church of Pensacola is evident through his active involvement in worship services. He leads by example in praising the Lord and inspiring others to deepen their connection with God. His musical talents are often showcased during worship, adding to the spiritual experience of the congregation.
Contributions to Community and Society
Jeremy Davis's involvement with the First Baptist Church of Pensacola extends beyond its immediate community. His contributions to the larger society are highly commendable.
Charitable Initiatives
Jeremy Davis is deeply committed to philanthropic efforts and actively supports various charitable initiatives. He volunteers his time and talents to organizations that cater to the less fortunate, bringing hope and assistance to those in need.
Social Justice Advocacy
Jeremy Davis strongly advocates for social justice, equality, and inclusivity. He believes in standing up against discrimination and actively supports organizations that fight for the rights of marginalized communities. Through his voice and actions, he seeks to bring about positive change in society.
Personal Beliefs and Values
Jeremy Davis's faith and beliefs form the foundation of his life and actions. His commitment to the teachings of Jesus Christ is unwavering.
Love and Compassion
Jeremy Davis exemplifies the values of love and compassion in every aspect of his life. His interactions with others reflect a genuine concern for their well-being, lending a helping hand wherever possible.
Faith and Trust
Jeremy Davis's unwavering faith in God guides his decisions and actions. He believes that true strength comes from placing trust in the divine plan and seeks to inspire others to do the same.
Family and Community
Jeremy Davis places great importance on family and community life. He strives to build strong, supportive relationships within the First Baptist Church of Pensacola and the larger community. By fostering a sense of unity and togetherness, he creates an environment where individuals can flourish spiritually and emotionally.
Contact Jeremy Davis
For more information about Jeremy Davis and his involvement with the First Baptist Church of Pensacola, please get in touch using the following contact details:
Phone: [Phone number]
Email: [Email address]
Address: [Physical address]