Students Ministry at McCormick Road Baptist Church
Nov 26, 2019
Ministry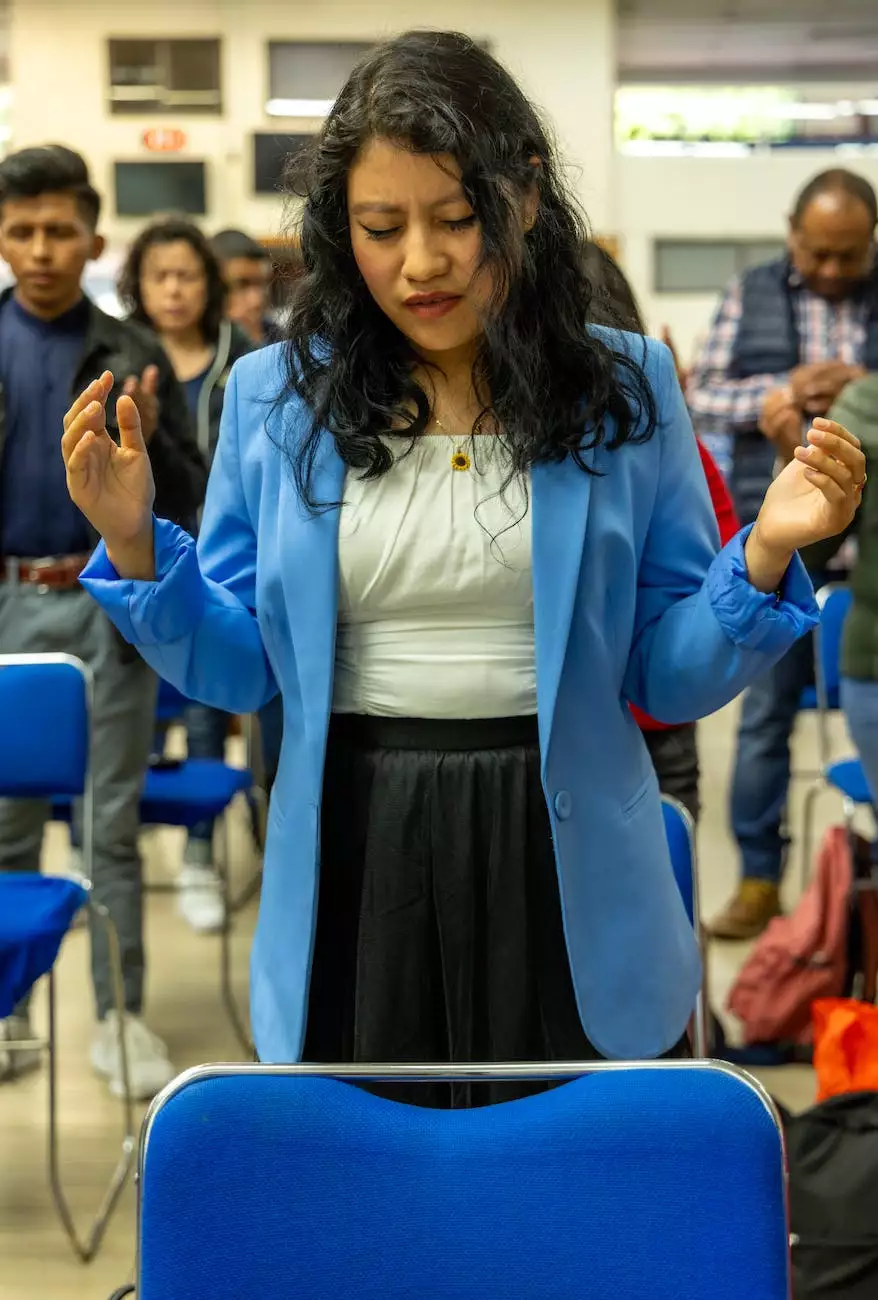 Empowering Students for a Life of Faith
Welcome to the Students Ministry of McCormick Road Baptist Church! As a community built on faith, love, and a passion for Christ, we strive to create a vibrant and nurturing environment where students can grow spiritually, develop strong friendships, and discover their unique purpose in life.
Nurturing Spiritual Growth
Our ministry is committed to nurturing the spiritual growth of students, equipping them with the tools they need to navigate life's challenges through the lens of faith. Through engaging worship experiences, interactive Bible studies, and transformative discipleship programs, we guide students to gain a deeper understanding of God's Word and develop a personal relationship with Jesus Christ.
Connecting Students Through Community
At McCormick Road Baptist Church, we believe that community plays a vital role in shaping the lives of students. We provide various opportunities for students to connect with one another, fostering authentic relationships that support and encourage their spiritual journey. Our events, retreats, and small groups are designed to create a sense of belonging and unity among students, empowering them to face the world with confidence.
Engaging and Impactful Programs
Our ministry offers a wide range of engaging and impactful programs tailored specifically for students. From dynamic youth services and Bible studies to service projects and mission trips, we provide opportunities for students to serve others, develop their leadership skills, and make a positive impact on their community and the world around them.
Youth Services
Our weekly youth services are dynamic and relevant, featuring passionate worship, inspiring messages, and interactive discussions. Students experience a genuine encounter with God and leave empowered to live out their faith in their everyday lives.
Bible Studies
Our Bible studies are designed to help students discover the truth and relevance of Scripture. We dive deep into various topics, encouraging students to ask questions, seek wisdom, and apply biblical principles to their lives.
Service Projects
We believe that serving others is an essential part of a student's spiritual journey. Through service projects, we aim to instill a heart of compassion and generosity in our students, teaching them to love and care for others, just as Christ loved us.
Mission Trips
Our mission trips offer students the opportunity to step outside their comfort zones and make a difference in the world. Whether it's partnering with local communities or traveling abroad, students experience firsthand the transformative power of serving others and sharing the love of Christ.
Join Our Students Ministry Today
If you are a student seeking a community where you can grow in your faith and make lasting connections, we invite you to join our Students Ministry at McCormick Road Baptist Church. You'll find genuine friendships, inspiring teachings, and opportunities to impact the world for Christ.
Come and experience the life-changing journey of faith with us. Together, we can make a difference.
Contact Us
If you have any questions or would like more information about our Students Ministry, please don't hesitate to contact us. We would love to hear from you!