Tour of Tables — First Baptist Church of Pensacola
Jul 20, 2020
Events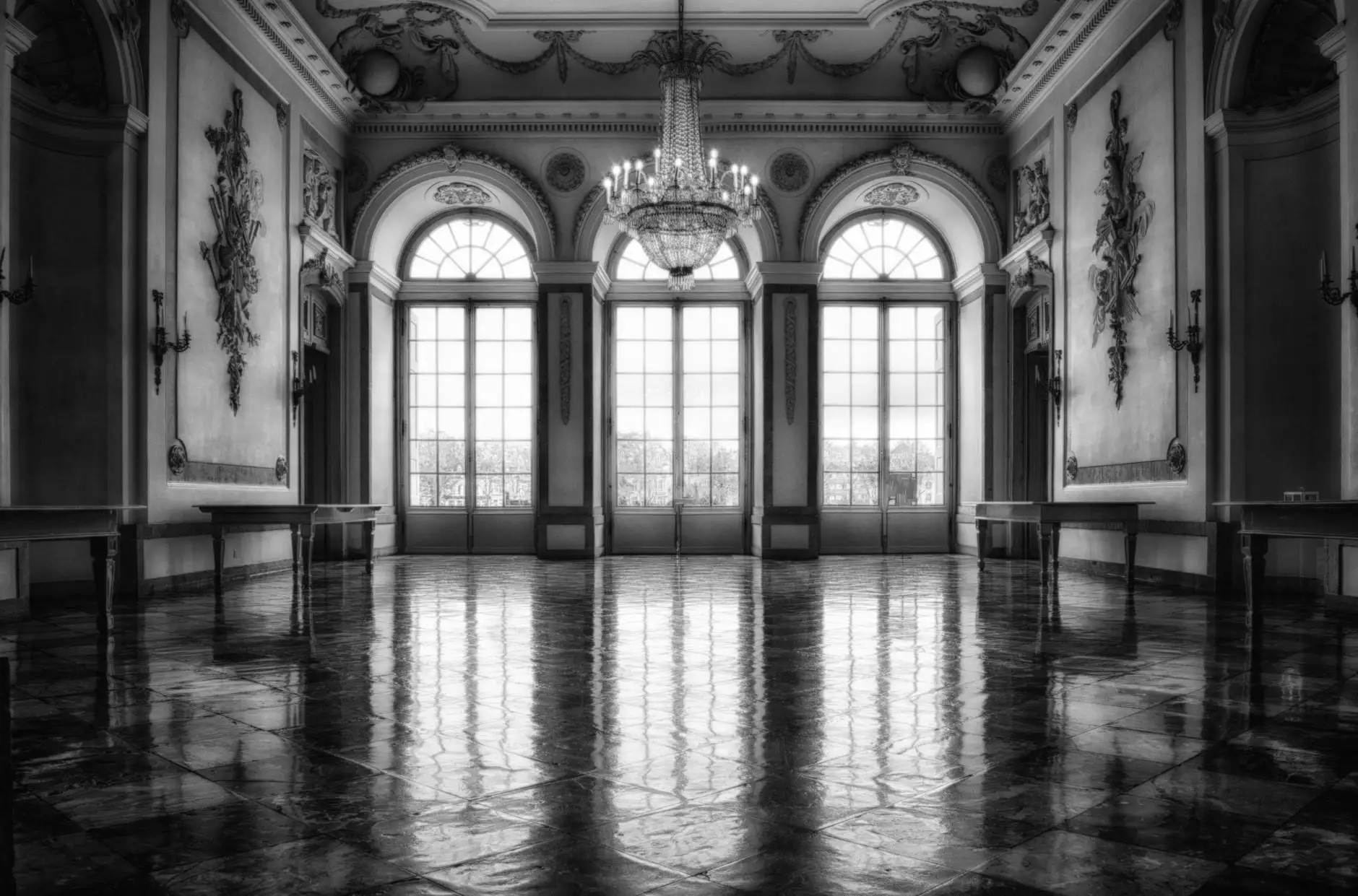 Experience the Beauty and Joy of Tour of Tables
Welcome to the Tour of Tables event hosted by McCormick Road Baptist Church. We are delighted to invite you to join us for a unique experience that brings together community, faith, and celebration. At this extraordinary event, you will have the opportunity to explore beautifully decorated tables, enjoy mouth-watering food, experience live entertainment, and engage in meaningful conversations with fellow attendees.
Discover the Beauty of Table Decorations
As you step into the venue, be prepared to be awestruck by the stunning table decorations carefully curated by our talented volunteers. Each table is a visual feast, showcasing different themes, styles, and creative arrangements. From elegant centerpieces to intricate details, you'll witness the incredible creativity and love poured into every design.
Delight Your Taste Buds
The moment you arrive at Tour of Tables, you'll be greeted with the irresistible aroma of delectable food. Our talented culinary team will prepare a diverse array of appetizers, main courses, and desserts that cater to various tastes and preferences. From mouth-watering delicacies to comfort foods, there is something to satisfy every craving. We believe that good food brings people together and adds joy to any gathering.
Entertainment that Captivates
Prepare to be entertained throughout the evening with captivating performances by talented artists. From live music performances to dance acts and engaging speakers, our lineup ensures there is never a dull moment during Tour of Tables. We believe in celebrating the arts and providing a platform for local talents to shine.
Cultivate Meaningful Connections
At Tour of Tables, we value the power of meaningful conversations and connections. As you enjoy the event, take the opportunity to engage with fellow attendees, sharing stories, and building new friendships. Our aim is to create an inclusive space where people from all walks of life can come together, fostering a sense of belonging and community.
Join Us for an Unforgettable Evening
Don't miss out on this exciting event! Tour of Tables is not only a feast for the eyes and taste buds but also a chance to connect with others and experience the warmth of the McCormick Road Baptist Church community. Whether you are attending with friends, family, or on your own, we guarantee an evening filled with beauty, joy, and inspiration.
Get Involved
Interested in becoming a volunteer, sponsoring a table, or participating in future events? Feel free to reach out to our dedicated team to discuss opportunities. We welcome individuals and businesses who share our passion for community, faith, and making a positive impact.
Join Our Faith Community
McCormick Road Baptist Church is not just about events like Tour of Tables; it is a vibrant and welcoming faith community. We invite you to explore our various programs, services, and ministries. We are committed to fostering spiritual growth, providing support, and making a difference in the lives of individuals and families in Pensacola.
Contact Us
For more information about the Tour of Tables event or any other inquiries, please feel free to contact us. We are here to assist you and provide all the necessary details you need to be part of this extraordinary experience.
Phone: 123-456-7890
Email: [email protected]
Address: 123 McCormick Road, Pensacola, FL