McCormick Road Baptist Church - Music Ministry
Jun 1, 2018
Ministry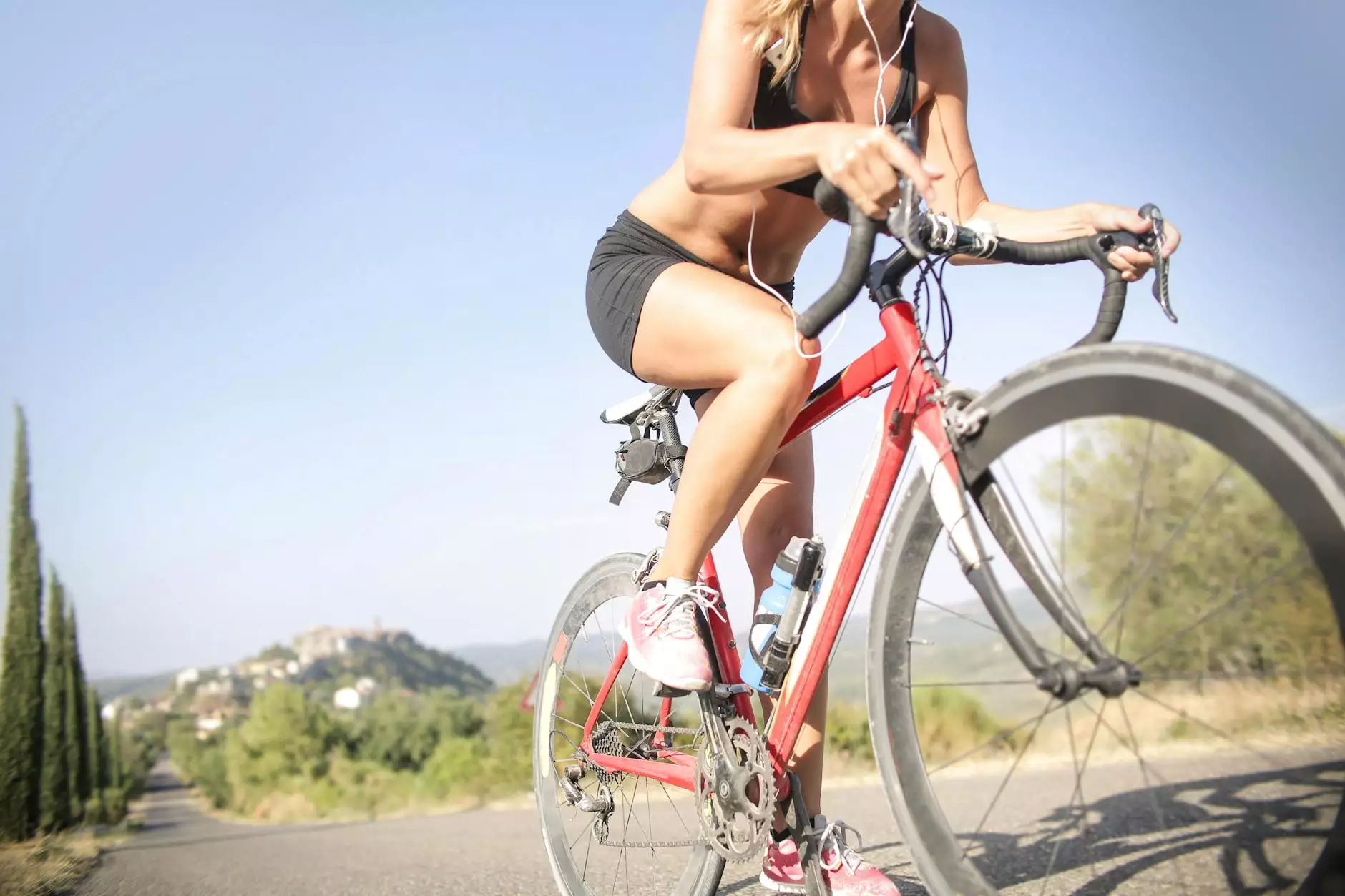 Introduction to our Vibrant Music Ministry
Welcome to the Music Ministry page of McCormick Road Baptist Church, a prominent community and society organization centered around faith and beliefs. Our Music Ministry holds a significant place within our church, fostering a spiritually enriching environment through the power of music. We believe that music has the ability to inspire, uplift, and connect individuals in profound ways. Join our vibrant community as we embark on a melodious journey towards praising and worshiping the Almighty.
Discover the Joy of Music in Worship
At McCormick Road Baptist Church, we recognize the importance of music in worship and its incredible impact on the congregation. Our talented musicians, choir, and worship band come together to create a harmonious atmosphere during our worship services. Through soul-stirring hymns, contemporary worship songs, and inspiring arrangements, we aim to create a space where individuals can fully engage in heartfelt worship. Our Music Ministry team is dedicated to providing a diverse range of musical expressions that cater to different tastes and preferences.
Explore our Musical Programs and Events
Our Music Ministry offers a wide array of programs and events that cater to individuals of all ages and musical abilities. Explore the following opportunities to engage and grow within our musical community:
1. Choir Programs:
Join our esteemed choir programs, carefully crafted for various age groups, including children, youth, and adults. Develop your vocal skills, learn harmonization techniques, and foster meaningful connections with fellow choir members. Through regular rehearsals and performances, our choirs become ambassadors of music and faith within our community.
2. Instrumental Ensembles:
Are you proficient in playing a musical instrument? McCormick Road Baptist Church offers instrumental ensembles where musicians can showcase their talents and contribute to our worship services. Join our orchestra, brass ensemble, or handbell choir, and be a part of creating awe-inspiring music that paints a beautiful picture of our shared beliefs.
3. Music Training and Workshops:
Our Music Ministry is committed to nurturing musical talents and providing opportunities for growth. We offer music training programs and workshops led by experienced instructors. Whether you're a beginner or an advanced musician, there's something for everyone to learn and sharpen their musical skills. Engage in interactive sessions, explore different genres, and receive personalized guidance to develop your musical potential.
4. Special Music Events:
Throughout the year, we organize special music events that bring our community together to celebrate the power of music. From choir concerts and musical productions to community sing-alongs and Christmas caroling, these events provide a platform for individuals to share their talents and celebrate the joy of music. Stay updated with our event calendar to never miss a melodic experience.
Get Involved in the Music Ministry
We believe that everyone has a unique voice and musical gift to offer. Whether you're a seasoned musician or someone with a passion for music, there's a place for you in our Music Ministry. By joining us, you'll have the opportunity to:
Deepen your understanding of faith through musical expression
Forge meaningful relationships with fellow musicians
Use your talents to inspire and uplift others
Learn from experienced mentors and instructors
Contribute to a vibrant and inclusive worship community
Discover the transformative power of music within a supportive and nurturing environment. Find your place in McCormick Road Baptist Church's Music Ministry and embark on a journey where your voice becomes an instrument of praise, worship, and fellowship.
Contact Us
If you have any inquiries regarding our Music Ministry, please don't hesitate to reach out to us. We are here to answer your questions and provide you with more information. Join us on this melodious expedition as we unite our voices in faith and song.
McCormick Road Baptist Church
Address: 123 McCormick Road, Pensacola, FL 12345
Phone: 123-456-7890
Email: [email protected]