About Laura Harrison
Aug 31, 2022
Team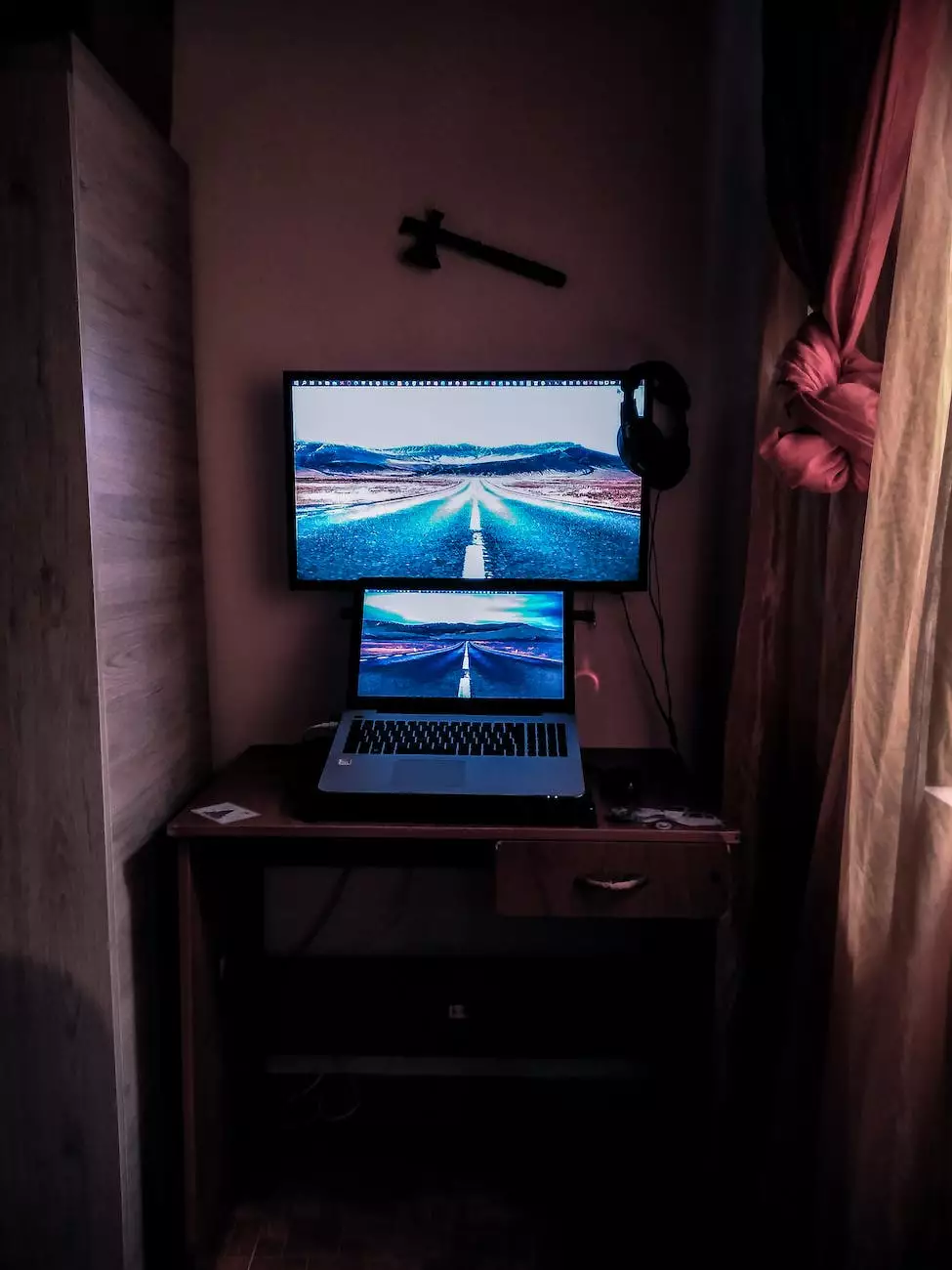 Welcome to the page dedicated to Laura Harrison at McCormick Road Baptist Church. Laura plays a significant role in our community, contributing her time, effort, and skills to our shared vision of fostering faith and beliefs among individuals in our society, all while strengthening the bonds within the community. With her unwavering commitment and dedication, Laura has made a lasting impact on the lives of many within our congregation.
Early Life and Journey of Faith
Laura Harrison's journey of faith began at a young age. Growing up in a nurturing and supportive environment, she was introduced to the teachings of the church by her parents. These early experiences laid the foundation for Laura's deep-rooted faith and belief in a higher power.
As Laura Harrison entered her teenage years, she encountered a series of personal challenges that tested her faith. However, through her unwavering perseverance and the support of the McCormick Road Baptist Church community, Laura emerged stronger than ever, fostering a deep sense of spiritual connection that continues to guide her path.
Contributions to the Community
Laura Harrison's contributions to the McCormick Road Baptist Church community are numerous and far-reaching. Her dedication to serving others is evident through her involvement in various community outreach programs, volunteering initiatives, and educational endeavors.
One of Laura's notable contributions is her involvement in organizing and leading community events that encourage dialogue, unity, and understanding among individuals from diverse backgrounds. Through her efforts, she has fostered an inclusive environment that promotes acceptance, compassion, and respect for all.
Supporting Growth and Spiritual Development
Recognizing the importance of continuous spiritual growth and personal development, Laura has taken an active role in guiding and supporting individuals on their respective journeys. Whether it be through delivering compelling sermons, facilitating engaging study groups, or providing one-on-one mentoring, Laura invests her time and energy in empowering others.
In addition to her contributions within the church community, Laura actively participates in events and workshops organized by faith-based organizations, further enhancing her skills and knowledge. Through her commitment to lifelong learning, she ensures that her guidance remains relevant and meaningful to those she serves.
Building Bridges and Strengthening Relationships
Laura Harrison firmly believes in the power of fostering strong interpersonal relationships as a means of deepening one's faith and connection to others. As a result, she has played an instrumental role in creating platforms that facilitate meaningful interactions.
Through regular fellowship gatherings, community involvement projects, and prayer groups, Laura encourages individuals to connect with one another in a supportive and nurturing environment. Her warm and welcoming demeanor encourages open dialogue, fostering a sense of belonging within the McCormick Road Baptist Church community.
Continued Impact
Laura Harrison's journey at McCormick Road Baptist Church continues to inspire and impact the lives of those around her. Through her unwavering commitment, she serves as a beacon of faith, encouraging others to explore their own spiritual journeys and find solace in their beliefs.
Her tireless efforts in strengthening the community and fostering genuine connections have transformed countless lives. Through education, inclusivity, and unwavering support, Laura continues to contribute to the growth and well-being of the McCormick Road Baptist Church community.
Conclusion
In conclusion, Laura Harrison's impact on the McCormick Road Baptist Church community in the category of Community and Society - Faith and Beliefs is immeasurable. Her journey of faith, her dedication to service, and her commitment to fostering connections and growth have made her an invaluable member of our community.
As we continue on our collective quest for spiritual enlightenment and the betterment of society, we are grateful for the presence and contributions of remarkable individuals like Laura Harrison. She serves as an inspiration to us all, highlighting the transformative power of faith and the importance of genuine community engagement.