Videos – Miami Beach Community Church
Dec 31, 2017
Videos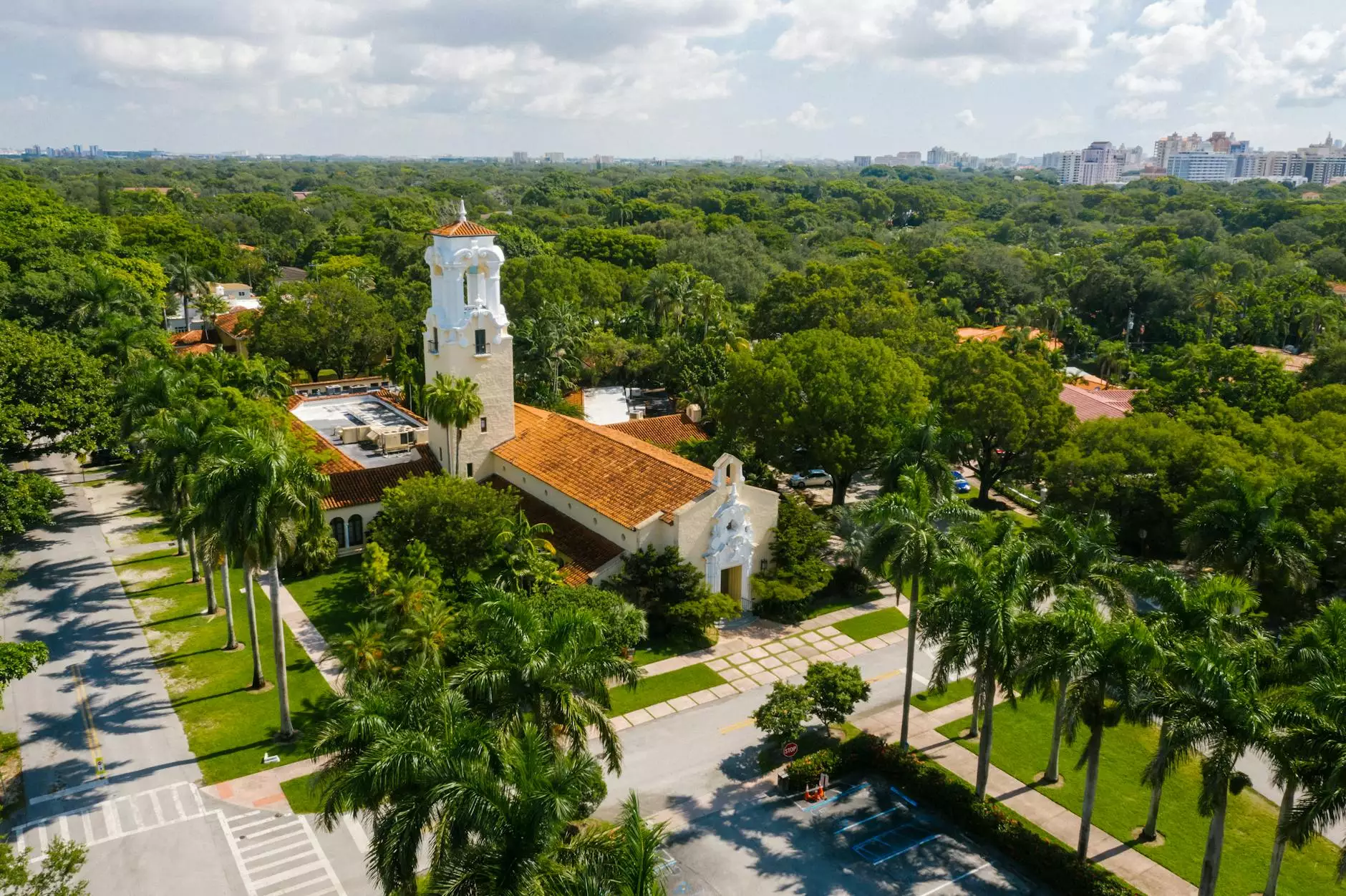 About McCormick Road Baptist Church
Welcome to McCormick Road Baptist Church, a vibrant and inclusive community of faith located in the heart of Miami Beach. As a beacon of hope and inspiration, we strive to create an environment where individuals can deepen their spiritual journey and find solace in God's love.
Exploring Faith through Videos
At McCormick Road Baptist Church, our commitment to fostering spiritual growth extends beyond our physical worship services. Through our comprehensive collection of high-quality videos, we aim to reach a wider audience and provide a platform for individuals to explore their faith at their convenience.
Discover Our Video Library
Our video library covers a wide range of topics, including worship services, sermons, Bible studies, community outreach initiatives, and more. Each video is carefully curated to offer meaningful and relevant content that aligns with our mission of spreading the teachings of Jesus Christ.
Engage with Inspiring Worship Services
Experience the power of worship through our online services, which are thoughtfully crafted to foster a sense of community and spiritual connection. Our talented worship team combines uplifting music, engaging sermons, and heartfelt prayers to create an immersive worship experience that touches the soul.
Deepen Your Understanding through Sermons
Our dynamic and knowledgeable pastors deliver sermons that delve into the depths of scripture, offering profound insights and practical applications for daily life. Whether you are new to the Christian faith or have been a longtime believer, our sermons will inspire and challenge you to grow in your relationship with God.
Strengthen Your Faith with Bible Studies
Dive into the richness of God's word through our Bible study videos. Led by experienced teachers, these studies provide an opportunity to explore the scriptures, ask questions, and engage in meaningful discussions with fellow members of our church community. Together, we seek to deepen our understanding of biblical truths and their relevance to contemporary life.
Witness Our Community Outreach Initiatives
At McCormick Road Baptist Church, we are passionate about making a positive impact on our local community and beyond. Our video collection showcases the various outreach initiatives we undertake, from feeding the hungry to supporting those in need. By witnessing our efforts, we hope to inspire others to join us in spreading love, compassion, and hope to the world.
Join Our Vibrant Community
McCormick Road Baptist Church warmly welcomes individuals from all walks of life. Whether you are a longtime believer, a seeker on a spiritual journey, or simply curious about the Christian faith, we invite you to explore our videos, engage with our content, and discover the transformative power of God's love.
Connect with Us
Stay connected with McCormick Road Baptist Church by subscribing to our newsletter, following us on social media, and participating in our online discussions. Through these channels, you can receive updates on new video releases, upcoming events, and opportunities to get involved in our thriving community.
Embrace a Deeper Spiritual Journey
McCormick Road Baptist Church is more than a physical place of worship; it is a sanctuary where hearts are touched and lives are transformed. Through our videos, we hope to extend our reach and inspire individuals across the globe to embrace a deeper spiritual journey. Join us on this transformative path today.