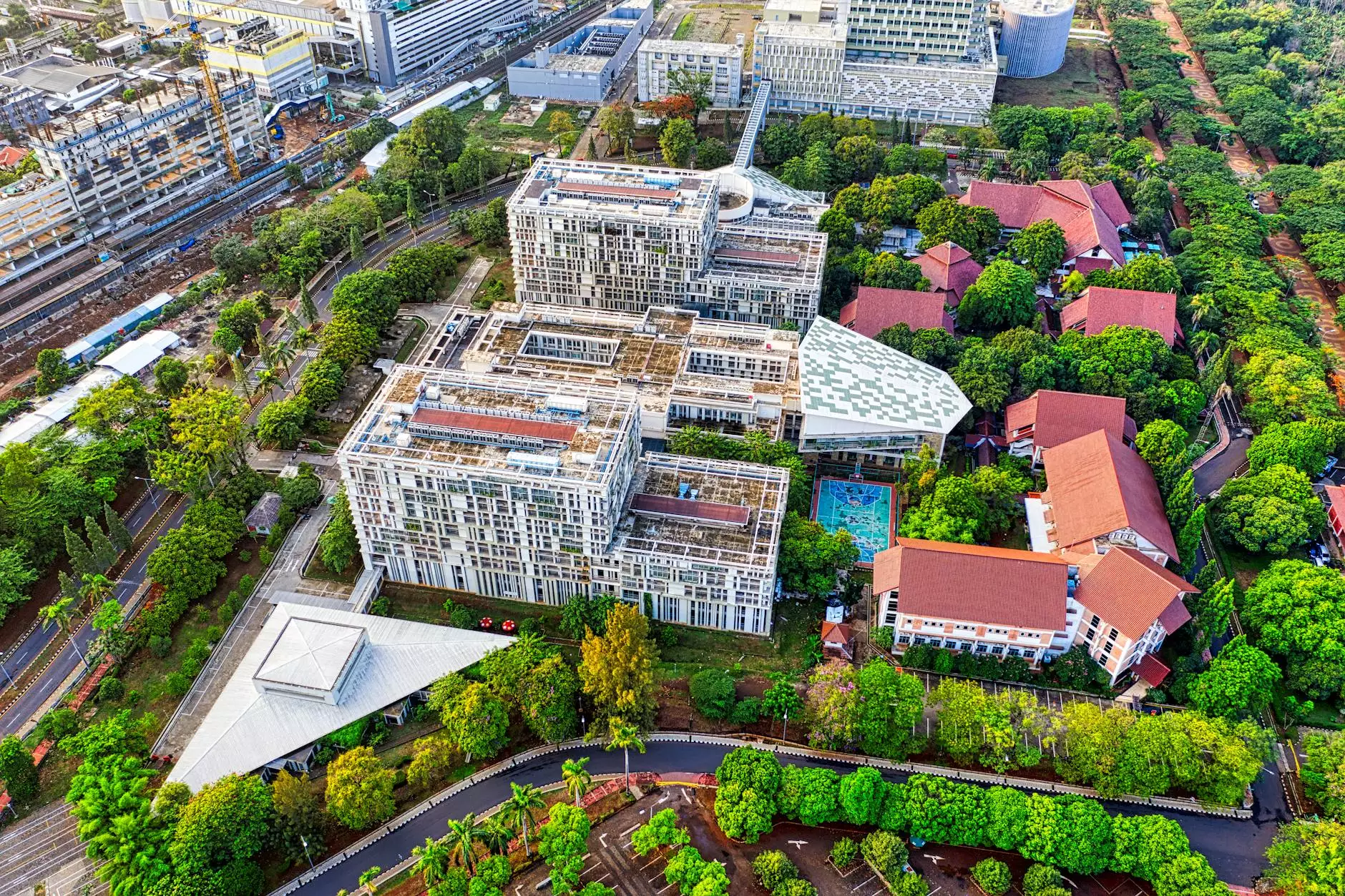 Spacious and Versatile Rental Spaces
McCormick Road Baptist Church offers a wide range of rental spaces suitable for various purposes. Whether you are planning a community gathering, a business meeting, or a special event, our flexible facilities can easily accommodate your needs.
Community and Society Events
Our rental facilities are ideal for hosting community and society events. From conferences and seminars to workshops and fundraisers, our spacious halls cater to large gatherings. We provide state-of-the-art audiovisual equipment, comfortable seating arrangements, and ample parking spaces to ensure a seamless experience for all attendees.
Meeting Rooms for Businesses
If you are looking for a professional and conducive environment for your business meetings, look no further. Our well-equipped meeting rooms are designed to enhance productivity and collaboration. From board meetings to team training sessions, our spaces can be configured to meet your specific requirements. Complimentary Wi-Fi, audiovisual capabilities, and comfortable seating arrangements are just a few of the amenities we offer.
Weddings and Special Celebrations
Celebrate your special day in style at McCormick Road Baptist Church. Our elegant event spaces provide the perfect ambiance for weddings, anniversaries, and other milestone celebrations. Our dedicated event planning team will work closely with you to ensure every detail is taken care of, from decorations and seating arrangements to catering and entertainment.
Additional Amenities
When you rent a space at McCormick Road Baptist Church, you gain access to a range of additional amenities:
On-site catering services: Our in-house culinary team can create customized menus tailored to your event.
Audiovisual equipment: High-quality audio and visual systems are available to enhance your presentations.
Flexible scheduling: We understand the importance of timing, and our rental options provide flexibility to adapt to your schedule.
Ample parking: Your guests can enjoy the convenience of our spacious parking area, ensuring a hassle-free experience.
Accessibility: Our facilities are wheelchair accessible, providing accommodations for every individual.
Contact Us for Rental Inquiries
For more information about our rental spaces, availability, and pricing, please contact our friendly staff. We are here to assist you in finding the perfect venue for your next event.
Don't miss the opportunity to secure a top-tier rental space. Contact McCormick Road Baptist Church today!