Welcome to Women Inspired Now at McCormick Road Baptist Church
May 25, 2023
Ministry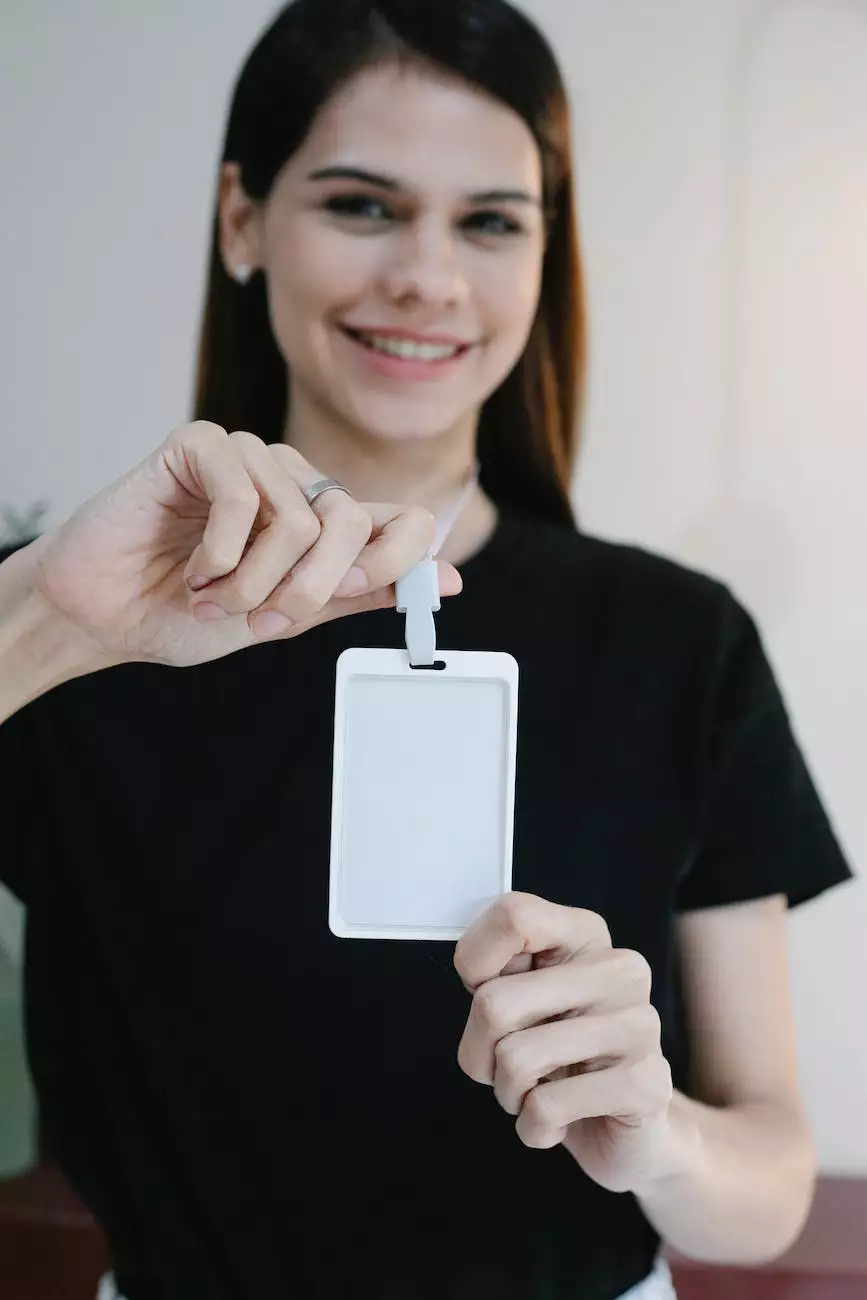 Are you a woman seeking personal growth, meaningful connections, and spiritual inspiration? Look no further than Women Inspired Now (WIN) at McCormick Road Baptist Church. Our dedicated faith-based ministry is designed to empower women from all walks of life to lead fulfilling and purpose-driven lives.
Discover a Community of Empowered Women
At WIN, we believe in the power of community and the strength that comes from forming meaningful connections with like-minded individuals. Our ministry provides a supportive environment where women can come together, share their stories, and uplift one another through their spiritual journeys.
Programs and Events
WIN offers a wide range of programs and events catered specifically to the needs and interests of women. Whether you're looking for Bible study groups, mentorship programs, service opportunities, or social gatherings, our ministry has something for everyone.
Bible Studies: Dive deep into the Word of God through our engaging and thought-provoking Bible study groups. Explore various topics and discover new insights alongside fellow women seeking spiritual growth.
Mentorship: Find guidance, support, and encouragement through our mentorship programs. Connect with experienced women of faith who can provide valuable insights and help you navigate life's challenges.
Service Opportunities: Serve your community and make a difference by participating in our service projects. Discover the joy of giving back and create lasting bonds with other compassionate women.
Social Gatherings: Foster friendships and forge new connections by joining our social gatherings. From brunches and retreats to game nights and book clubs, these events create opportunities for fun and camaraderie.
Embrace Transformation and Inspiration
WIN is a place where women can embark on a transformative journey of personal growth and spiritual awakening. Through our various programs and events, we aim to inspire and empower women to reach their full potential and live a life aligned with their faith.
Connect with Us
Ready to embark on this incredible journey with us? Connect with Women Inspired Now at McCormick Road Baptist Church today and discover the empowering community that awaits you. Contact us to learn more about our upcoming programs and events, or to simply have a conversation about how our ministry can support and uplift you on your spiritual path. Let's walk this transformative journey together!
Join Women Inspired Now Today
Are you ready to take the next step towards personal growth and spiritual fulfillment? Join Women Inspired Now at McCormick Road Baptist Church, and become part of a community that will empower and support you every step of the way.
Together, let's create a brighter future, embrace our divine purpose, and inspire others through our faith.