Welcome to McCormick Road Baptist Church
Oct 16, 2019
Ministry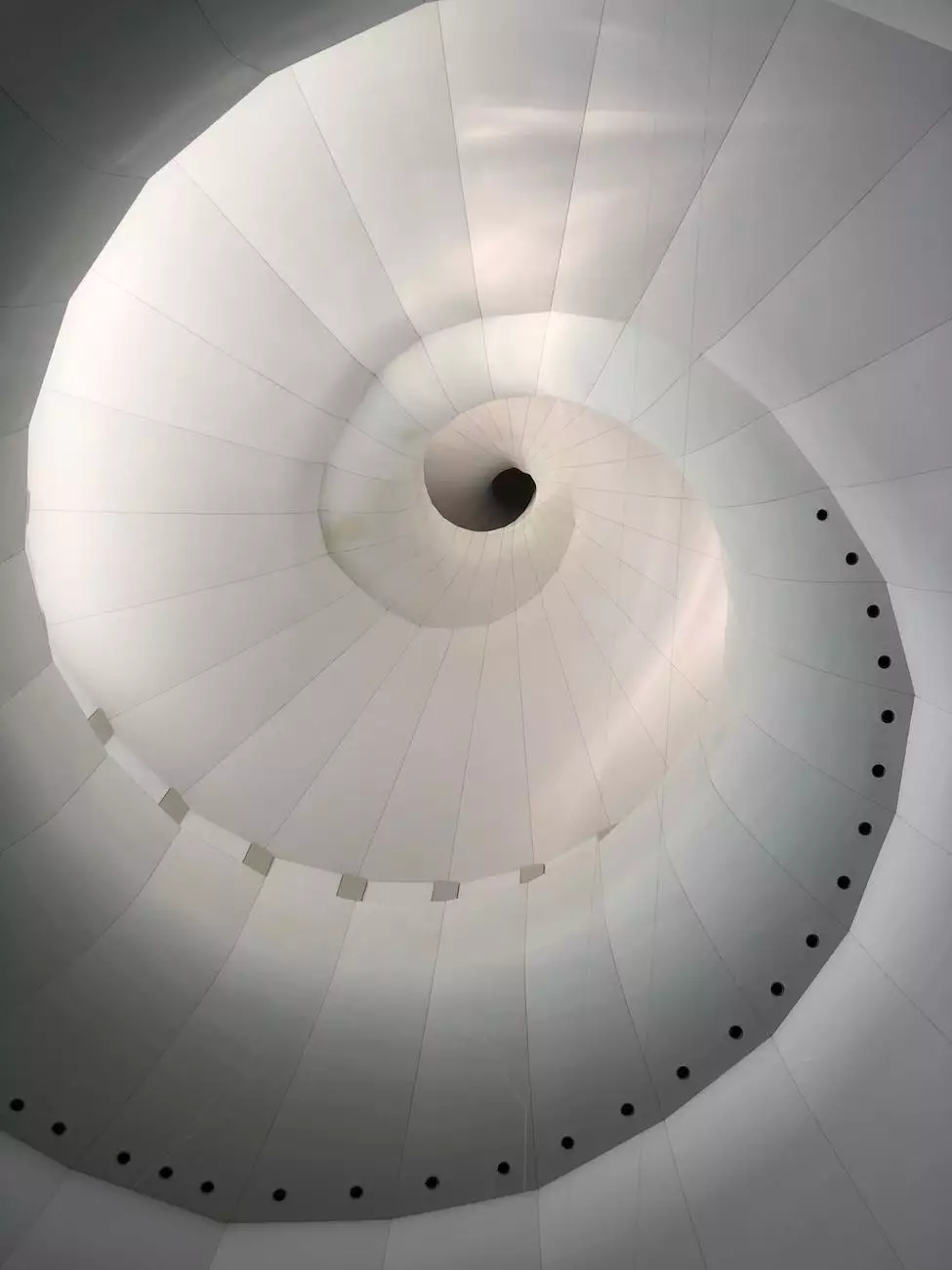 Structure — First Baptist Church of Pensacola
About Our Church
Welcome to McCormick Road Baptist Church, also known as First Baptist Church of Pensacola. We are a vibrant and faithful community dedicated to serving the Pensacola area. Our church has a long and rich history that dates back to 1853. Since then, we have grown into a diverse congregation with a strong commitment to our faith and beliefs.
Our Vision and Mission
At McCormick Road Baptist Church, our vision is to be a beacon of hope, love, and faith in our community. We strive to create a welcoming and inclusive environment where people from all walks of life can come together to worship and grow spiritually. Our mission is to spread the teachings of Jesus Christ and share God's love through our actions and service to others.
Our Leadership and Structure
Our church is led by a dedicated team of pastors, elders, and deacons who are passionate about serving our congregation and community. We believe in the importance of strong leadership and have a well-defined structure in place to ensure effective governance and support for our members.
Pastoral Team
Our pastoral team consists of experienced and compassionate ministers who provide spiritual guidance and support to our congregation. They lead worship services, deliver powerful sermons, and offer pastoral care to those in need. Our pastors are devoted to nurturing the spiritual growth of our members and helping them navigate life's challenges.
Elders
The elders of our church serve as spiritual overseers and provide wisdom, counsel, and accountability. They work closely with the pastoral team to ensure the spiritual well-being of our congregation and the effective implementation of our mission and vision.
Deacons
Our deacons are servant leaders who assist in various ministries and provide practical support to our members. They are actively involved in outreach programs, visiting the sick and elderly, organizing community events, and supporting the needs of our congregation. The deacons play a vital role in fostering a sense of belonging and fellowship within our church family.
Our Ministries
McCormick Road Baptist Church offers a wide range of ministries designed to meet the diverse needs and interests of our members. Whether you are a child, teenager, young adult, or senior, there is a ministry that will provide spiritual growth, fellowship, and opportunities for service.
Children's Ministry
Our Children's Ministry is committed to nurturing the faith of our youngest members. Through age-appropriate teachings, engaging activities, and fun events, we aim to instill Christian values and a love for God in their hearts. We offer Sunday School classes, children's worship services, and exciting programs during holidays and vacations.
Youth Ministry
The Youth Ministry at McCormick Road Baptist Church is a dynamic and vibrant community for teenagers. We provide a safe and supportive space for youth to connect with each other, explore their faith, and develop relationships with Christ. Our youth group meets regularly for Bible studies, fellowship, worship, and service projects.
Adult Ministry
Our Adult Ministry offers a wide range of opportunities for spiritual growth and fellowship. We have Bible study groups, prayer meetings, and specialized classes for adults of all ages. Whether you are a young professional, a parent, or a retiree, there is a place for you to connect and grow in your faith at McCormick Road Baptist Church.
Senior Ministry
The Senior Ministry at our church is dedicated to supporting and ministering to our senior members. We provide social events, educational seminars, and resources that promote healthy aging and spiritual enrichment. We recognize the wisdom and experience of our seniors and value their continued involvement in the life of our church.
Join Us
If you are seeking a welcoming and inclusive community where you can grow in your faith and serve others, we invite you to join us at McCormick Road Baptist Church. Explore our website to learn more about our ministries, upcoming events, and worship services. We look forward to meeting you and walking together in this journey of faith.
Contact Information
McCormick Road Baptist Church Address: 123 McCormick Road, Pensacola, FL 12345 Phone: (123) 456-7890 Email: [email protected]