Family Dinner
May 1, 2019
Events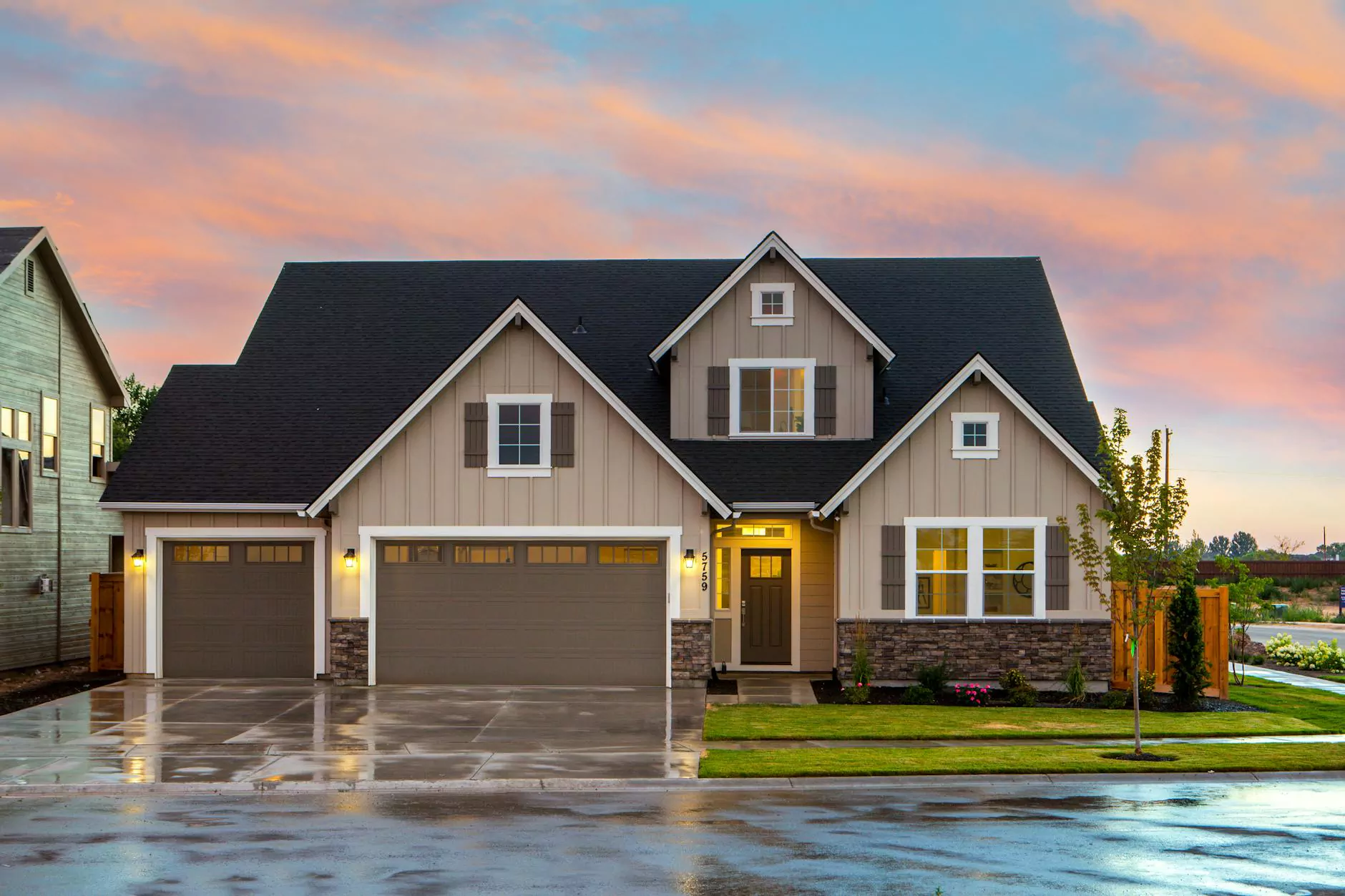 The Power of Family Dinner
Family dinner is a cherished tradition that goes beyond sharing a meal. It is a time when families gather, connect, and strengthen their bonds. At McCormick Road Baptist Church, we understand the significance of family dinner and the impact it has on the overall well-being of individuals and families.
Studies show that regular family dinners have numerous benefits, both for children and adults. Sharing a meal promotes communication, creates a sense of belonging, and instills important values. It provides an opportunity for parents to connect with their children, listen to their thoughts, and support their emotional growth.
Our Commitment to Family Togetherness
McCormick Road Baptist Church is dedicated to fostering a sense of community and togetherness among families. We understand that busy schedules can make it challenging for families to come together regularly. That's why we organize special family-focused events, including our weekly Family Dinner at the church.
Our Family Dinner events are more than just a meal. They are an opportunity to connect with fellow members of our church community, share experiences, and create lasting memories. We believe that nurturing strong family relationships is a core component of a thriving community and an essential expression of faith.
Join Us for a Wonderful Experience
Our Family Dinner events take place every Thursday at McCormick Road Baptist Church. Each week, our dedicated volunteers prepare delicious, home-cooked meals that cater to a variety of dietary preferences. From classic comfort food to international cuisines, there's something for everyone to enjoy.
During the dinners, we provide a welcoming and inclusive environment for all participants. It's a time to laugh, share stories, and make new friends. We encourage attendees to actively engage in conversations, discuss topics that matter, and strengthen their connections with fellow church members and their families.
Building a Stronger Community Through Faith
At McCormick Road Baptist Church, we believe that faith and community go hand in hand. Our Family Dinner events not only bring families together but also help foster a sense of shared spirituality. Before starting the meal, we encourage participants to join us in a brief prayer, expressing gratitude and seeking blessings for the gathered community.
Through our Family Dinner events, we aim to create an atmosphere of love, support, and understanding where families can flourish in their faith alongside their fellow church members. We invite you to experience the power of family togetherness and connect with others who share your beliefs.
Conclusion
Family dinner is a cherished tradition that strengthens family bonds and nurtures a sense of togetherness. At McCormick Road Baptist Church, we are committed to promoting family values, connection, and faith through our weekly Family Dinner events. Join us for a wonderful experience that will enrich your family life and help you build lasting relationships within our church community.