Craig Bonelli - McCormick Road Baptist Church
Sep 24, 2021
About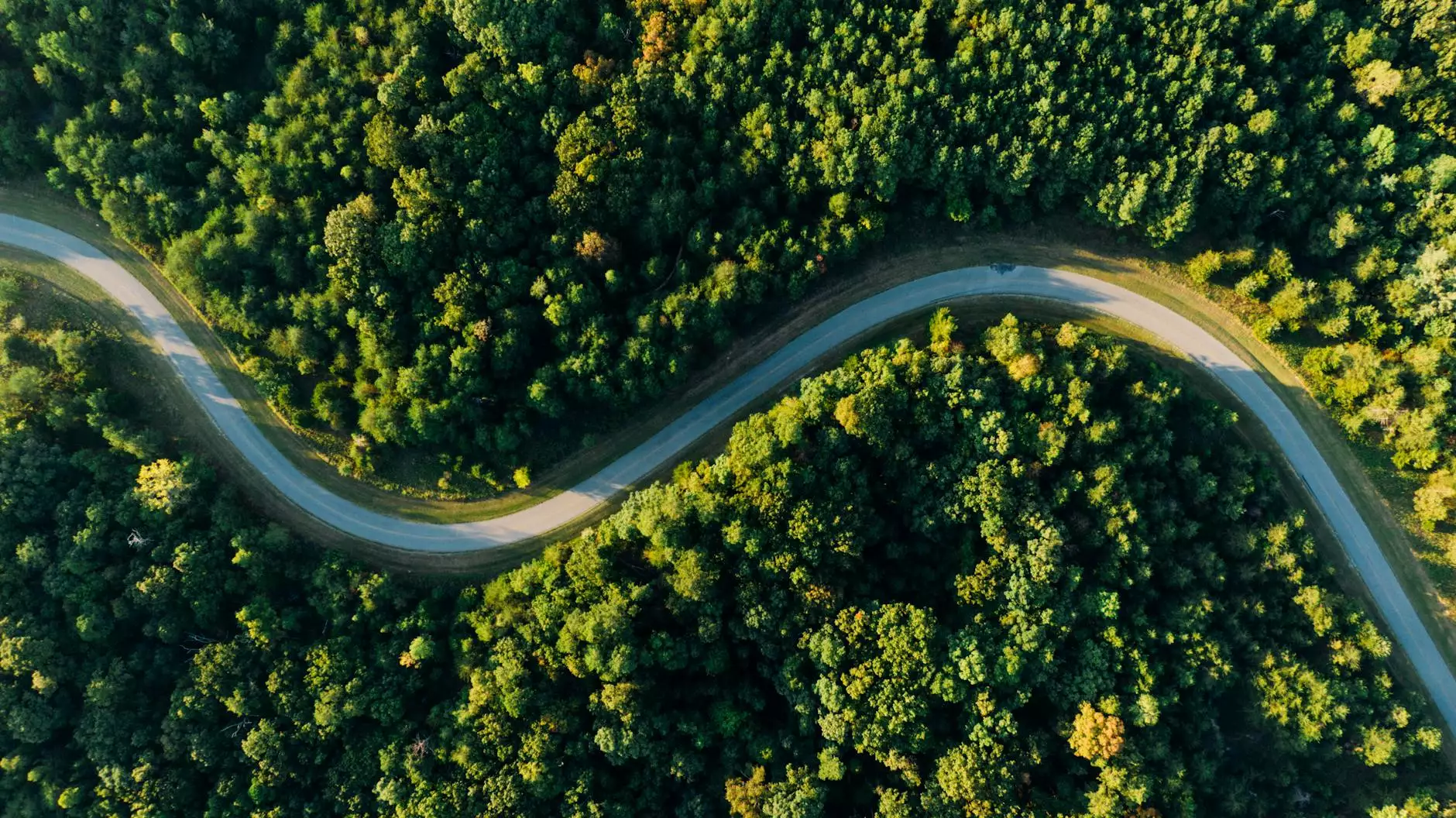 Introduction
Welcome to the page of Craig Bonelli at McCormick Road Baptist Church. We are excited to share Craig's journey of faith and the positive impact he has on our community. Join us as we explore the intersection of Craig's beliefs, his role at McCormick Road Baptist Church, and the transformative effect his presence has on our congregation and those who engage with our community.
A Faith-Centered Community
McCormick Road Baptist Church embodies the values of faith, love, and community, making it the ideal place for Craig Bonelli to share his message and inspire others.
The Power of Faith
Faith is a guiding force in Craig's life and his active involvement at McCormick Road Baptist Church showcases its transformative power. With unwavering belief and dedication, Craig has become an influential figure within our faith-centered community.
Embracing Beliefs
Craig's strong beliefs have shaped his character and influenced his work. By embracing McCormick Road Baptist Church's core values, he plays an integral role in nurturing a warm and inviting atmosphere that welcomes individuals from all walks of life.
Community Impact
Under Craig's leadership, McCormick Road Baptist Church has positively impacted our community in several ways.
Outreach Programs
Craig Bonelli's commitment to serving others is evident through the church's outreach programs. From supporting local charities to organizing food drives, we actively engage with the community to address pressing needs and foster a sense of unity.
Guidance and Support
Craig's compassionate nature and deep-rooted faith provide a source of solace and strength for those facing challenges. Through counseling, prayer groups, and pastoral care, he provides guidance and support to individuals and families seeking comfort and spiritual growth.
Experience Faith in Action
At McCormick Road Baptist Church, we invite you to experience the transformative power of faith firsthand. Join us for our upcoming events and engage with our vibrant community.
Worship Services
Participate in our uplifting worship services, where Craig Bonelli delivers inspiring sermons that resonate with individuals of all ages and backgrounds. Experience the joy of communal worship and connect with fellow believers on a deeper level.
Community Gatherings
Our regular community gatherings provide an opportunity to foster friendships, build connections, and share meaningful moments. Join us for fellowship, prayer circles, and engaging discussions centered around topics relevant to our faith and society.
Join Us at McCormick Road Baptist Church
McCormick Road Baptist Church warmly welcomes individuals seeking a nurturing community rooted in faith. Allow Craig Bonelli's guidance and the support of our congregation to positively impact your life.
Visit Us
Plan a visit to our church to experience the welcoming atmosphere firsthand. We look forward to introducing you to our vibrant community and helping you find spiritual fulfillment.
Contact Us
If you have any questions or would like more information about McCormick Road Baptist Church, Craig Bonelli, or our activities and programs, please reach out to us. We are happy to assist you on your faith journey.
Join Our Community
Ready to become a part of our faith-centered community? Join McCormick Road Baptist Church today and experience the power of faith in action. Together, we can make a positive difference in our lives and the world around us.