Missions at McCormick Road Baptist Church
Jan 19, 2023
Ministry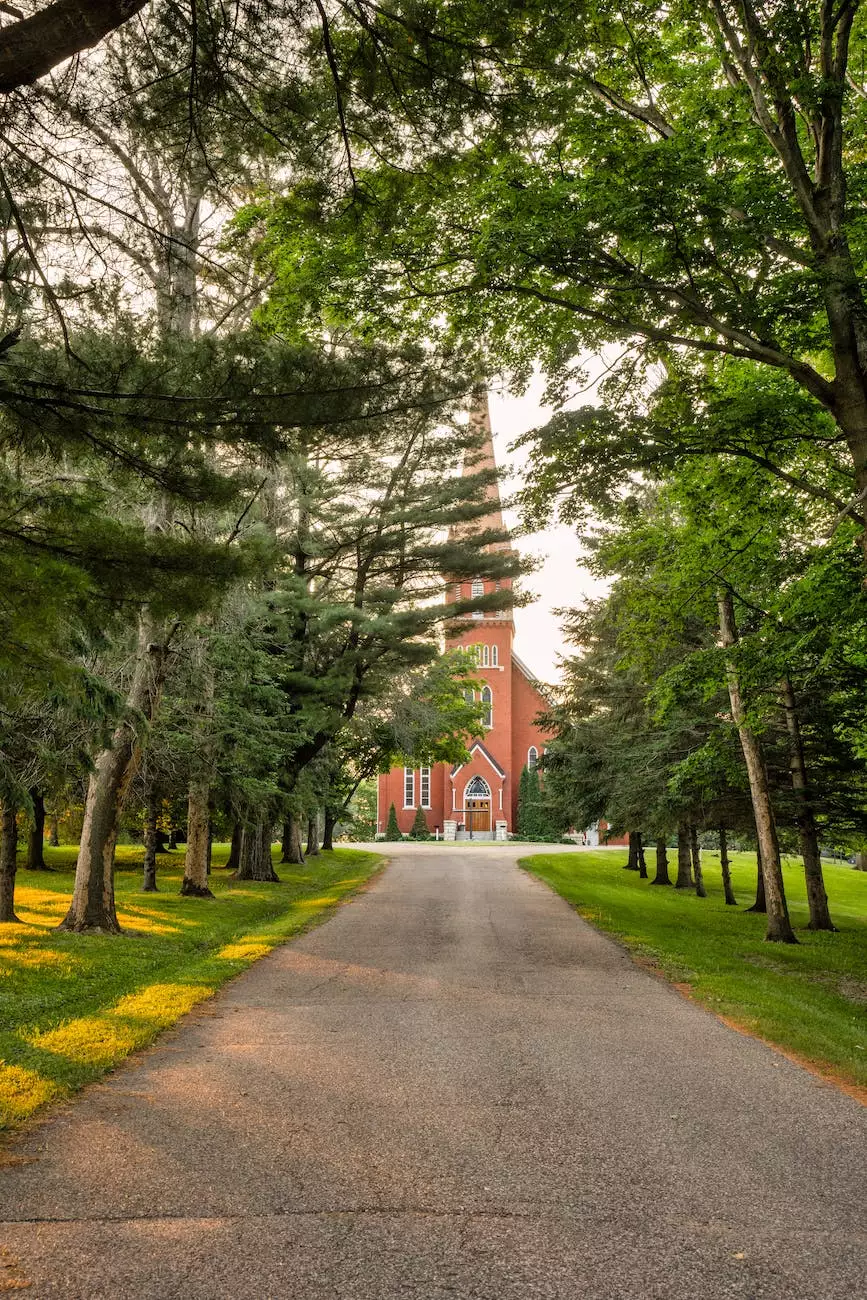 Our Commitment to Making a Positive Impact
McCormick Road Baptist Church has a deep-rooted commitment to making a positive impact in our community and society. Through our Missions initiatives, we strive to spread faith, support those in need, and promote a sense of unity amongst our members.
Engaging in Community Outreach
As a part of our Community and Society - Faith and Beliefs category, McCormick Road Baptist Church actively engages in community outreach programs. Our dedicated team members organize various events, offering support to those who need it the most. We firmly believe in lending a helping hand to individuals and families facing difficult times.
The Power of Faith in Action
At McCormick Road Baptist Church, we recognize the power of faith in action. Our Missions initiatives are rooted in the belief that our faith should guide us towards making a positive impact on the world around us. Through our various programs, we strive to embody the teachings of compassion, love, and unity.
Building Stronger Communities
We understand the importance of building stronger communities. Our Missions team works tirelessly to foster a sense of togetherness and support amongst our members. Through community-building activities, we aim to create a safe and inclusive space where everyone feels welcome and supported.
Supporting Local and Global Causes
McCormick Road Baptist Church extends its support beyond local communities, actively participating in global causes. We partner with organizations dedicated to addressing crucial issues such as hunger, poverty, education, and healthcare. By joining forces with these organizations, we strive to create a lasting impact that transcends geographical boundaries.
Bringing Hope and Healing
Our Missions initiatives are driven by a genuine desire to bring hope and healing to those who need it. We understand that life can present significant challenges, and through our programs, we aim to provide a helping hand. Whether it's through volunteering, fundraising, or offering emotional support, we stand united in our mission to make a positive difference.
Get Involved in Our Missions
We believe that everyone has a valuable role to play in our Missions initiatives. Whether you are a member of McCormick Road Baptist Church or someone interested in contributing to our cause, we invite you to get involved. Together, we can make a real and lasting impact on the lives of others.
Contact Us
If you have any questions about our Missions initiatives or how to get involved, please don't hesitate to contact us. We would be more than happy to provide you with further information and discuss how you can join us in making a positive difference in our community and society.
Thank you for visiting McCormick Road Baptist Church. Join us as we strive to spread love, compassion, and faith through our Missions initiatives.