What is Christianity?
Aug 13, 2020
Beliefs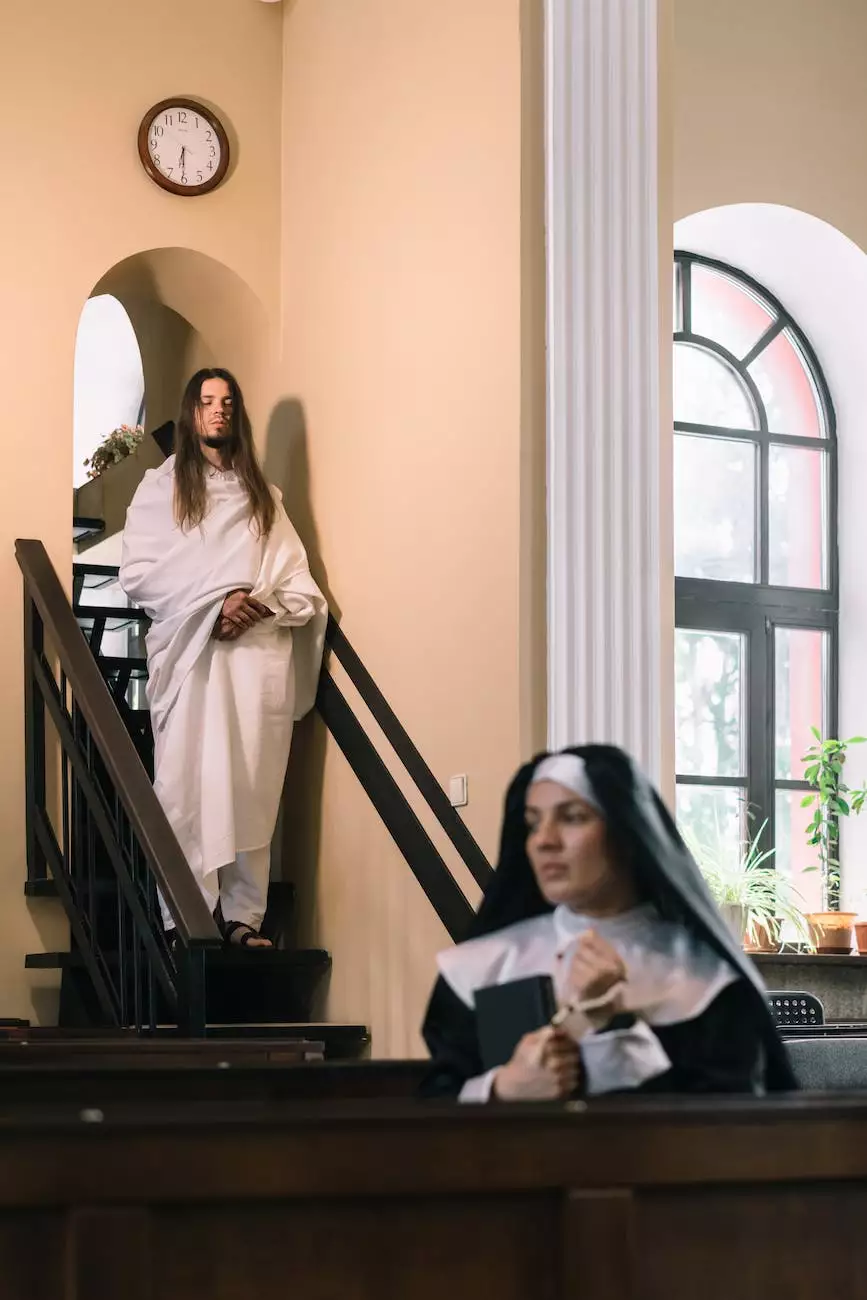 Welcome to McCormick Road Baptist Church, a vibrant community rooted in the Christian faith. In this comprehensive guide, we aim to provide you with a detailed understanding of what Christianity truly entails. From its origins to its fundamental beliefs, we invite you to explore the rich traditions and teachings that shape our faith. Join us on this enlightening journey as we delve deeper into the essence of Christianity.
The Origins of Christianity
Christianity traces its roots back to the early first century in the region of Judea. It emerged as a monotheistic religion centered around the life, teachings, and sacrifice of Jesus Christ. Inspired by the message of love, compassion, and redemption, this faith spread across various regions, eventually becoming one of the world's largest religions. Today, Christianity functions as a guiding force for countless individuals seeking spiritual fulfillment.
Core Beliefs and Teachings
At the heart of Christianity lie a set of core beliefs that shape the worldview and practices of its adherents. Understanding these beliefs is crucial to comprehending the essence of this faith:
Belief in one God: Christianity upholds the belief in the existence of a single, all-powerful, and loving God.
Divinity of Jesus Christ: Christians affirm that Jesus Christ is the Son of God, who took human form to offer salvation to humanity through his teachings, death, and resurrection.
Bible as the Holy Scripture: The Bible serves as the primary authority in Christianity, encompassing both the Old Testament and the New Testament.
Salvation through faith: Christians believe that salvation is attained through faith in Jesus Christ and his redemptive sacrifice.
Importance of love and compassion: Central to Christianity is the commandment to love one another and show compassion to all, mirroring the selfless love exhibited by Christ.
Resurrection and eternal life: Christianity affirms the belief in life after death and the hope of eternal communion with God.
The Significance of Christianity
Christianity plays a crucial role not only in the lives of individuals but also in our broader community and society. Its impact is felt through various avenues:
Moral and ethical framework: The teachings of Christianity provide a moral compass and ethical foundation, guiding believers in their choices and actions.
Community and fellowship: Christian churches serve as hubs of community engagement, bringing individuals together to support one another, foster fellowship, and engage in charitable endeavors.
Education and scholarship: Throughout history, Christianity has been a driving force behind the establishment of universities, schools, and centers of learning that promote intellectual growth and the pursuit of knowledge.
Culture and arts: From architecture to music, literature to visual arts, Christianity has influenced and inspired countless artistic expressions, contributing to the cultural heritage of nations.
Social justice advocacy: Guided by the principles of equality, justice, and compassion, Christianity often serves as a spark for social change and equality, championing the rights of the marginalized and oppressed.
Exploring Christianity at McCormick Road Baptist Church
At McCormick Road Baptist Church, we embrace the teachings of Christianity and strive to embody its values in our daily lives and interactions. Our welcoming community is dedicated to nurturing spiritual growth, fostering deep connections, and serving our neighbors.
Through engaging worship services, enlightening Bible study groups, and impactful outreach initiatives, we aim to create a space where individuals can explore, question, and deepen their understanding of Christianity. We believe in the transformative power of faith and the potential it holds to shape not only individual lives but also our wider society.
Join Us in the Journey of Faith
Whether you are a lifelong Christian seeking to strengthen your beliefs or someone curious about Christianity, we invite you to join us on this profound journey. At McCormick Road Baptist Church, we provide a warm and inclusive environment where your questions are valued, doubts are acknowledged, and faith is celebrated.
Together, let us unlock the mysteries of Christianity, find solace in its teachings, and discover the transformative power it carries. Welcome to McCormick Road Baptist Church, where faith finds its home and hearts find their peace.