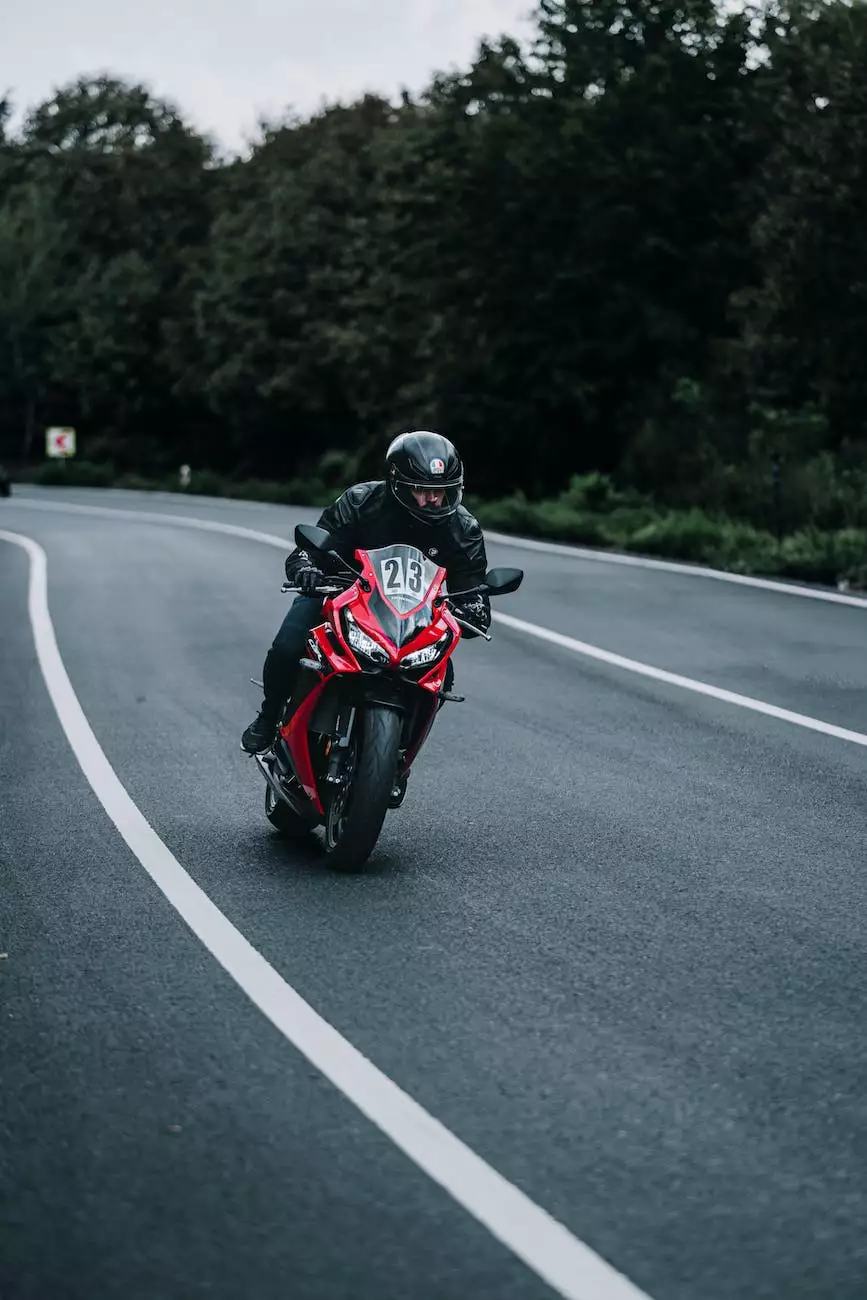 The Importance of Deacons in McCormick Road Baptist Church
In the vibrant and welcoming community of McCormick Road Baptist Church, deacons play a crucial role in supporting and guiding our congregation. As faithful servants of God, our deacons exhibit a deep commitment to the faith and willingly devote their time and energy to the well-being of our church family.
Exemplary Servanthood and Spiritual Guidance
The deacons at McCormick Road Baptist Church are passionate about serving the congregation and the wider community with unwavering dedication. These individuals are chosen based on their exceptional character, spiritual maturity, and their ability to lead by example.
Through their acts of servanthood, deacons inspire and encourage others to live a life of devotion to God and selfless service to humanity. They provide spiritual guidance, support, and prayer for those in need, ensuring that every member of our church feels loved, cared for, and understood.
The Ministry of Deacons
The ministry of deacons encompasses a range of essential tasks that contribute to the smooth functioning of McCormick Road Baptist Church. Some of their responsibilities include:
Assisting the pastor and other leaders in fulfilling the church's mission
Leading and facilitating various programs, events, and ministries
Providing pastoral care and support for church members
Promoting unity and harmony within the congregation
Encouraging and equipping individuals for active participation in church activities
Leading in the distribution of resources for community outreach programs
Deacons as Helping Hands
Deacons actively support the pastor and other church leaders to ensure that the spiritual and practical needs of the congregation are met. They assist in facilitating worship services, organizing mission trips, coordinating community outreach programs, and much more. Their dedication and compassion inspire others to get involved and make a positive impact in the lives of those around them.
Becoming a Deacon
At McCormick Road Baptist Church, the process of becoming a deacon is undertaken with careful consideration and prayerful discernment. It is a position of great responsibility, requiring individuals to demonstrate a sincere commitment to their faith and a desire to serve others wholeheartedly.
New deacons are chosen through a nomination and selection process, where their qualifications, spiritual commitment, and ability to fulfill the responsibilities of the role are thoroughly evaluated. Selected candidates undergo a period of training, equipping them with the skills and knowledge needed to effectively serve the congregation.
Join McCormick Road Baptist Church Today
If you are seeking a church community where genuine care, spiritual growth, and service to others are cherished values, we invite you to join us at McCormick Road Baptist Church. Our dedicated deacons, committed to serving our members and community, will warmly welcome you as part of our family.
Experience the joy of fellowship, meaningful worship, and impactful service by becoming a part of our community and society - faith and belief at our McCormick Road Baptist Church.
Take the first step on your spiritual journey with us!