Hope for the Fatherless
Jul 9, 2022
Blog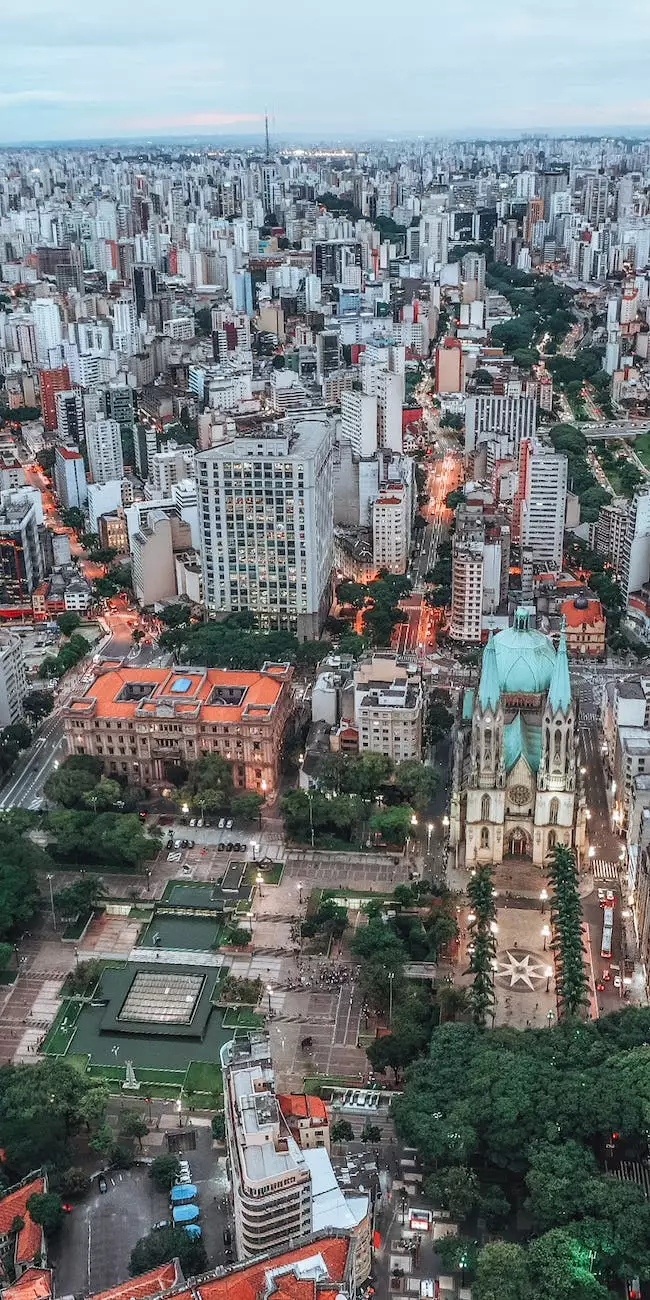 Providing Support and Inspiration for the Fatherless
At McCormick Road Baptist Church, we believe that every child deserves the love, care, and guidance of a father figure in their life. Unfortunately, there are many children in our community who grow up without a father, either due to absence or other challenging circumstances. We are committed to making a difference in the lives of the fatherless by offering various programs and initiatives designed to provide them with hope, support, and a sense of belonging.
Our Commitment to the Fatherless
As a community and faith-based organization, we understand the importance of faith, love, and support in shaping the lives of children. Our dedicated team at McCormick Road Baptist Church works tirelessly to offer comprehensive programs that address the unique needs of the fatherless. Our commitment lies in empowering children to overcome challenges, build resilience, and thrive in every aspect of life.
Programs and Initiatives
1. Mentoring Programs
Our mentoring programs are designed to provide one-on-one guidance and support to children who lack father figures in their lives. We carefully match eligible children with compassionate and reliable mentors who serve as positive role models, providing guidance, encouragement, and a listening ear.
2. Educational Support
Education is key to breaking the cycle of fatherlessness. We offer academic support and resources to help children succeed in school. Our team of dedicated tutors and volunteers provide personalized assistance, helping children improve their academic performance and reach their full potential.
3. Counseling Services
We understand that growing up without a father can create emotional challenges for children. Our professional counseling services provide a safe and supportive environment for children to express their feelings, work through their emotions, and develop healthy coping strategies. We aim to equip them with the tools they need to navigate life's difficulties with resilience and strength.
4. Support Groups
Our support groups create a nurturing community for children and families affected by fatherlessness. We provide a platform where individuals can share their experiences, find comfort and encouragement, and build lasting connections. Through these support groups, we foster a sense of belonging and remind participants that they are not alone in their journey.
5. Recreational Activities
Having fun and engaging in recreational activities is crucial for a child's overall development. We organize various events, outings, and sports activities specially tailored for the fatherless. These activities not only provide children with a chance to have fun and make memories but also help them develop social skills, boost self-confidence, and form meaningful friendships.
Join Us in Making a Difference
At McCormick Road Baptist Church, we believe that together, we can make a lasting impact on the lives of fatherless children. Our programs are open to volunteers who share our passion for helping others. Whether you have personal experience with fatherlessness or simply want to contribute to a worthy cause, we welcome your involvement.
Join us today and become part of a community dedicated to providing hope, support, and guidance to the fatherless. Together, let's make a positive difference in the lives of children and families in our community.