My Daddy, the King
Jul 14, 2022
Blog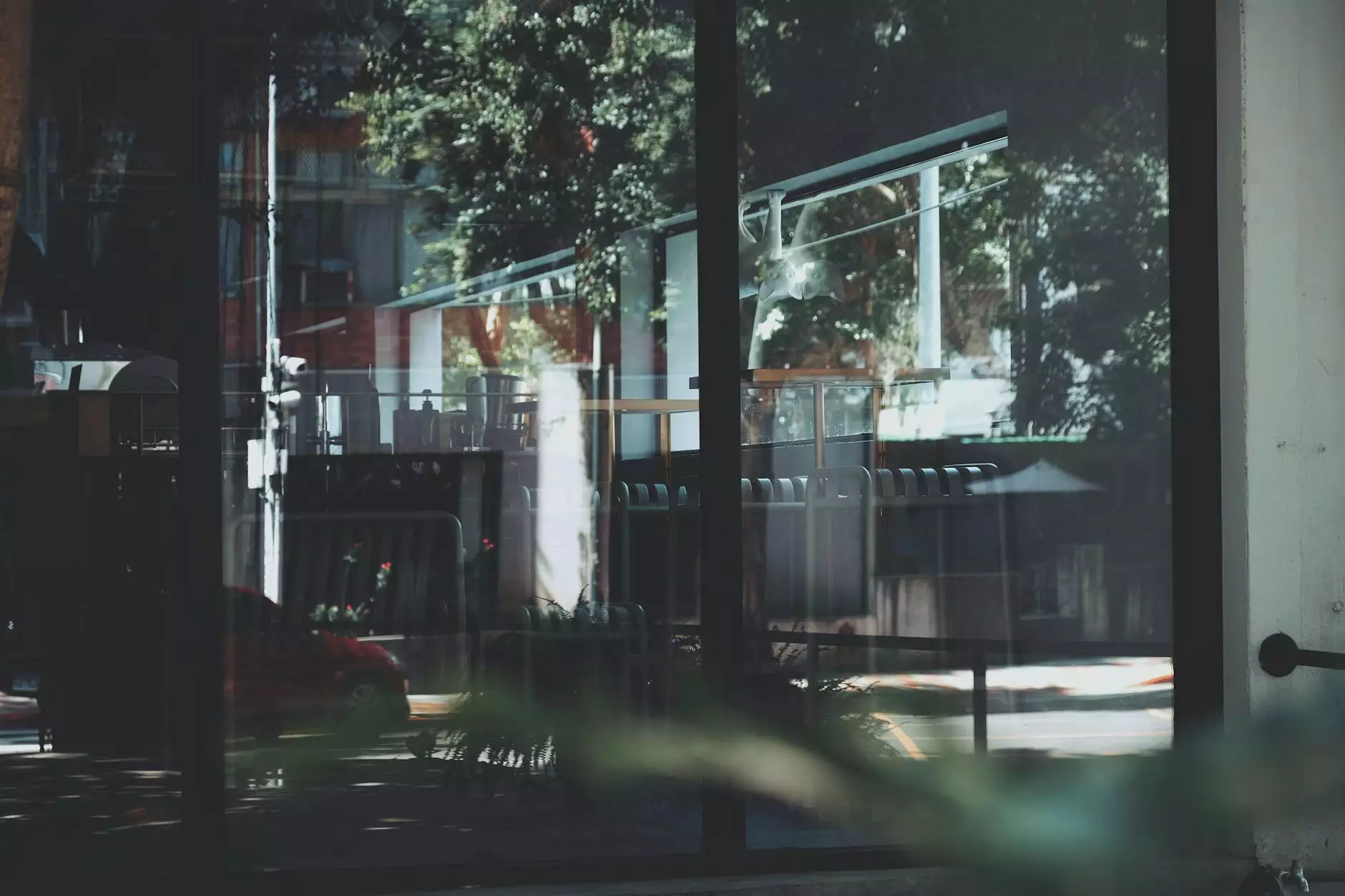 The Power of a Loving Father
At McCormick Road Baptist Church, we believe in the transformative power of faith in our lives. One of the most beautiful aspects of our faith is the understanding that God is not just a distant, impersonal force, but a loving Father who desires a personal relationship with each and every one of us. We invite you to explore the incredible bond between a child and their heavenly Father and the profound impact it can have on our lives.
Faith as the Foundation of Life
In our fast-paced and often challenging world, having a solid foundation is crucial. For many individuals, faith serves as that foundation and allows them to navigate life's ups and downs with grace and resilience. At McCormick Road Baptist Church, we strive to provide a nurturing environment where individuals of all ages can strengthen their faith and develop a deep sense of purpose.
The Love and Guidance of Our Heavenly Father
Our Heavenly Father's love is boundless, immeasurable, and always accessible to us. When we embrace faith and surrender to His guidance, we unlock the fullness of His love and experience a life filled with purpose, peace, and joy. Throughout history, countless individuals have discovered the transformative power of this love, and their stories continue to inspire us today.
Discovering the Joy of Faith
At McCormick Road Baptist Church, we are dedicated to helping individuals explore and experience the joy of faith. We provide a welcoming community where you can learn about the teachings of Jesus Christ, engage in meaningful worship, and connect with fellow believers. Our aim is to support and encourage you on your spiritual journey, no matter where you are in life.
Nurturing the Bond Between Father and Child
Just as an earthly father nourishes and cares for his children, our Heavenly Father provides us with unconditional love, grace, and guidance. When we embrace this truth, we can find comfort, healing, and strength in our relationship with Him. Through worship services, Bible studies, prayer groups, and community outreach programs, McCormick Road Baptist Church strives to foster a deep connection between individuals and their heavenly Father.
Embracing Faith as a Community
As a faith-centered community, we believe in the power of coming together to worship, share, and serve. McCormick Road Baptist Church offers a wide range of activities and programs designed to engage people of all ages and backgrounds. From Sunday services and youth groups to community outreach initiatives, we aim to create a supportive and nurturing environment where faith can flourish.
Join Us at McCormick Road Baptist Church
If you are seeking a meaningful connection with your Heavenly Father and a thriving faith community, we invite you to join us at McCormick Road Baptist Church. Experience the love, grace, and guidance of our Heavenly Father as we come together to worship, grow, and serve. Together, let us embrace the transformative power of faith in our lives and become part of something greater than ourselves.
Contact Us
To learn more about McCormick Road Baptist Church and our various ministries, please visit our website or reach out to our friendly staff. We would be delighted to answer any questions you may have and help you get connected with our vibrant community.
Website: www.mccormickroad.com
Email: [email protected]
Phone: (123) 456-7890
Address: 123 McCormick Road, Anytown, USA