The Difficulty of Christianity
Nov 14, 2017
Blog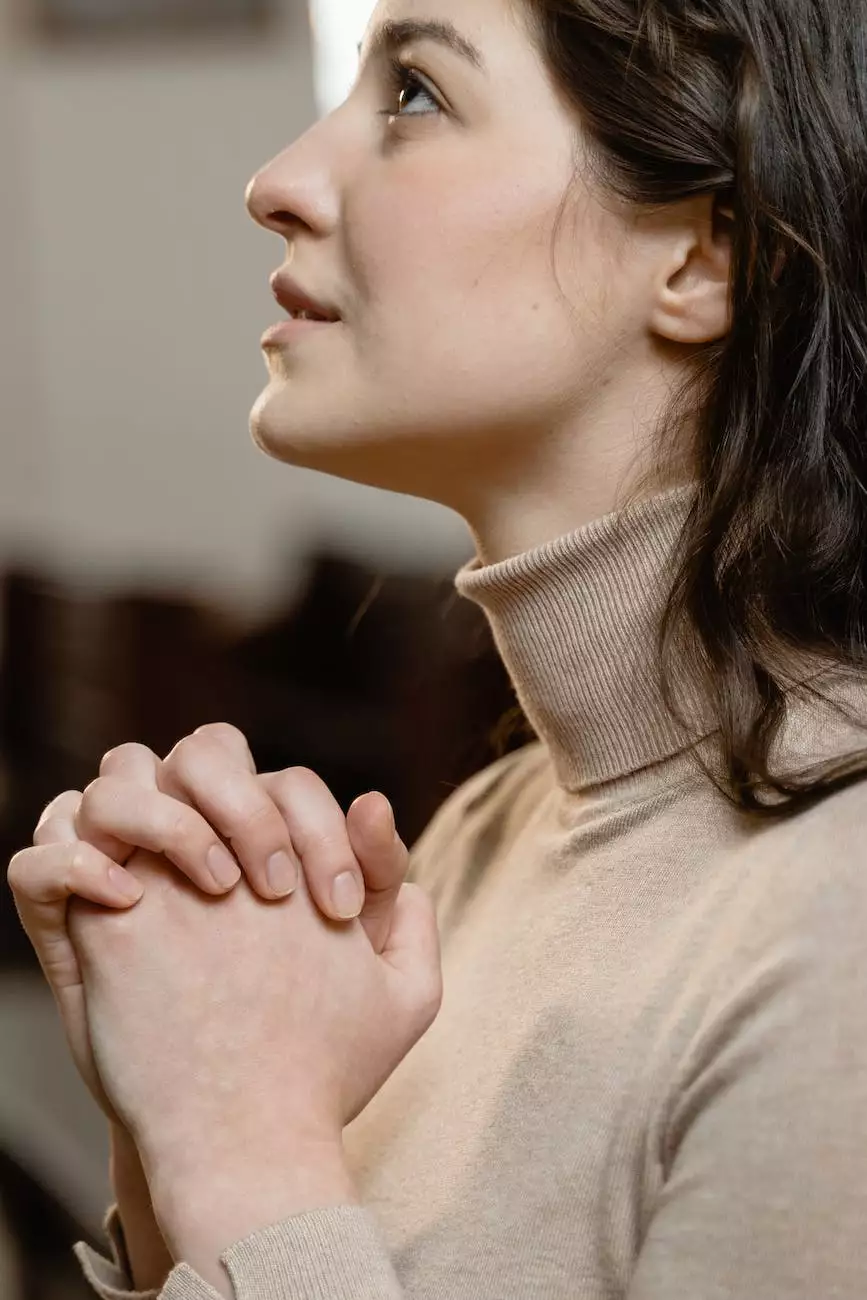 Exploring the Depth of Christianity
McCormick Road Baptist Church welcomes you to delve into the intricacies and challenges of Christianity. As a community deeply rooted in faith and beliefs, we understand that navigating the difficulties encountered on this transformative spiritual journey is an essential part of growth.
The Role of Faith in Overcoming Obstacles
Christianity is not without its challenges, but it is through faith that we find the strength to overcome them. At McCormick Road Baptist Church, we believe that faith provides a solid foundation when faced with the complexities of life. By placing our trust in God, we can navigate the difficulties with hope, resilience, and unwavering determination.
Embracing Community Support
In times of hardship, it is the power of community that uplifts and sustains us. McCormick Road Baptist Church embraces the importance of fostering authentic, supportive relationships within our congregation. Our community offers a network of caring individuals who understand the difficulties of Christianity, ready to walk alongside you on your spiritual journey.
Challenges and Growth
Christianity challenges us to consistently evaluate our beliefs, attitudes, and actions. It calls us to step out of our comfort zones, confront our weaknesses, and grow into the individuals we are destined to become. The difficulties we face along the way serve as opportunities for personal and spiritual development.
Remaining Faithful in Times of Doubt
One of the challenges often encountered in Christianity is the presence of doubt. It is essential for believers to recognize that doubt is a natural part of the human experience. At McCormick Road Baptist Church, we understand the importance of engaging with questions and seeking answers. Through open discussion and biblical exploration, we encourage the growth of a resilient and unwavering faith.
The Paradoxes of Christianity
Christianity is rich with paradoxes that can be perplexing. Concepts of surrender and freedom, grace and responsibility, forgiveness and justice, all coexist within the Christian faith. Understanding and navigating these paradoxes is an ongoing process that requires a deep exploration of scripture, theology, and personal reflection.
Resources for Growth
McCormick Road Baptist Church is committed to providing resources that aid in this journey of growth and overcoming difficulties. Our sermons, Bible studies, and community events are designed to deepen understanding, offer guidance, and foster a supportive network of individuals who share similar experiences. We believe that by equipping ourselves with knowledge and connecting with others, we can face the challenges of Christianity with confidence.
Building a Strong Foundation
A strong foundation rooted in the teachings of Jesus Christ is crucial for navigating the difficulties of Christianity. Through comprehensive Bible studies, discipleship programs, and mentoring relationships, McCormick Road Baptist Church offers opportunities to establish and fortify this foundation. We believe that when faced with challenges, a solid understanding of the Scriptures helps illuminate the path forward with clarity.
Encouraging Authenticity and Vulnerability
In a world filled with pressures to conform and hide our struggles, McCormick Road Baptist Church fosters an environment of authenticity and vulnerability. We recognize that everyone faces unique difficulties, and by opening up about our challenges, we create space for healing and growth. Genuine connections within our community provide a safe haven where individuals can find comfort, understanding, and encouragement.
Join Us on the Journey
McCormick Road Baptist Church invites you to embark on this transformative spiritual journey with us. Christianity may present difficulties, but it is through these challenges that we forge a deep and meaningful connection with God, ourselves, and others. Together, let us face these difficulties, grow in faith, and navigate life's complexities with unwavering determination.