How to Reap a Harvest
Apr 3, 2021
Blog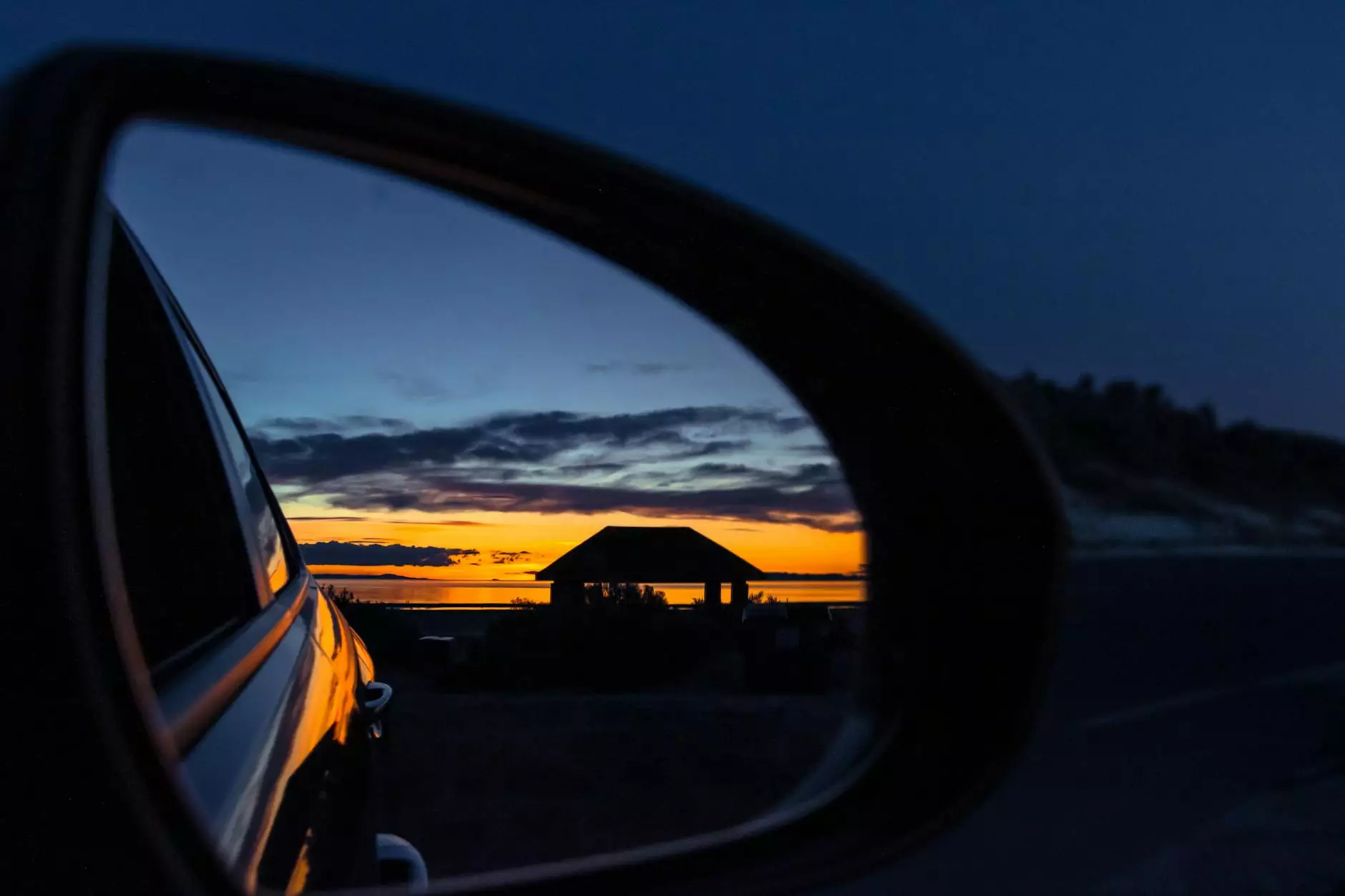 The Importance of Reaping a Harvest
In this article, we will explore the concept of reaping a harvest in the context of faith and beliefs. At McCormick Road Baptist Church, we believe that just like in nature, there is a season for sowing and a season for reaping. It is through this process that we can truly experience the blessings and rewards promised to us.
Preparing the Soil for a Bountiful Harvest
Before we can reap a harvest, it is crucial to prepare the soil for optimal growth. Similarly, in our spiritual journey, we must cultivate our faith and nurture our beliefs. This can be achieved through regular participation in meaningful worship, prayer, and studying scripture.
Worship: Nourishing the Soul
Worship is a fundamental aspect of spiritual growth. By coming together as a community at McCormick Road Baptist Church, we create an atmosphere where our souls are refreshed and our faith is strengthened. Through worship, we connect with the divine and align our hearts with the will of God.
Prayer: Cultivating an Intimate Relationship with God
Prayer is a powerful tool for deepening our relationship with God. It allows us to express our gratitude, seek guidance, and bring our needs before the Lord. By incorporating prayer into our daily lives, we open ourselves to divine intervention and experience the transformative power of God's love.
Studying Scripture: Nourishing the Mind
Scripture provides us with wisdom, guidance, and inspiration. By engaging in regular Bible study, we gain a deeper understanding of God's word and His plan for our lives. It is through the study of scripture that we equip ourselves with the knowledge and wisdom needed to navigate life's challenges and opportunities.
Nurturing Faith through Giving
Just as a farmer invests in quality seeds for a fruitful harvest, we also have a responsibility to invest in our faith. This can be accomplished through acts of giving and service. At McCormick Road Baptist Church, we encourage our community to be generous with their time, talents, and resources.
Time: Volunteering for a Meaningful Cause
One way to nurture faith is by volunteering our time for a meaningful cause. By selflessly serving others, we not only make a positive impact on the lives of those we serve but also strengthen our own faith. Whether it's participating in community outreach programs or volunteering within the church, giving our time can reap abundant blessings.
Talents: Sharing God-Given Gifts
Each individual possesses unique talents and abilities. By utilizing these gifts to uplift others and glorify God, we cultivate a culture of love and encouragement within our community. At McCormick Road Baptist Church, we provide various platforms for individuals to share their talents and make a difference.
Resources: Supporting the Church and Community
Financial contributions play a significant role in supporting the mission and vision of McCormick Road Baptist Church. By giving generously, we enable the church to continue its ministries, outreach programs, and support for the community. Through our financial stewardship, we sow seeds that bear fruit and impact lives.
Reaping Rewards: Living a Fruitful Life
When we diligently sow seeds of faith, nurture our beliefs, and give generously, we position ourselves to reap a bountiful harvest. However, the rewards extend beyond our personal growth and well-being. We become agents of positive change, impacting the world around us and sharing the love of Christ.
Inner Transformation: Peace and Joy
As we engage in the spiritual practices mentioned earlier, we experience an inner transformation. Our faith deepens, and we find peace and joy even amidst life's challenges. This transformation permeates every aspect of our lives, influencing our relationships, work, and overall well-being.
Influence and Impact: Making a Difference
When we live a life grounded in faith and guided by our beliefs, we become a beacon of hope in the world. Our actions and words have the power to inspire, encourage, and lead others to discover the transformative power of a relationship with God. By reaping the harvest, we share the abundance with those around us.
Eternal Rewards: A Promise Fulfilled
Finally, by faithfully sowing, nurturing, and reaping, we can look forward to eternal rewards in the presence of God. While the earthly harvest is tangible and fulfilling, the promise of everlasting joy and peace in the life to come surpasses our earthly understanding.
In Conclusion
Reaping a harvest goes beyond the realm of agriculture. It is a spiritual journey that involves sowing seeds of faith, nurturing beliefs, and giving generously. At McCormick Road Baptist Church, we strive to provide a community where individuals can engage in these practices, experience personal growth, and impact the world around them. Join us in cultivating a fruitful life!