Welcome to Elders
Oct 19, 2022
Support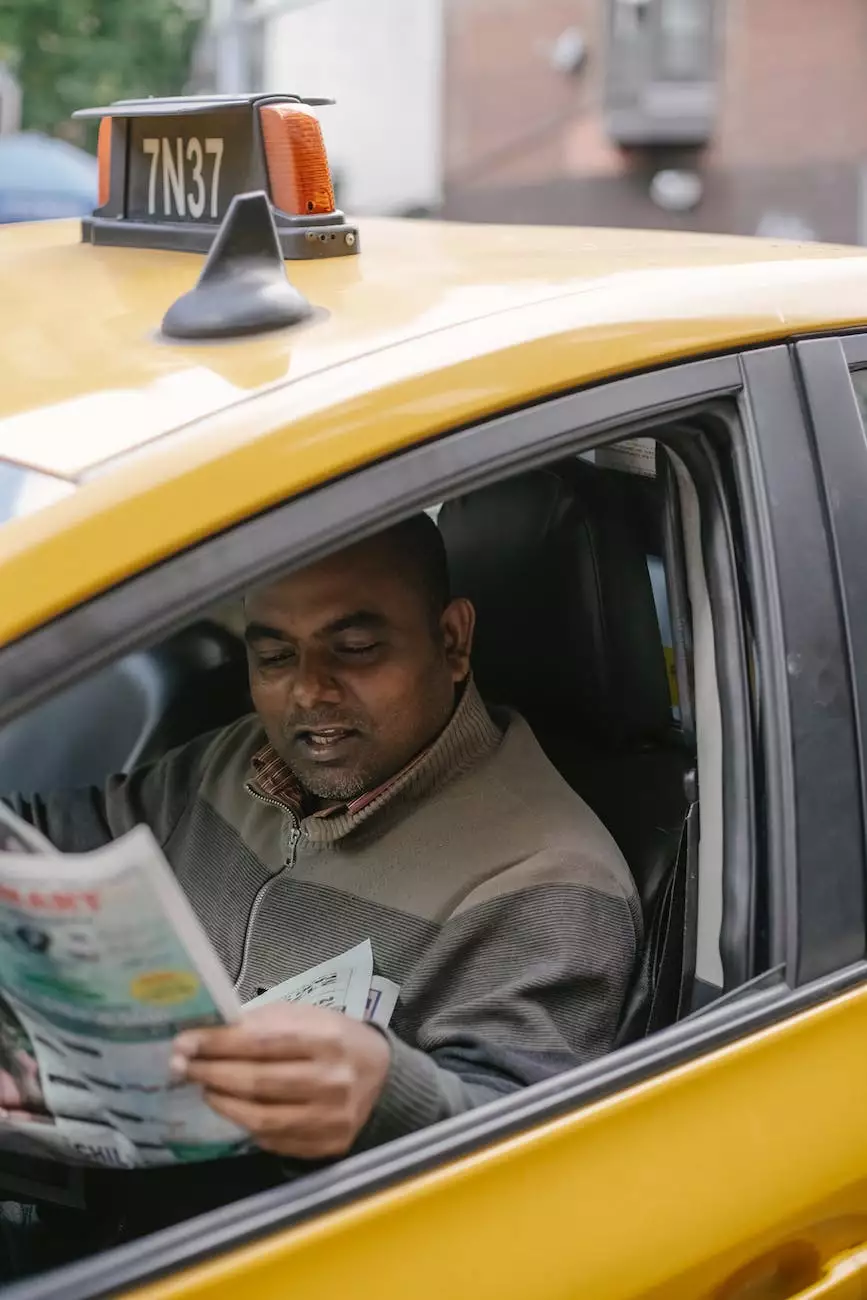 Discover the Wisdom and Guidance of Elders
At McCormick Road Baptist Church, we value the wisdom and guidance brought by our esteemed elders. As a pillar of our community, we strive to create a rich and nurturing environment where members can grow spiritually, guided by those who have experienced a profound journey of faith.
Our Elders
Our team of elders comprises individuals who have dedicated their lives to serving the community and upholding the values of our faith. With years of experience and a deep understanding of scripture, they provide invaluable insights and spiritual leadership to our congregation.
Experience the Wisdom
When you engage with our elders, you'll witness firsthand the depth of their knowledge and commitment. From leading Bible studies and providing pastoral care to leading worship services, these exceptional individuals serve as role models and mentors, helping you navigate the complexities of life through the lens of faith and belief.
Guidance for Your Journey
Our elders are passionate about supporting each member of the McCormick Road Baptist Church family on their spiritual journey. Whether you are seeking guidance in times of crisis or searching for answers to life's most profound questions, our elders are here to provide the support, encouragement, and biblical wisdom you seek.
Life Lessons and Teachings
Our elders have accumulated a wealth of life lessons and teachings through their own personal experiences and lifelong devotion to studying the scriptures. They possess a deep understanding of God's Word and can help you interpret and apply its teachings to your everyday life.
A Source of Strength
In times of uncertainty, our elders provide a source of strength and stability. Their unwavering faith and steadfast commitment to the teachings of Jesus Christ inspire and encourage us all. By leaning on their guidance, we can find solace, peace, and a renewed sense of purpose.
Connecting Communities
Through their involvement in various outreach programs, our elders play a vital role in connecting our church with the broader community. They lead initiatives that promote compassion, love, and support for all, demonstrating the transformative power of faith in action.
Join Our Community
McCormick Road Baptist Church welcomes you to be a part of our community and experience the wisdom and guidance of our elders. Through their words, actions, and teachings, they empower us to live meaningful and purpose-driven lives centered around faith, love, and respect.
Grow in Faith with Our Elders
By engaging with our elders, you open yourself up to a world of spiritual growth and enlightenment. Their dedication to fostering a strong community, combined with their deep-rooted knowledge and unwavering faith, makes them invaluable mentors as you embark on your own faith journey.
Experience the Difference
Join us at McCormick Road Baptist Church and experience the transformative impact of our elders on your life. Discover the strength, wisdom, and love they bring to our community, and embark on a journey of faith unlike any other.