Happy Mother's Day — Truth Point Church
Jun 15, 2022
Blog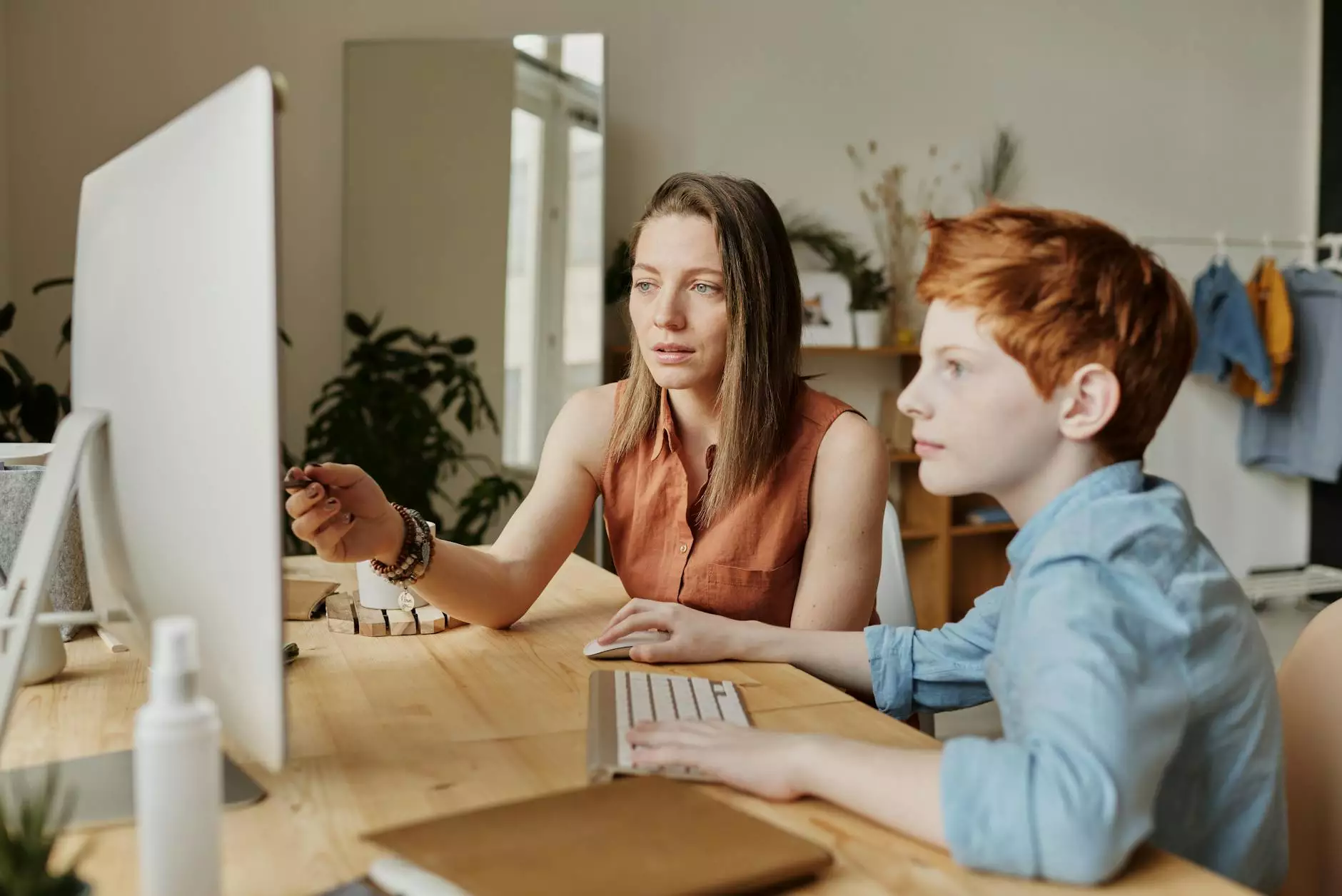 Welcome to McCormick Road Baptist Church, a vibrant community and society dedicated to nurturing faith and beliefs. As a prominent pillar of the community, we believe in honoring the important role mothers play in our lives. Mother's Day is an occasion to celebrate, appreciate, and acknowledge the immeasurable love and sacrifice that mothers provide.
Join Our Celebrations
Celebrate this Mother's Day with McCormick Road Baptist Church. We have planned a series of special events to honor all mothers and create a memorable experience for each family. Our services, held on May 10th, will be dedicated to uplifting mothers and showcasing the power of faith and belief.
The Significance of Mother's Day
Mother's Day is a day to express gratitude and love towards mothers. It is a time to reflect on the influence mothers have had on our lives, shaping us into the individuals we are today. At McCormick Road Baptist Church, we understand the importance of recognizing and appreciating the tremendous efforts of mothers.
A Platform for Faith and Beliefs
As a religious community, we believe that faith and beliefs are integral parts of our lives. Mother's Day provides us with an opportunity to highlight the importance of instilling faith in our families. Our church focuses on promoting strong family values and fostering an environment where both parents play a vital role in shaping their children's spiritual journey.
Mothers and Faith
Mothers play a vital role in nurturing and cultivating faith in their children. Their guidance and support help to lay a solid foundation of beliefs that can guide individuals through life's challenges. On this special occasion, we celebrate the unwavering faith and love that mothers selflessly provide.
Activities and Services
Mother's Day Service:
Our Mother's Day service promises to be a heartwarming experience, filled with inspiring messages, uplifting music, and a supportive community. Join us as we honor mothers and express our appreciation for their love and devotion.
Mother-Daughter Luncheon:
In addition to the service, we will be hosting a special Mother-Daughter Luncheon, where mothers and daughters can bond, share stories, and enjoy a delicious meal together. It will be an opportunity to strengthen the mother-daughter relationship and create lasting memories.
Prayer and Reflection:
We recognize the impact prayer and reflection can have on our lives. During the Mother's Day service, we will offer a time of prayer and reflection, encouraging mothers to express their hopes, dreams, and concerns. Our community will unite in prayer, creating a supportive and uplifting atmosphere.
Gifts and Tokens of Appreciation:
To show our appreciation, we will be providing small tokens of gratitude to all mothers in attendance. These gifts will serve as a reminder of the love and appreciation we have for the remarkable role they play in our lives.
Spread the Love
At McCormick Road Baptist Church, we believe in extending love beyond our community. Mother's Day is an opportunity to spread love and support to those who may not have a traditional family structure. We encourage our members to consider reaching out to single mothers, foster parents, or those who may have lost their mothers, providing them with comfort, encouragement, and a sense of belonging.
Join Our Faith-Filled Community Today
McCormick Road Baptist Church welcomes individuals and families seeking a nurturing community grounded in faith and beliefs. Our various programs and services cater to all age groups, ensuring a fulfilling spiritual journey for everyone.
Explore Our Services:
Sunday Worship Services
Sunday School Classes
Bible Study Groups
Youth Programs
Women's Ministry
Men's Ministry
Community Outreach
Contact Us
If you have any questions about our Mother's Day celebrations or would like to join our community, please feel free to contact us.
McCormick Road Baptist Church
123 McCormick Road
YourCity, YourState, YourZip
Phone: (123) 456-7890
Email: [email protected]
We look forward to celebrating this special occasion with you and your family. Happy Mother's Day!